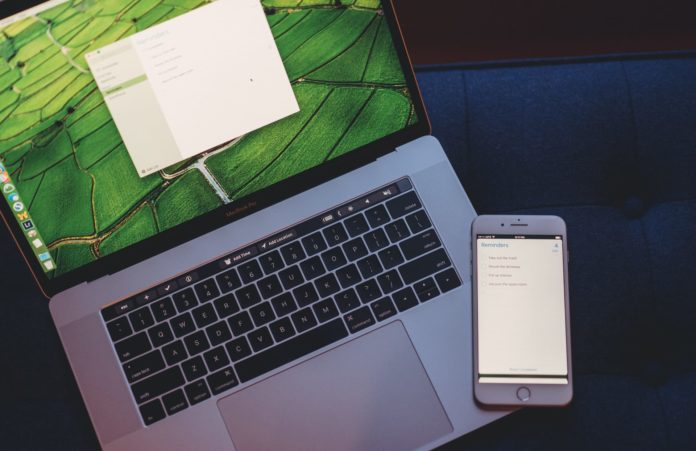 TOP 10 GREAT EVENT REMINDER IDEAS
Arranging for an event organized is a bit crucial task, and this is to be planned and taken under execution since long days back; one should note that organizing is significant and also reminding the target people about your happening event is more significant, and thus the following are ten unique ideas for event reminders;
1. EVENT DISCOVERY SITES:
One can reach the viewers by existing event guide online apps like Eventful, Goldstar, Spotify, and Facebook events. They will attract people with the choice of their specific occasion.  It will be famous when you are using the event ticketing platform, Eventbrite.
2. CREATE AN INFOGRAPHIC:
The most effective path to get your event sharable in the web is through info-graphics with co information and entertainment. Everyone will share your program with more event-goers.  Mostly 10-20% of ticket sales happen through social media only.
3. YOUTUBE CHANNEL:
After Google, YouTube channels are the biggest search engine worldwide. In YouTube, there are so many creative ideas for promoting your events like Sneak-peaks, introduction to speakers and sponsors, or practical tips about your event.
4. ONLINE ADVERTISING:
To attract the right audience, you can advertise in online tools like Boostable or Tonedon. These platforms will continuously refine your events in Social Media and Google Ads. It will impact your ad budget too.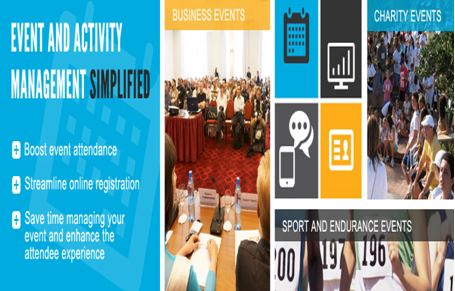 5. MARKETING WITH BADGES:
When someone buys a ticket for your event, send them a badge or icon that gets its display on their social media site or even in the same. By building HTML into these graphics, viewers can link back to your event page anytime.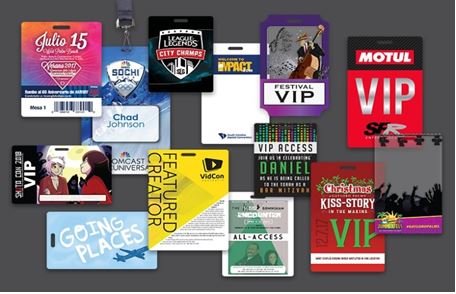 6. BRAND AMBASSADOR:
Hiring a brand ambassador will be an effective way to influence marketing about your event. You can use celebrities, subject experts, well-known bloggers, and even YouTube stars. Make sure your program posts occur timely.
7. FORMAL INVITATION :
Formal Invitation is an effective way to gather the VIPs to attend your event. Attracting a few VIPs may boost the audience and amplify the online promotion.
8. PODCASTING:
Another creative event promotion idea is podcasting. There are about 67 million Americans who are listening to podcasts every day. By launching your podcast, with a theme that suits your event or by a guest speaker will eventually attract an audience for an event.
9. PROFESSIONAL PHOTOGRAPHY:
Attractive photographers can show the atmosphere of your event higher. The images taken will tell the audience about the location and illustrate the events more briefly.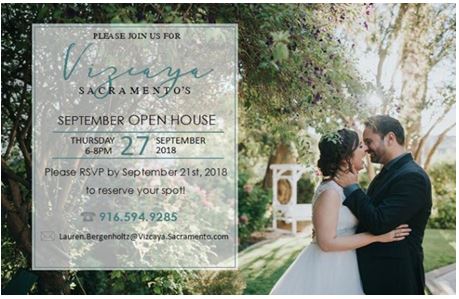 10. STORIES ON SOCIAL MEDIA:
Strories on Snapchat, Instagram and other live videos on Facebook and YouTube is very much renowned way to promote your event.  When you are getting ready for your occasion, make sure that you engage your audiences within the platforms. It will be an effective way to connect with many people for your event.