Robots have become a part of our human lives and people even big industries too are dependent on robotic machines and devices for their manual works. But nowadays, even robots are pretty much good for using in our homes. From cleaning to shopping robots help every human in their households. This way, let us look at the top ten uses of robots in daily living and homes!
1. ROBOTS FOR KIDS

Robots have evolved to help people get and learn things, especially for kids during their education. Robots in China are customized to help children read books for them and also few ones are good partners for autistic children.
2. STAFF MEETING

Few robots are useful for the professionals and the business tycoons. These robots pick up notes and other significant details of a lecture or meeting from a distant place to the concerned. Office goers will not forget files and documents from home with the help of office robots inside the houses!
3. TENDING GARDENING

In gardens too robots can do everything. From harvesting vegetables to planting seeds, watering them on schedule, and monitoring appropriately.
4. TURNS ON LIGHTS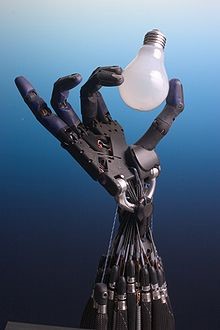 Domestic House robots are most efficient inside smart homes with high-technology. No worries for forgetting lights-on for some time back! The small hubs will help you for on and off of the lights. These hubs are also connectible with products like thermostats, smoke alarms, and other sound systems.
5. ORDERING PIZZAS

Singapore is the first place to order food of people with the help of robots. Robots are helpful to order your pizzas from the house at the area of interest in no time!
6. CARRYING YOUR GROCERIES

Robots have become your shopping partners! They take your heavy bags, accompany in your shopping, and help you choose product inside stores and from homes. They have in-built navigation systems and other autonomous systems for movement and recognition!
7. KEEPS YOU COMPANY

Loneliness is not to see as a simple social problem. Taking psychologically, it is a public mental health concern. With this in notion able to walk out, few interactive robots are present for the lonely people of households. To make things interesting, even pet robots are available giving you a perfect company in your homes!
8. COOKING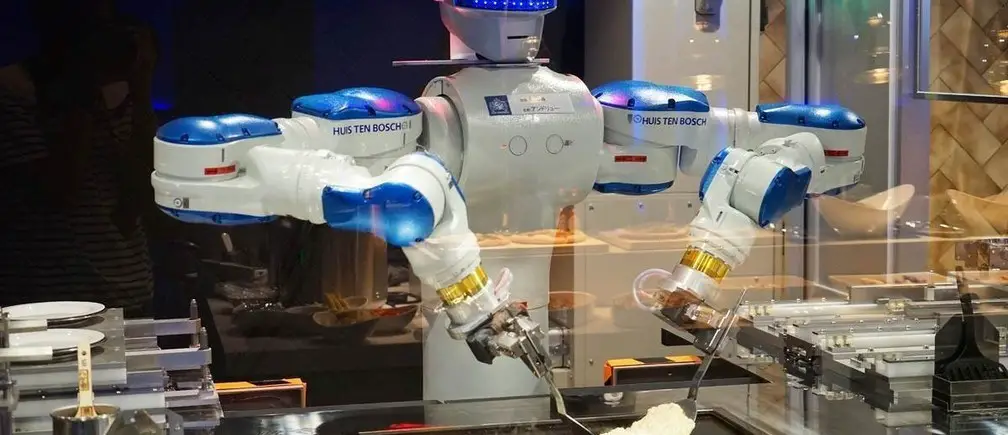 Few companies are already in the production of robots for cooking dinner and lunch. The robots are designed to give the best high-class cuisine foods, like right from a hotel to your kitchens!
9. KEEPING COOL

The newer technologies allow robots to connect themselves with AC's and they try to adjust the temperature of the conditioner according to the room needs.
10. KEEP TRACK OF YOUR HEALTH

Pill-dispensing robots and other memory bots have in-built technology that will remind you of your tablets to be taken and also give you the right medical condition of your body at present. Few pieces of researches have already begun from 2017.