Having to know about your target group and the type of customers who buy or come for their personal or professional needs to you is highly essential. You may sound like you know everyone, but the analytics and data, in reality, would show something else. To avoid this, use an automation tool for your marketing company and strategically plan things. The following are such top ten automation tools for your marketing.
1. HUB SPOT:
Hub Spot is one of the coolest and influential automation tools for marketing in sales software, support software, and marketing software. Hub Spot is automatically under integration with its free CRM. The tool has an easy-to-use visual board for its functionality. The Hub Spot Academy allows you to monitor the means. You can try out the live chat option to your users. Gradually you will observe your growth by using this tool wisely.
2. SENDIN BLUE: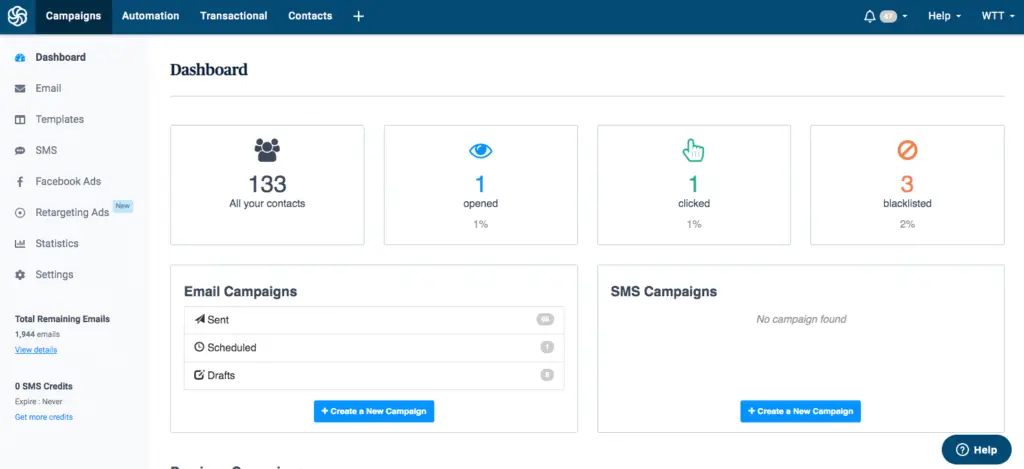 Sendin Blue has a template gallery and also a drag and drop feature to create simple emails. The templates available in the tool will support any mobile device with any version. This automation tool has 40,000 emails with countless contacts. You can transfer links from and to other platforms as well. Additionally, it has the option for customizing contact search, campaign reporting, and a lot more.
3. ONTRAPORT: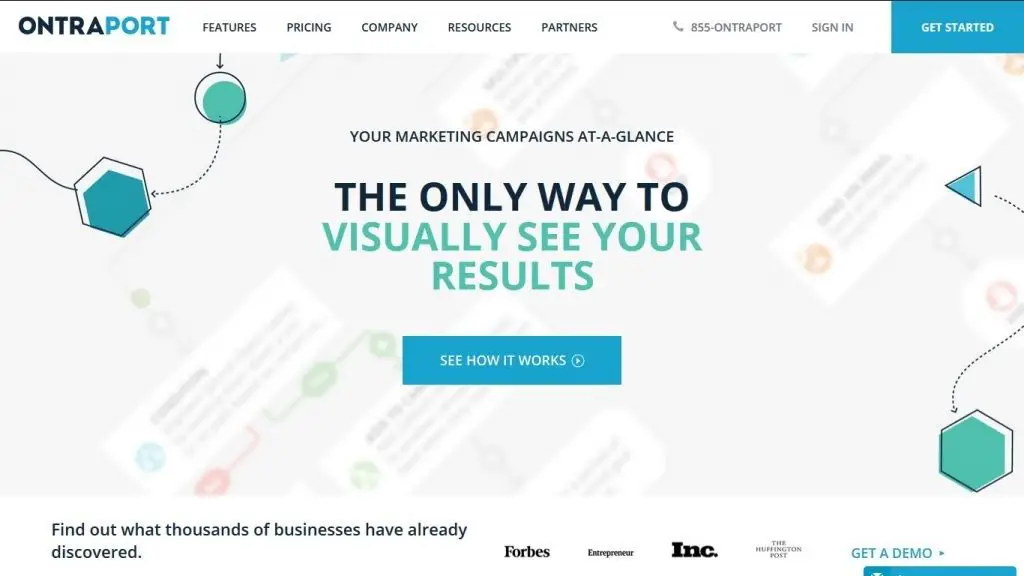 Ontraport is a marketing automation tool that suits for both small and large-scale businesses. Ontraport offers you a clear view of your marketing performance. The features of this tool support email marketing, landing pages, and professional e-commerce.
4. PARDOT:

Pardot was from the year 2006 in Atlanta, Georgia and is suitable for both forms of businesses. Pardot offers a highly effective campaigning method, and also builds a good relationship with your clients. It has mail scheduling option and email sending facility. There are over 40,000 clients successfully using this tool worldwide.
5. ACTIVE CAMPAIGN:

Active Campaign marketing automation tool is one of the best features for its deliverability. But the automation is not easy for the beginners to use well, and it also needs a deep technical knowledge to learn. But, when well-read, it gives you excellent results concerning your business and marketing needs.
6. MARKETO:

The Marketo was from the year 2006 in California for diverse marketing companies. Marketo tool has nearly 43,000 customers globally. It includes social media, web analytics, business nurturing, and other features. It also has web-based email marketing platforms.
7. INFUSION SOFT: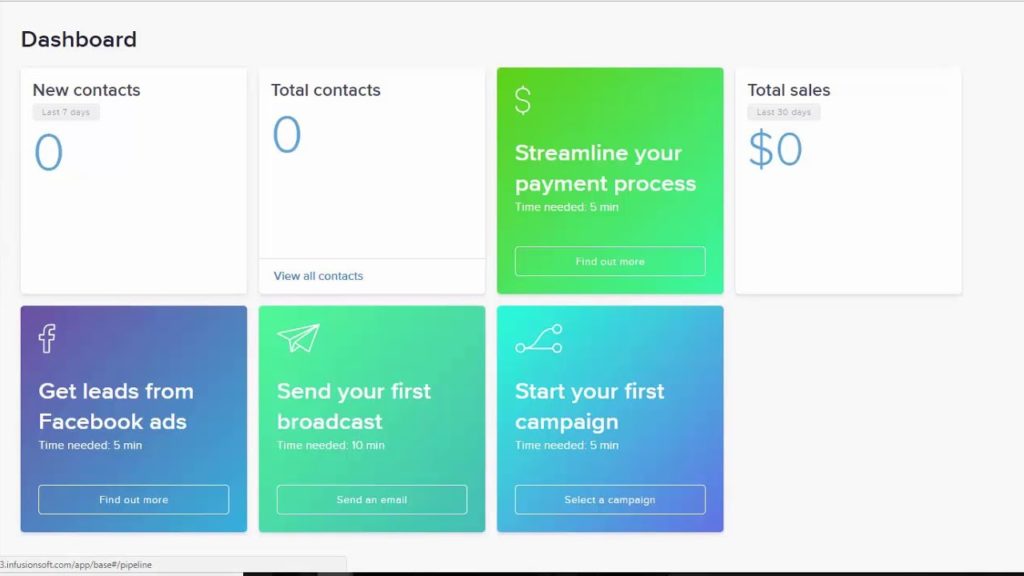 Infusion Soft helps thousands of marketers to their targets and developments, for fifteen years and above. The tool has a turnaround revenue of nearly $80 million annually. Infusion Soft is very helpful for small-scale businesses as it helps in improving their existing technologies with good quality automation methods.
8. LEAD SQUARED: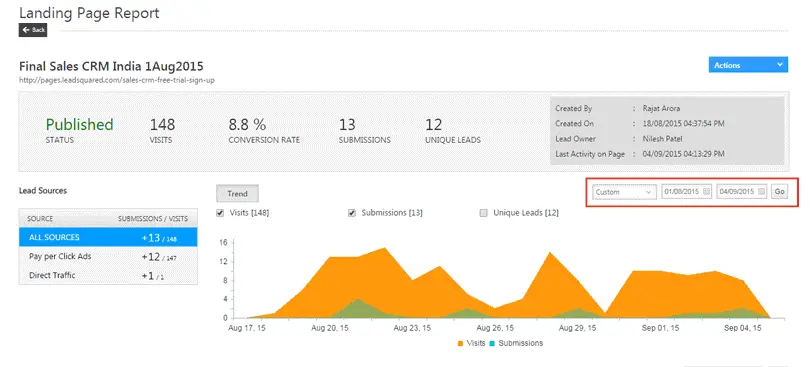 Lead Squared is useful to clients since the year 2012. Lead Squared supports different fields like real estate, travel, health, education, and finance. Even Flipkart, NIIT, Randstad, and Time Pro are also their customers. By applying this tool's solution, sales will grow up to 50%. It has many email templates that are supportive of any device. The basic plan starts from $25 per month, and you get 30 days free trial plan.
9. AUTO PILOT:

Auto Pilot is a visually appealing marketing automation tool. The visual editor from the Auto Pilot is easy to understand and clean in look. It includes email marketing, messaging, and is frankly a fun way to use. You can also create auto-responder on a time-sequence.
10. ACT-ON: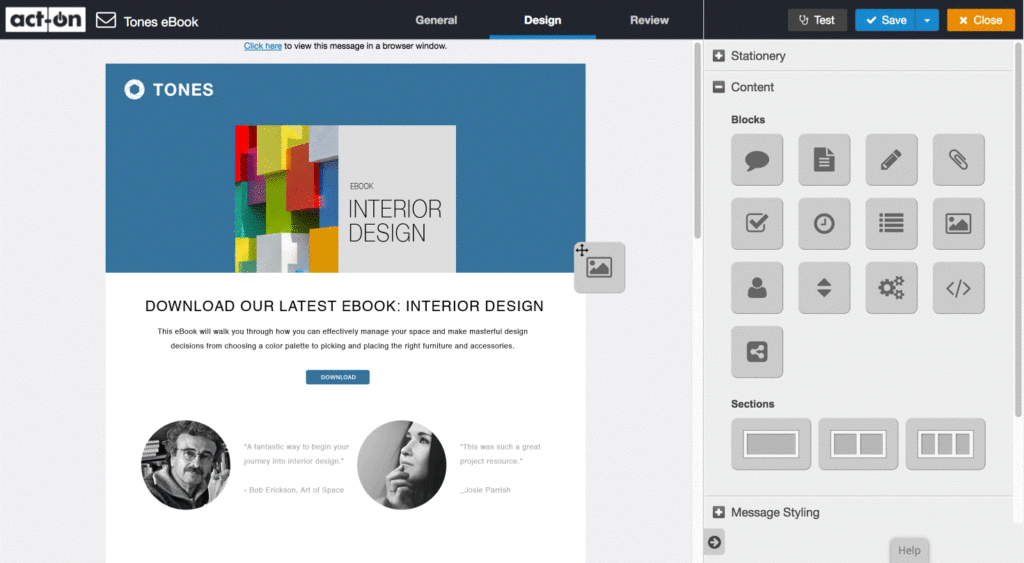 Act-on was from the year 2008. It has its headquarters in Portland, Oregon. Act-on is a fast working cloud-based automation company which is perfect for small and medium-scale businesses. This tool supports social media management, email marketing, landing pages, website visitor tracking, and a lot more. This automation tool has its services for over 18,000 successful marketers and global users.