Micro-SD cards are handy flash drives specifically manufactured for smartphones and computers. It is more commonly used on smartphones than computers because of its small size, negligible weight, and portability.  Here, we will help you figure out the top 10 global micro-SD card brands.
1. SanDisk
Founded- 1988
Founders- Eli Harari, Sanjay Mehrotra, Jack Yuan
SanDisk, formerly known as SunDisk, specializes in storage devices and is a subordinate of Western Digital. It offers memory cards, memory readers, audio players, thumb drives, and solid-state drives.
2. Samsung 
Founder– 1938
Founder– Lee Byung Chul
Samsung is a renowned global brand specializing in a wide range of products. It is best known for electronic appliances, smartphones, flash drives, and home appliances. It also serves as a parent corporation of more than a dozen subsidiaries. It showed appreciable growth from a trading company to a multinational corporation.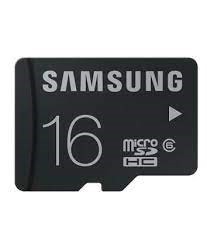 3. PNY 
Founder– 1985
Founder– Gadi Cohen
PNY is a privately held company that originated in America. It specializes in the industry of flash drives, memory upgrades, video cards, solid-state drives, and Powerpacks. Its popular products include Nvidia and Quadro chips, thumb drives, PC memory upgrades, HDMI cables, and memory cards.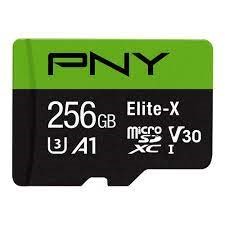 4. Lexar 
Founder– 1996
Founder– John Reimer, Mike Liccardo, Paul Wenz, Petro Estakhri
Lexar is subordinate to a Chinese firm called Shenzhen Longsys Electronics Co. It specializes in the industry of Memory storage and of provides fers a wide range of products in the same niche. It offers SD cards, XQD, Flash memory, thumb drives, compact cards, and card readers.
5. ADATA 
Founder– Li-Pai Chen
Founder– 2001
ADATA Technologies specialize in the industry of Computer storage and Computer memory. It offers memory cards, DRAMs, LED lighting, power banks, flash drives, and hard drives. It is based in Taiwan and has been entitled a rank holder as a DRAM module manufacturer.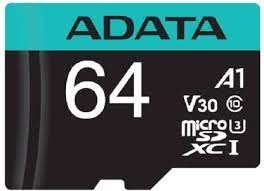 6. Transcend Information
Founder–
Founder– 2001
Transcend Information, Inc. specializes in the industry of storage devices. It offers a wide variety of products, including thumb drives, memory cards, hardware, multimedia products, and cloud storage.
7. Sony 
Founder– 1946
Founder– Masaru Ibuka, Akio Morita
Sony is a leading conglomerate MNC with worldwide coverage. It is responsible for providing numerous products and services to its clients. Some of the products are computer hardware, consumer electronics, films, robots, and semiconductors. The benefits include advertisement, banking, and insurance.
8. Toshiba 
Founder-1875
Founder– Tanaka Hisashige
Toshiba is well known for its diversified products. It is a conglomerate corporation of Japanese origin. It specializes in Electrical equipment, software, and infrastructure. It has been a symbol of the country's technology.
9. Kingston Technology 
Founder– 1987
Founder– John Tu, David Sun
Kingston Technology facilitates the development, manufacture, and commercialization of storage devices. It offers Flash memory cards, DIMMs, SIM cards, solid-state drives, audio players, and thumb drives.
10. Corsair Gaming 
Founder– 1994
Founder– Andy Paul, Don Lieberman, John Beekley
Corsair Gaming specializes in computer peripherals and hardware. It is responsible for designing and commercializing CPU coolers, gaming peripherals, audio peripherals, flash drives, DRAM modules, computer cases, memory cooling, desktop chassis, ATX power supplies, solid-state drives, and gaming keyboards.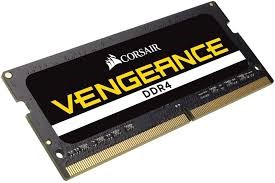 We would be delighted to read your quires in the section below.