The first step towards sustainable living is the conservation of water. Saving the earth from having enough water resources and reducing the wastage of water is significant for investing in world protection. A few technologies can help us in this saving process. So to this end, we have the following top 10 gadgets, which help us to conserve water.
1. TOTO WASHLET TOILET: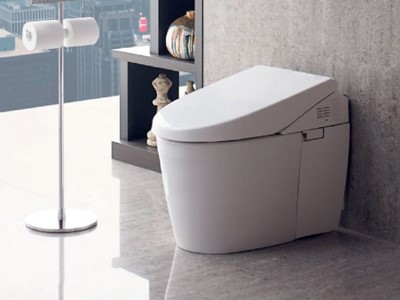 Toto Washlet Toilet is an adjustable wand system with a self-cleaning function. The washlet is an electric bidet with a water spray feature. The easy-to-install device can wash your bottom with warm water. The wand will extend below the seat to spray warm water after its button tap. It reduces water usage and promotes waste recycling. Toto Company contributes 1% of their sales for a green initiative.
2. WATER PEBBLE: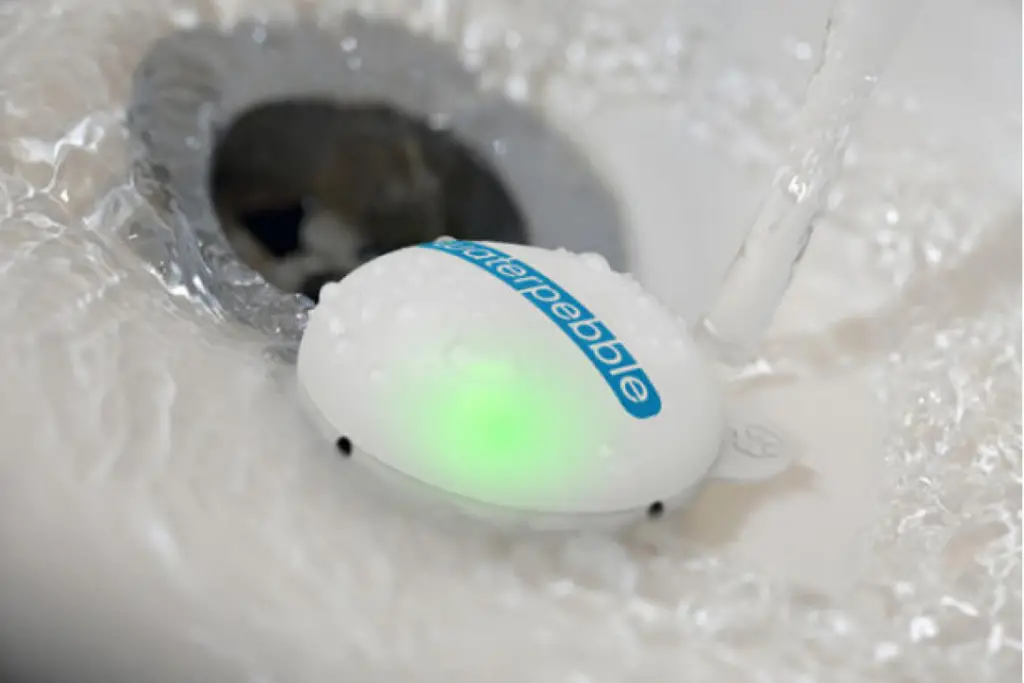 Water Pebble is a tiny gadget that measures how much water you are using in the present. Set the device on your shower drain, and it will inform you about the usage of water if it is too much or enough. You can save up to 1/3rd of the water per shower.
3. HEAT TECH COMPACT GEYSER: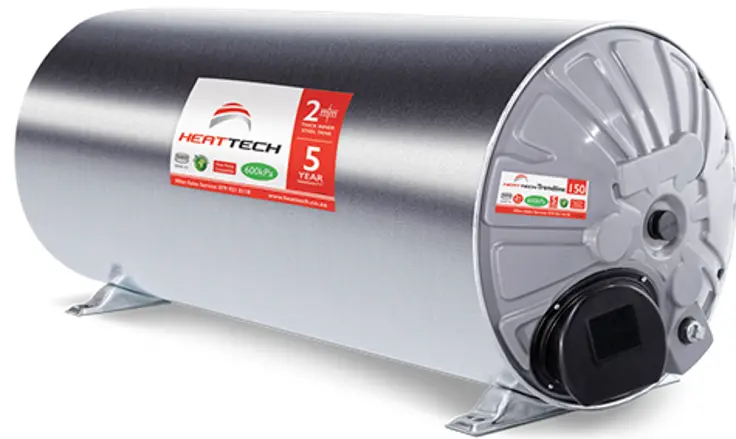 The easy–to–install Compact Heat Tech Geyser holds between 10-30 liters of water. The Geyser is directly kept under the tap, to get hot water faster. It will help in saving the overall consumption of water and electricity.
4. DROPLET SPRINKLERS:

Droplet Sprinklers allow you to water lawns and gardens without wasting energy and water. Fix the sprinkler to your garden hose and combine it with your smartphone. Use the Droplet website, type the kinds of plants and where they are, and the Sprinklers will do the watering evenly and efficiently within 30-feet range. The device saves up to 10% of water.
5. WATER WARRIOR: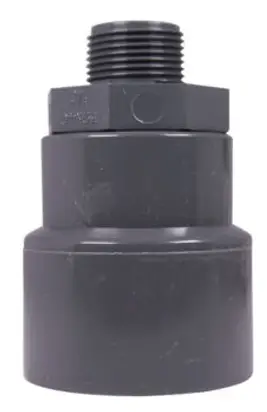 Start diverting waste and grey water into your garden by using Water Warrior. By hooking the device with an outlet pipe, you can securely tighten it up with a plumbing clamp. Through the pipe water from sources such as bath, shower, dish wash, and washing machine, it will go directly for your gardens or lawns.
6. UNIVERSAL GUTTER MESH:

Universal Gutter Mesh stops insects coming into your rainwater harvesting tank. The mesh is ideal for water conservation systems of varying densities. Install Universal Gutter Mesh, from where rainwater goes off into your roof. The leaves and insects will get collected above the mesh and will restrict entering into the rainwater tank.
7. TRIMAX AERATOR:


Trimax Aerator is a water-conservative gadget from Niagara. The compact Aerator conserves water by mixing air into the faucet's stream. It reduces water usage with three settings, such as 0.5, 1, and 1.5 gallons of water due to washing, rinsing, and soaping. The installation is effortless as you only need to screw it on your faucet head.
8. HANSGROHE GREEN JET1 OVERHEAD SHOWER:

Hansgrohe Overhead Shower cuts down water usage from 25L per minute to just 6L. The device controls the amount of water entering into it and also increases the flow of air. So, the pressure of water will be higher and will reduce the total water usage.
9. CAROMA PROFILE SMART 305:

The Caroma Profile Smart 305 is partly a toilet and, partly a sink space, which is a water-saving toilet. It reduces up to 27,000 gallons of water from flushing every year. After a flush, the faucet distributes fresh water to wash your hands. The remaining soapy water drains into the tank for reuse. The highly-efficient and dual flush toilet use 0.8 – 1.28 gallons peruse.
10. WATER WIZZ FLOW CONTROL DISC: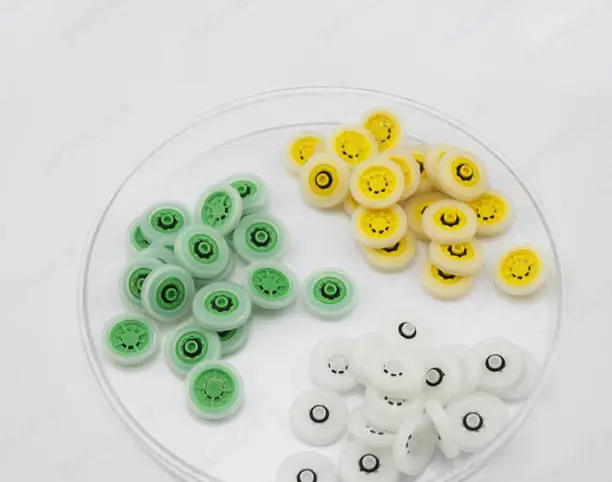 The Flow Control Disc merely reduces water consumption within a few seconds. The six-packs of discs save up to 9L of water per minute. Fix each disc, tap to start saving your water without delay.