Do you have a car? If yes, then you should continue reading. Or if you are planning to buy one, then read through the following ten gadgets that your car will badly need it.
1. COOLULI COOLER AND WARMER: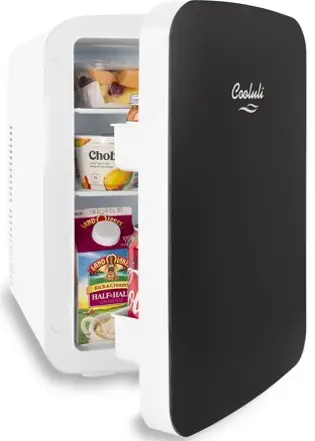 Cooluli is a small, movable, and lightweight fridge that keeps drinks and snacks at proper temperatures, either hot or cold. Cooluli is the perfect gift for long road trips. As the cooler and warmer can hold up to six 12-ounces cans, it will be the ideal device for a family picnic. The fridge's adapter charges through the mains plug, USB, or even from your cigarette lighter. The low power consumption fridge is available in different colors.
2. THULE's MOTION XT XXL CARGO BOX:

Thule's Motion XT XXL Cargo Box holds all your family's belongings for a long trip. The 22-cubic feet cargo box is stylish and easy-to-mount with a torque indicator that clicks after fixing. The slide lock system has a separate locking and opening function, which locks lids automatically at their places. The gadget is available in Titan Glassy color.
3. ONE-TOUCH DASHBOARD PHONE MOUNT: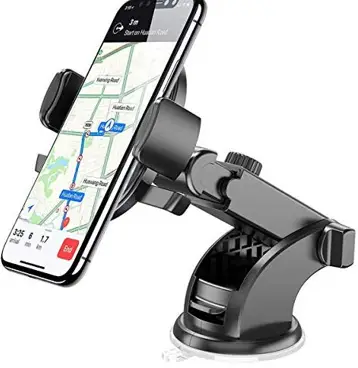 The One-Touch Dashboard Phone Mount allows you to have a phone conversation safely while driving. The suction cup of the phone mount comes with a rubber ring to hold the phone firmly. To check Google Maps, you can turn the device on from any direction.
4. DIVI USB CAR CHARGER:
DIVI USB Car Charger allows you to charge the car even while traveling. It can charge two devices simultaneously with full speed with its 2.4 A battery. The aluminum case looks trendy and comes with scratch-resistance technology to make it look new always. The DIVI charger comes with multiple safety guarantees.
5. AYLIO SEAT CUSHION: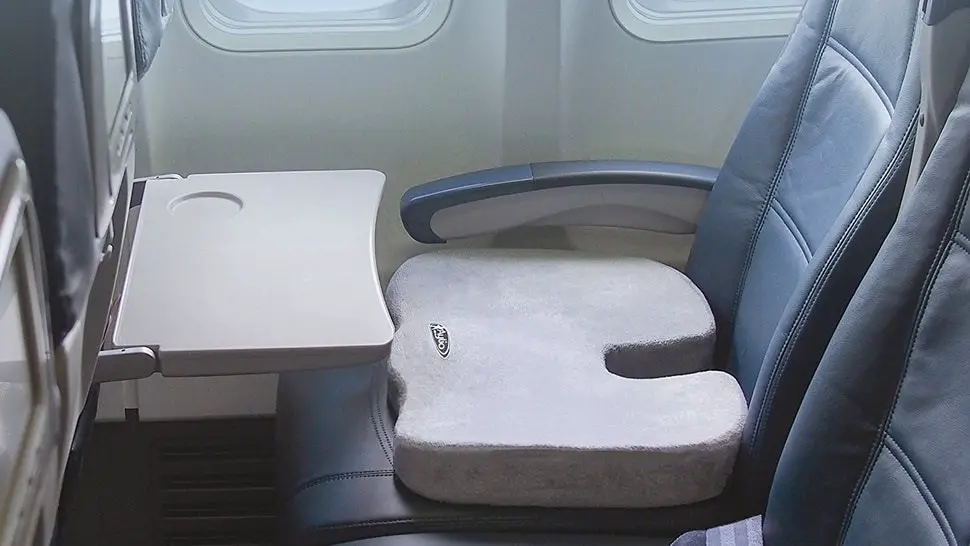 Aylio Seat Cushion prevents your lower back from pain during long-distance travel. The ergonomic cushion spreads your weight evenly and maintains the healthy alignment of your spine. The lightweight design also takes you anywhere you want through a comfortable seating position. The durable cushion cover is ideal for a machine wash.
6. ARMOR ALL CAR VACUUM CLEANER: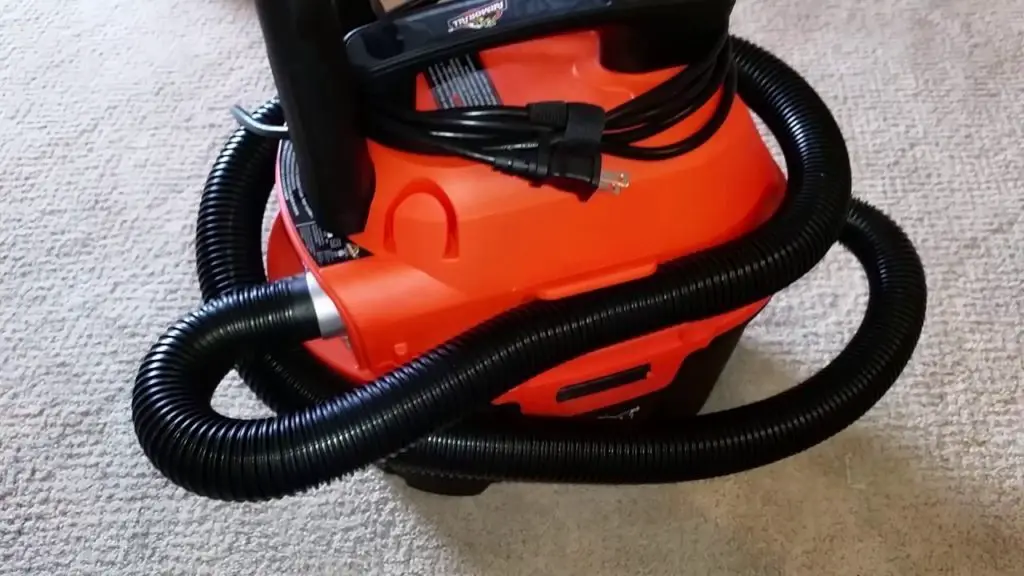 The lightweight, compact, and easy-to-use Armor All Car Vacuum keeps your vehicle clean on trips. The Armor Vacuum cleans both dry and wet debris. Its built-in crevice tool with a brush attachment is ideal for using at hard-to-reach corners and has LED lights for night use.
7. ZEEPIN SOLAR POWER MONITORING SYSTEM: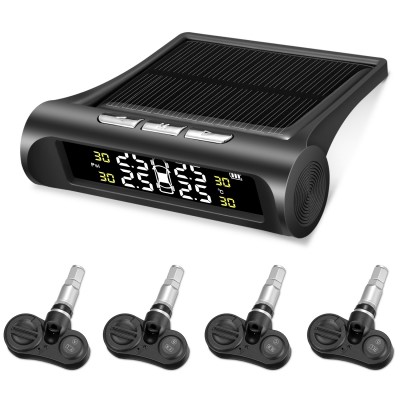 The little ZEEPIN Solar Power Monitoring System has four sensors to supervise your vehicle's tyre pressure in the middle of driving. The device is the best fit for your car cabin and additionally, it is solar-powered. The gadget will alert you at times of battery leakage and even when the pressure is low on tyres. The device has a digital backlit screen for its entire monitoring works.
8. LEATHER DRIVING GLOVES:
The stylish and comfortable Leather Driving Gloves are from Pratt and Hart. The high-quality leather gloves improve your grip on the wheel. The leather comes with perforated holes and open knuckles for the back of your hand. It is available in two colors- black and brown.
9. ROAV VIVA ALEXA-ENABLED CAR CHARGER:

Just from tapping a microphone icon, Alexa will be your helping hand in whatever you want. While your phone is fast-charging from a USB or so, Alexa will answer your phone calls for you. The Roav Viva Company gives a 30-day money-back guarantee with a 1-year warranty.
10. CAR SEAT PROTECTOR AND BACK SEAT ORGANIZER: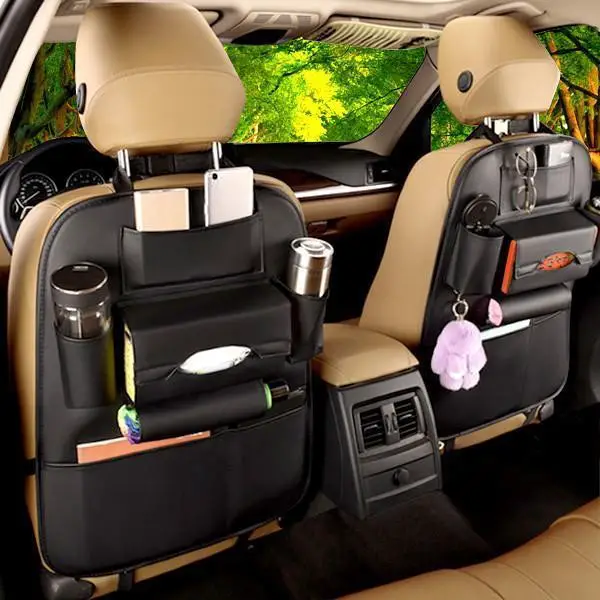 Car Seat Organizer comes with nine pockets, a tablet holder, and a snack holder. Hook the organizer in front of your seat to provide storage on both sides. The durable polyester is easy to wash, grips to your seat well and long last for many years. Apart from providing extra storage, this device also acts as a seat protector.