In this fastly growing world, the development of technology is increasing rapidly. Newly emerging technologies have made human work easier and faster. One such advanced technology is the remote desktop software. This software allows one user to handle the computer of another user on his or her desktop. This is also referred to as the remote administration. The great application of this type of software is seen by software buyers and software developers. The following are the top ten remote desktop software tools, along with their characteristics.
1. TeamViewer:

TeamViewer is one of the world's leading remote desktop software tools. This software tool can manage and monitor remote mobile devices, PCs, network machines, etc. The TeamViewer software tool is trusted by more than 400,000 people across the globe. This application allows users to monitor the people about a particular product in case of issues. Additionally, this tool also performs efficient IT tasks, like monitoring, patching, data backups, etc. It offers a wide range of solutions to users, such as remote support, remote access, mobile device support, global video collaboration, remote assistance, etc.
2. Splashtop:

Another fully-featured remote desktop software tool is the Splashtop. It has a wide range of features incorporated in this software tool. Users can access their desktops or PCs from any location anytime. The Splashtop software is a cross-platform tool that supports Microsoft Windows, Linux, and macOS operating systems. Additionally, it is a mobile-friendly tool and works with Android as well as iOS devices. It offers a provision of accessing the remote screen in high-quality displays with audio. The other features include drag and drop file transfer, remote print, remote wake, chat, recording video sessions, etc.
3. Chrome Remote Desktop:

Chrome Remote Desktop is yet another highly characterized software tool, and it is powered by Google. It is compatible to work with Microsoft Windows, Chrome OS, Linux, and macOS operating systems. This tool is mobile-friendly that works well with iOS as well as Android devices. The best feature of this software tool is it makes use of VP8 video encoding. This feature assists users to control other user's desktop with great performance. But, it is restricted to only 100 clients. For the Windows system, this tool incorporates features of copy-paste and real-time audio feeds.
4. Microsoft Remote Desktop:

One of the most trusted and popularly used remote desktop software tools is the Microsoft Remote Desktop. It is compatible to work with only Microsoft Windows 10, 8, 8.1, and Xbox One operating systems. The features encompassed in this application are highly sturdy. It has a Remote Desktop Gateway that permits users to connect remotely. There is a connection center that offers simple connection management. All audios and videos are streamed with high-quality displays. Lastly, it is highly secure and protects users' data.
5. TightVNC: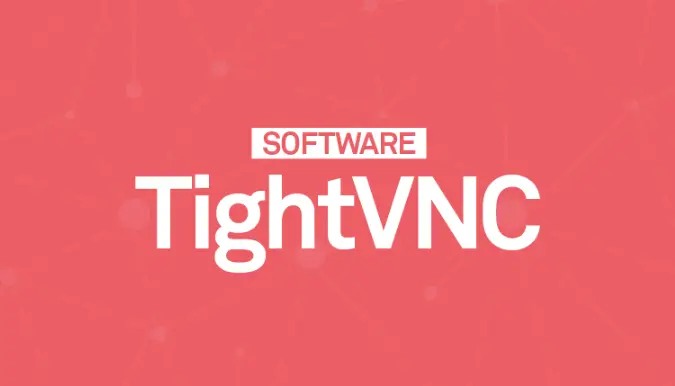 TightVNC is another well-known demote desktop software tool. This is an open-source software tool that has an intuitive and easy to use interface. The TightVNC tool is developed for personal as well as commercial use. The term VNC in the context of TightVNC implies Virtual Network Computing. This software tool is compatible with all major platforms. It is a more popular application due to its performance on low bandwidth connections. This application is licensed under the GNU General Public License. It can also be used for troubleshooting, tech support, and training.
6. Mikogo: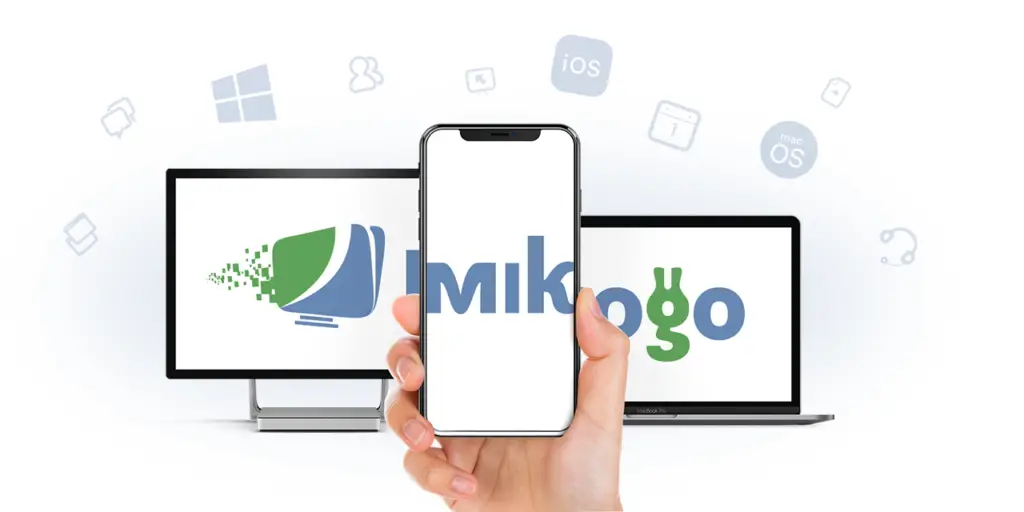 One of the widely used remote desktop software tools is Mikogo. This tool is highly rated and is trusted by more than 1,000,000 users and 3,000 corporate customers. Mikogo software tool offers an instinctive and easy to use interface to its users. It is a multifunctional tool that supports remote monitoring and web conferencing. This application is a cross-platform tool that supports Microsoft Windows as well as MacOS systems. Using this tool, users can view all their meetings through Android and iOS mobile devices.
7. LogMeIn: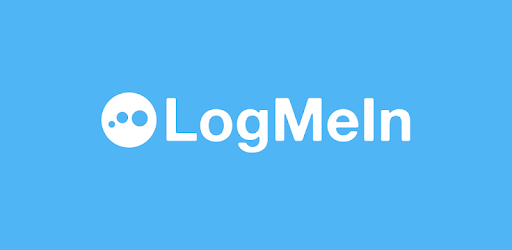 LogMeIn is also a powerful and sturdy remote desktop software tool used widely. It offers a secure and reliable remote access to the PC from anywhere and anytime. Most of the business corporations use the LogMeIn software tool for enhanced work balance, better productivity of the business, time and money savings, etc. The features encompassed in this software include accessing any machine from PC as well as mobile, adding unlimited users, performing work faster with advanced tools, remote printing, multi-monitor display, etc. Users are offered with 1 TB of cloud storage.
8. pcAnywhere: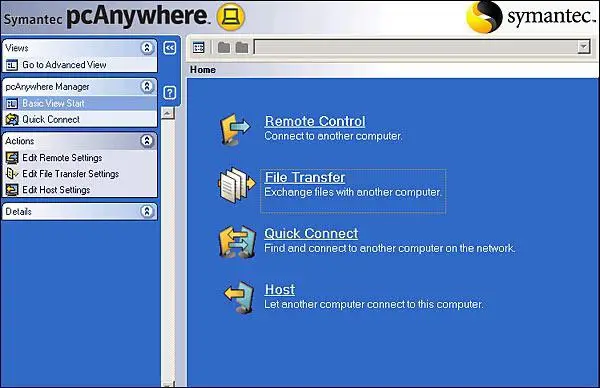 pcAnywhere is a remote desktop software tool powered by Symantec. This software tool is fully-featured, robust, and highly secure. The best feature is it has built-in 256-bit encrypted connections. Users can transfer files with ultra-high transfer speed. It is compatible to work with Microsoft Windows, Linux, and macOS operating systems. Additionally, it is a mobile-friendly tool that supports Windows as well as Blackberry devices. The features of this tool are powerful and contribute to making the interface highly intuitive. This tool also supports multiple sessions at a single instance of time.
9. GoToMyPC:
GoToMyPC is yet another remote desktop software tool that enables users to complete their work from anywhere and anytime through mobile devices. It is a mobile-friendly tool that is compatible to work with Android, iPad, and iPhone devices. This application is very smooth and easy to use for beginners as well. The features include full keyboard access, precision mouse control, scream zoom, supports Bluetooth, multiple sessions, etc. Ir offers a free trial period of seven days. The Pro version is available at $66 for two computers per month.
10. Radmin:

Radmin is yet more powerful and the most trusted remote desktop application. It is used by more than 100,000 companies throughout the world for remote support to their employees. Additionally, it is also used by technology experts, financial organizations, governments, and military sectors. But, it is specially designed for IT sector companies. This remote desktop tool is fast, secure, user-friendly, and easy to use. Users are offered a free trial period of 30 days. Also, users can access their office desktops, emails, and any files anywhere.