Technological developments are innovated to make life much more straightforward and quick. But some gadgets are specially made for easing things. To put it straight, we are about to look at the top 10 fantastic gadgets that make life easier.
1. HOOK ON DESK FOR BALCONY: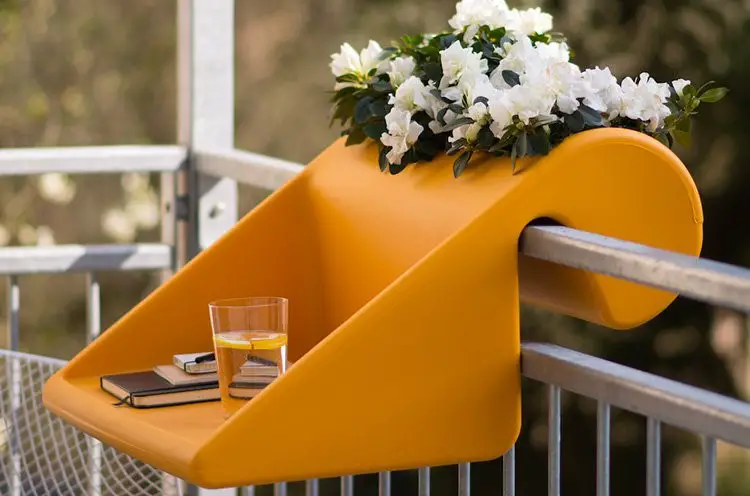 The Balcony Hook is helpful either to do your work pleasantly, or it helps to grow the plants in your room. A designer from Berlin, Michael Hilgers, brought the innovative idea for decorating apartment balconies. The Hook is from a weather-proof and recyclable polyethylene. You can easily place your laptop, books, cups, and plates on the desk.
2. MULTI-TOOL PHONE CASE: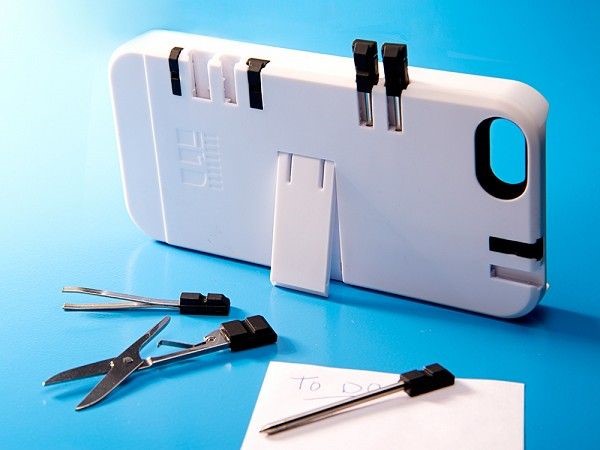 A Multi-Tool Phone Case is perfect for travelers. The phone case has several tools that are useful for our daily life. You can choose the colors of the tools, and additionally, it is customizable to your choice. The phone case includes a blue pen, red pen, nail file, tweezers, scissors, toothpick, flat-head screwdrivers, and a kickstand.
3. FRIDGEPAD FOR iPAD:

Now, you can stick iPads onto a fridge and listen to music or see your favorite show during your cooking. The fridge pad can rotate up to 360 degrees in both portrait and landscape modes. Fixing and removing an iPad over a fridge is effortless. The pad does not make any damage or marks on the refrigerator as well.
4. BUILT-IN STORAGE SHOWER LINER: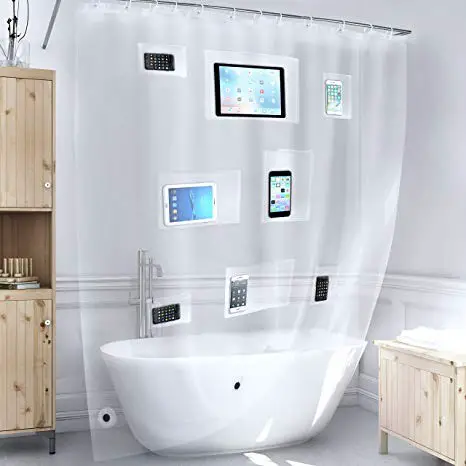 The vinyl shower curtain has innovative storage pockets to keep your soap, shampoo, etc. The seven meshed pockets are immensely sized. The 72-inches vinyl curtain is easy to wipe with a soft sponge and mild soap, and also hanging it, as usual, will dry it.
5. SEAT HOOKS FOR CAR:

Seat Hooks give instant storage for your car's backseat. The easy-to-use hook is fixable on any metal's headrest post. The durable hook can load up to 35lbs. It measures around 1" wide and 5.5" height. You can even have a clean, organized, and safe travel using this.
6. ORIGAMI BOAT CANDLES:


Origami Boat Candles will beautifully decorate and create magical effects in your home. The floating paper candles are accessible in a sailboat shape. The different structures and bright colors attract everyone's eyes instantly. The candle's color and its wick reflection double on the water surface thus, enhancing enhance it. These floating candles are perfect for small bowls in your home and also in swimming pool gardens. The 50g weighing candles are available in green, blue, purple, pink, yellow, and white colors.
7. MOSQUITO REPELLENT BRACELET:


Mosquito Repelling Bracelet is evergreen research. We find several mosquito and insect repellent creams, lotions, sprays, and even shampoos. But one innovative product which is the insect repellent bands and bracelets is going to be truly useful. There are many colors available for this wrist bracelet. The repellents are water-proof, non-toxic, and kid-safe. The strong smell from the bracelet will restrict mosquitoes coming near you.
8. LIGHT UP CHARGING CABLES:

Light Up Charging Cable show you the flow of electricity while you put your phone in a power cord. Light Up Cable's blue LED lights will be present when your device has completed its charging. The LED's brightness depends on the distance of the USB connector. But the light gets its effect better in a dark place. The cables get dimmer as the charge is over.
9. LED TOILET NIGHT LIGHTS: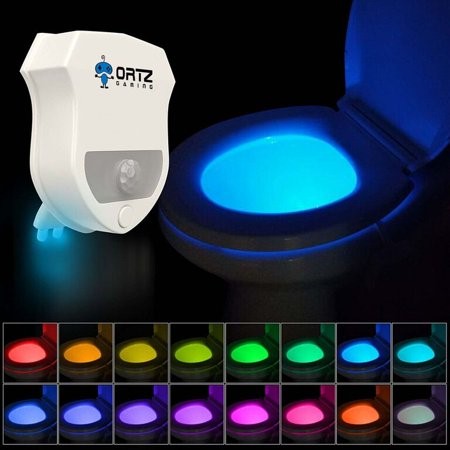 LED Toilet Night Lights are helpful to safely get you to the washroom in the middle of night. You need not turn on the usual bright lights, as the LED Toilet Night Lights give you plenty of illumination. After using the restroom, the automatic UV sanitizer sterilizes the toilet and provides air freshener to the room. The night lights are available in 16 color-cycling effects.
10. BOTTLE ICE CUBES:

Bottle Ice Cubes tray makes some long and narrow ice cubes to put into small neck bottles. The Ice Cubes will make your bottle drinks cool even for one full day long. These cubes are ideal for hot cities. The trays are available in green, blue, purple, and red color.