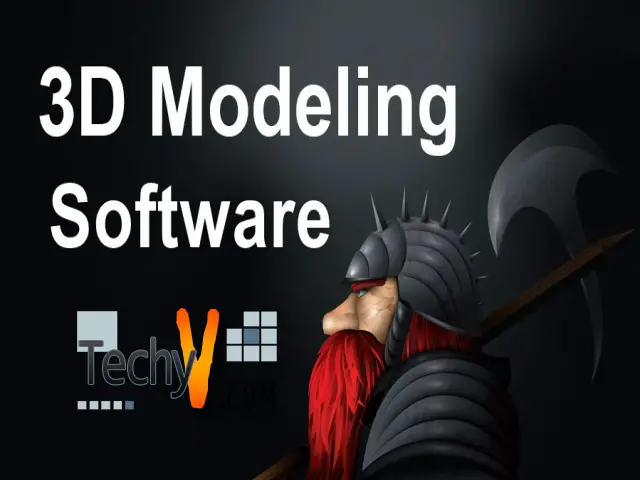 3D Modelling is one of the latest trends that has been going on in these years. One who possesses the quality to do 3D modeling always has an upper hand over those who don't. 3D stands for 3 Dimensional. 3D is always considered to be supreme in contemporary art. This digital 3D modeling workplace, helps you to create, meld, and also help you to refine 3D shapes into whatever objects you can imagine. 3D modeling is can be a very necessary skill when you want to create or design your own objects.
Even if you have no experience or very little experience, the modeling software listed here will surely help you a lot-
1. AutoDesk Maya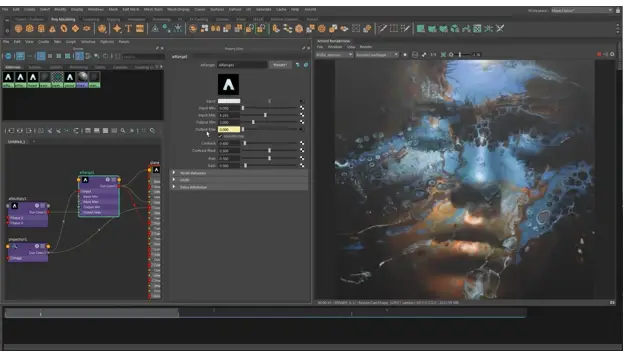 AutoDesk Maya is a very famous professional 3D modeling software available. Most of the famous studios of animated movies use this (Pixar included) to make great movies, due to its array of powerful tools offered within the package. Autodesk Maya can literally help you create jaw-dropping animated movies with ease. It is not only worth the money but worth your time if you invest to make something in it.
2. Autodesk Mudbox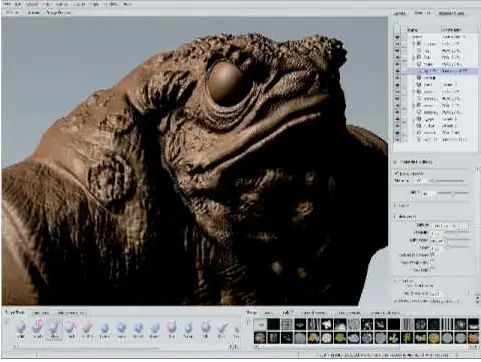 Autodesk Mudbox is another addition to the titan named Autodesk Maya. It is really simple to use and has a great and professional layout. It has great features like- adjusting your 3D models, increase polygon count, set up flyers, etc. Mudbox has a great number of functions that are build-in like textures, paint colors, correct meshes, and produce Normal maps.
3. Houdini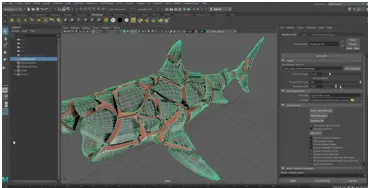 Houdini is considered to be one of the best 3D modeling software available on the web. You need to learn a lot of steep-curve tricks to excel in this software as you won't be cresting masterpiece in 10 mins but you need to invest and be persistent to create a great one. Houdini is expensive and needs a yearly renewal but there is also a free version called Houdini Apprentice.
4. Modo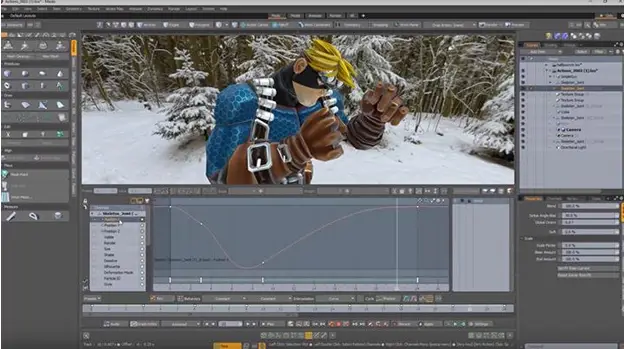 Modo is yet another 3D modeling tool but does things a little bit differently. This software is very user-friendly and allowing neophytes the ability to pick it up with relative ease. You can become a great 3D modeler using this app without any hassle. Modo has a very powerful engine that is easy on par and even helps you create great quality on the fly.
5. ZBrush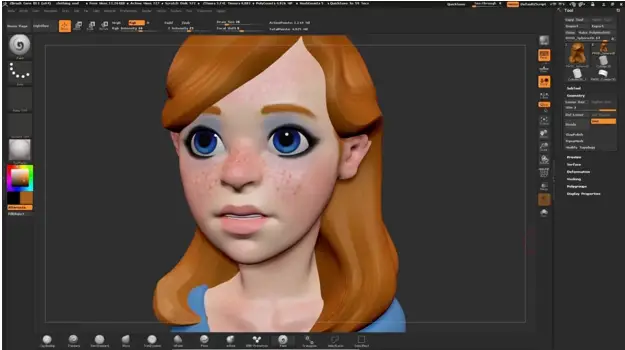 ZBrush doesn't have any competitors when it comes to creating creatures, people, and places. It is by far the best 3D modeling software available. It is very stable in VFX movies and television and is there very little software available to match it. There are a lot of features in ZBrush which you need to know and require training but you will easily be able to ace it.
6. AutoDesk 123D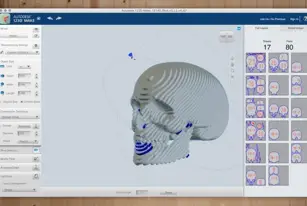 AutoDesk 123D is a 3D modeling tool that was initially released in February 2009, while stability released on 22nd September 2016. AutoDesk created Autodesk123d which was a suite of hobbyist CAD and 3D modeling tools. It is a tool based on Autodesk inventor. It has assembly and constraint support and STL export as well as basic drawing and modeling capabilities. It is a 3d computer graphics software.
7. MagicaVoxel
MagicaVoxel, a free lightweight 8-piece voxel proofreader and intelligent way following renderer, made with affection @ephtracy. Accessible for PC and MAC. This is the place everything starts. This little light-weighted programming is the center of voxel art since it is fit for some things: simply alter, paint and move your voxels in a cubic network, at that point energized them and render them with the amazing coordinated renderer.
8. Voxel Builder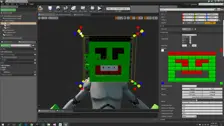 The voxel builder is a marvelous method to change your thoughts into a 3D voxel model, introducing it in another style without losing your impulse and inventiveness while displaying. With the best possible utilization of voxel workmanship, you can accomplish extraordinary things in minutes. This is on the grounds that it is extremely simple to change thoughts into reality utilizing critter maker. Basically, select a block, drag, draw, and afterward paint them to fabricate displaying of your thought. 3D game designs allude to the element of computer game which it's demonstrating has three directional measurements.
9. 3D Slash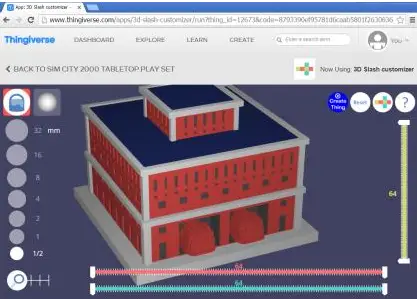 3D Slash offers a unique and instinctive experience to the 3D model easily imitating the stone-shaper and his block: 3D Slash builds up its idea on preassembled Cuboid forms of various sizes (from 1 unit up to 1024) concurring to octree model.3D Slash empowers network joins with the likelihood to share, as and re-utilize 3D structures among individuals. Printing is straightforwardly conceivable gratitude to business associations.
10. TinkerCad
Tinkercad is a free, online 3D demonstrating program that runs in an internet browser, known for its effortlessness and usability. Since it opened up in 2011 it has become a famous stage for making models for 3D printing just as a section level prologue to productive strong geometry in schools.