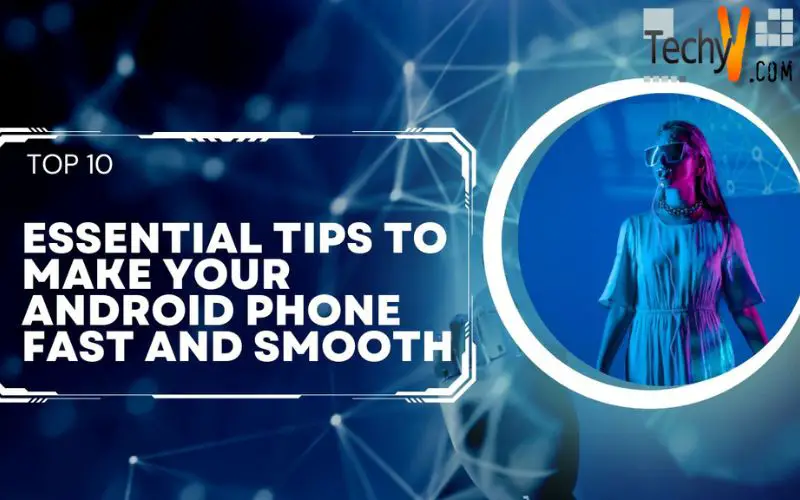 You bought a brand spanking new Android device hoping to get the best possible experience, but after a few months, your shiny gadget is lagging, and its performance feels sluggish. What can you do to fix it? Is there a way to restore the speed and fluidity of your Android device? Fortunately, yes! We've covered some great tips that'll breathe some life into your Android device and make it perform faster again. Let's jump right in!
1. Disable Bloatware And Uninstall Rarely Used Apps
You probably have apps you haven't used in a while. Keeping these apps on your phone wastes space and drains the battery. Some apps operate in the background and suck system resources, causing your phone to slow down. Therefore, you should uninstall these apps. The best way is to use the Files by Google app, which lets you uninstall multiple apps simultaneously. Just open the app, press the Internal Storage option, go to the Apps section, and select all the apps you want to delete. Bloatware is worse in this regard. These apps are pre-installed by your phone's manufacturer, and most of the time, you can't delete them. The only option for you is to disable them by long pressing the app icon and clicking on the Disable button to cease their functionality.
2. Restart Your Phone From Time To Time
Sometimes, restarting your phone is the best solution to giving a fresh start to your Android device. It is an effective and effortless way to improve performance. Restarting your phone frees up resources hogged by apps and clears the palate for a fresh start. At the absolute least, restart your phone once a week, and if you notice any sluggishness, then restart it every two or three days.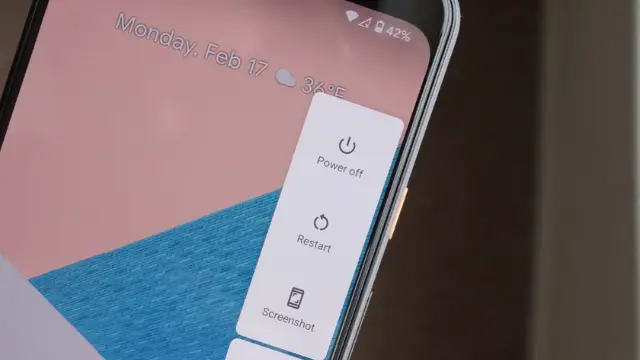 3. Hop Into Developer Options
Android's Developer Options contain a treasure trove of settings to allow wacky functionality. To make your phone appear faster, you can reduce system animations. Changing the system animations won't actually speed up your device, but it will create the perception that your phone is performing fast. Running system animations at a faster speed will finish the graphics quickly, making your phone appear snappy. If not already, you can enable Developer Options by going to your phone's Settings > About Phone > and tapping the Build Number seven times to unlock the settings. Now, adjust the Window Animation Scale, Animator Duration Scale, and Transition Animation Scale to .5x. Doing this will significantly speed up your phone's animations and make it look like your phone is performing faster than before. You can even disable all the animations if you prefer speed over visual candy. Just turn off all the settings mentioned above, and then there'll be no animations to bother you.
4. Use Files By Google To Delete Cached Data And Junk Files
Files By Google is a fantastic file management app you should install if you haven't already. Open the app and see if there is a prompt to delete junk files. If there is, press the option and let the app do its magic. After that, go to the Apps section and then to the app's settings to clear the cache for just that app.
5. Update Your Phone's Software
Updating your phone's software is a very effective way to fix all the performance issues. A new Android version not only brings bug fixes and performance improvements, but you also get new features and a breath of new life for your phone. If an update is available for your phone, install it as soon as possible.
6. Try A New Launcher
If your default home launcher is feeling janky and sluggish, try these amazing third-party launchers: Action Launcher, Nova Launcher, Niagara Launcher, and Lawnchair are some of the most popular launchers out there that can spice up your home screen with new features and functionality, and make your home screen experience faster and smoother.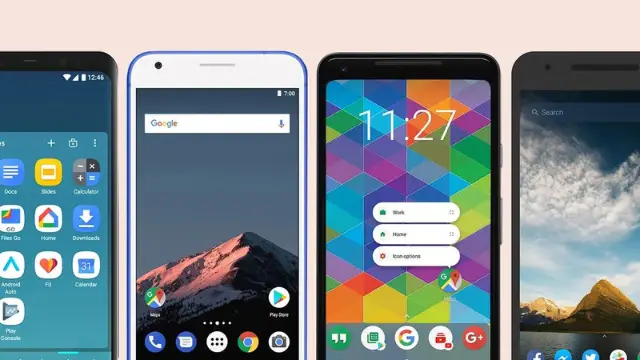 7. Use The Lightweight Version Of Apps
Sometimes, apps such as Facebook are notorious for slowing down your phone. These apps are jam-packed with features and, as a result, hog the system memory and slow your phone to a crawl. Thankfully, there are lightweight versions of some of the popular apps available that you can download. You can perform all the functions of the regular app in the lite version and enjoy a lag-free experience with minimal impact on your device's storage. There are many lite apps that you can install, such as Gmail Go, Maps Go, and Twitter Lite instead of their full-fledged and massive counterparts.
8. Check Your RAM Settings
Nowadays, phones come with 6 to a whopping 12GB of RAM. Although Android has excellent RAM management capabilities, performance can suffer if unwanted processes are not closed, and the memory gets full frequently. To fix this, go to Settings > Developer Options > Memory, and if you find a rogue application using too many resources, delete it. If you spot bloatware, you can force stop it. When your device feels sluggish and your apps aren't being maintained in RAM, always check your RAM settings.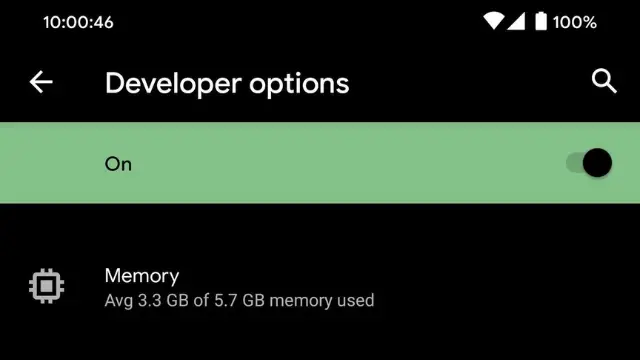 9. Install A Custom ROM
This one is for those who want to get their hands dirty. If your device is out of warranty and is not getting any major Android updates, you install a custom ROM to change the face of your device completely. When you install a custom ROM, you can unlock features that were locked by the manufacturer, improve performance, get a new software version, and make other changes that you can't get without being rooted. So, if you're tired of your laggy old device, install a custom ROM and make it feel brand new!
10. If Everything Else Fails, Reset Your Device
If you've tried everything else and still haven't seen results, you may want to try this last step. Go to your phone's settings and head over to System > Reset options > Factory Reset to reset your phone to factory settings. Always back up your phone before resetting it. If you back up your data to Google Drive, you can easily retrieve it after resetting your device. This step will remove all the performance issues from your device, as it will essentially revert your device to the state it was in when you first booted it up. If you're still facing issues after this step, then it's advisable to send it to your manufacturer for any rogue issue or system malfunction.