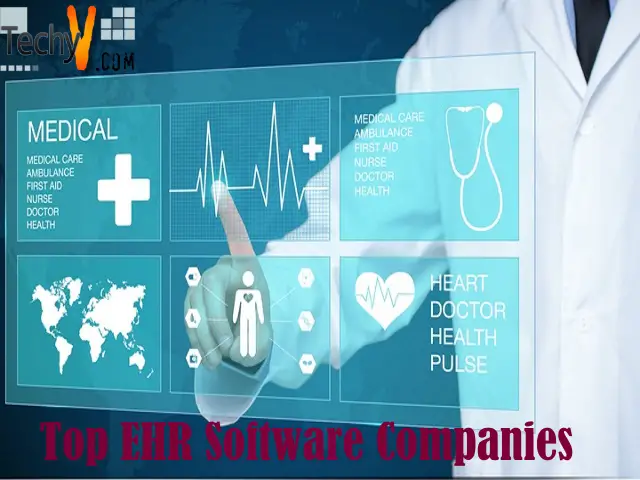 Health care and treatment is the world's oldest necessity and charity work. With each era, the medical field has advanced itself. In the modern world, today, with the increase in population and technology, the requirement of electronic health record software is in demand. Therefore, the electronic health record companies are in the real business today as they have been a bigger contribution to health-care management. If you are running a hospital or a clinic, it is not easy to operate with the help of just the physical help. EHR software not only helps the software to maintain the patient record but also to manage all the departments of action. Here, we have come forward with a detailed explanation of the top ten software companies that will help you manage your health care services as per your need and requirement.
Epic
The Epic electronic health care record software is considered to be the most prominent. The reason for Epic software to be the strongest is because of its self-enduring quality. It is a privately operated organization, which is not being acquired or in partnership with any other firm. It believes in less marketing and more investing in product development. It is responsible for offering much well-constructed medical practice equipment.
Cerner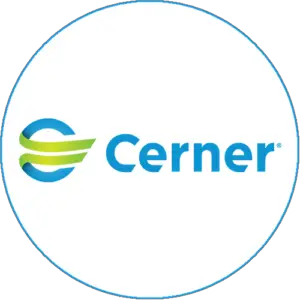 You can consider Cerner as the second-largest health recorded in the world of health IT. This company has been found in 1979 by Neal Patterson in the U.S.A, and since then, it has contributed itself to make electronic healthcare products of all kinds all over the world.
Care cloud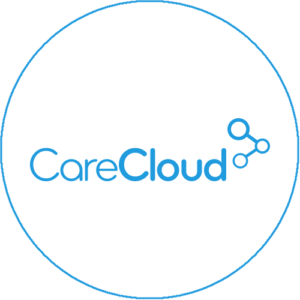 As you can say by the name Care Cloud is a cloud-based software company, which is considered as the most accurate software of all times. It has been a hit in the pharmacy market and has not been recorded with many complaints. It presents different kinds of software for different areas of management, like patient experience, health record, practice, and revenue cycle, and yet share the same database.
Athena health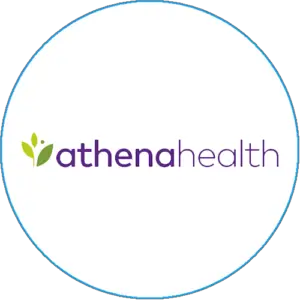 This is a newly trending electronic health record company. With the help of great experience and struggle collected in many years of consistency and efforts, Athena health successfully offers great ambulatory practice and a refined healthcare system. They are known as a hero in resolving the commonly faced issues like billing, compliances for physician practices, and regulatory.
Meditech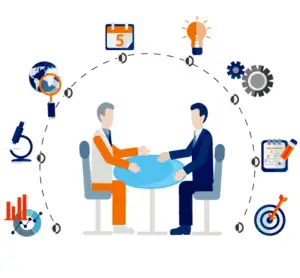 This is the most adaptable and recommended EHR Company, as claimed by many hospitals and health care experts. This company has started its journey by targeting small health care centers, then heading towards medium-popular hospitals. Its software has all the necessary functions of management. It is a complete package of health care, including a healthy bond with patients and customers.
eClinic Works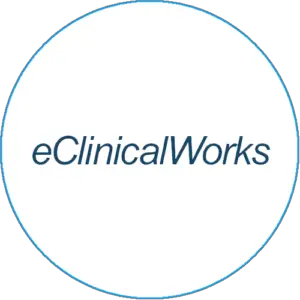 Since 2005, eClinic is the choice of public as well as private hospitals and health care centers. They are known for their high revenue income, and also they have a great supply of ACOs and PCMH tools. They can care and manage a large number of patients in a coordinated manner and time.
Nextgen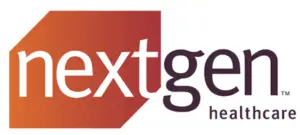 The reason for Nextgen to be amongst the top-most EHR software companies is that, by its help you can, not only govern your patient's health management within the hospital but also you can do out remotely via the patient portal. They have a sustainable system of data analytics and interchange that doctors can also pay a visit via electronic means, provided by a cloud-based billing system completing the checkup routine.
All scripts
The All scripts EHR Company focuses on small-sized to medium-sized health care perimeters. They mainly work on data collection and information, and they have made their software capable of all kinds of a physical practice; it can be either individual or group.
GE Healthcare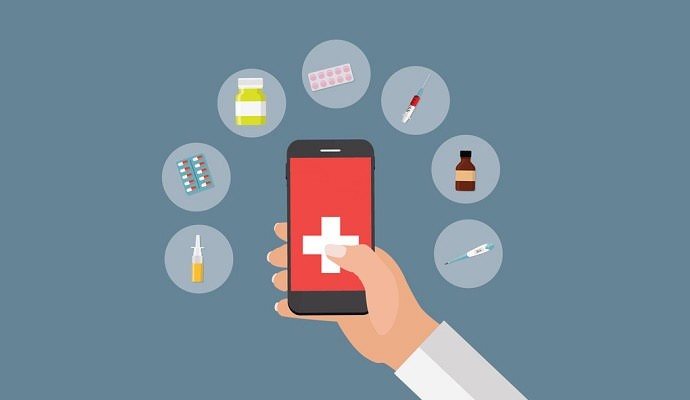 The GE healthcare has a history of business with many well-known healthcare equipment manufacturers. They work as a mediator in the supplement of medical equipment and machines. They put their complete concern on the quality of the product and take personal responsibility. They are known for selling MRI, radiology, ultrasound, X-Ray, and other related medical equipment along with EHR.
Greenway health
This is a privately operated electronic record company providing suitable health care and practice management environment. If someone needs emergency health treatment, Greenway health will help you in a very straight and playful manner with better treatments. They are also known for their excellent dental practices.