The year 2020 was a disaster in everyone's life around the world due to the pandemic. Every sector is hugely impacted, among which is the educational sector that is getting backward day-by-day because schools have been closed for a long time, and the entire teaching thing has shifted to online mode. At times children are unable to understand certain concepts; therefore, we all need to figure out an alternative idea to cope up and let our kids get ready for future endeavors. Here we are listing some of the educational apps, which will work great and help your kids. To enhance your kids' skills, these apps would be a good option.
1. Khan Academy
The Khan Academy comes at the top when it comes to educational apps. It is an American non-profitable education organization. They aim to provide education to all and to achieve this, they offer almost every subject. So if your kid is weak in any subject, then this is the best app for them. The app has years of experience and got positive results. They provide short videos on every lesson and topic; material for educators is also available.
2. ClassDojo
It's an educational platform that connects teachers, students, and their parents. The app has exciting features such as feed for photos and videos from the school day and messaging. Teachers can also create a report card of all the activities the child is doing so that their parents are also aware of their child's progress and stay up to date.
3. Duolingo
If you want your child to learn new languages, then Duolingo is the best language learning app. The app has 106 different language courses in 40 languages. With Duolingo, it will be fun to learn a language because it has amazing features. Compete with your friends, precise levels, and win badges by completing a specific objective. The app is entirely free.
4. Coolmath Games
The app is an educational games platform for every age group. Kids usually spend their time on games through which they gain nothing and are violent as well, but here while playing games, your child will sharpen their skills and aren't violent at all. There are cool math games and thinking/logic games as well. While having fun, your child will enhance theirr skills as well.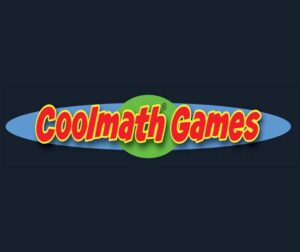 5. YouTube Kids
YouTube has been working as a multi-tasking service. They serve their services to everyone. For kids, they have a perfect platform where they provide various videos for learning and automatically deem videos that are inappropriate. They provide a safer environment for both kids and their concerned parents. Kids enjoy using YouTube Kids.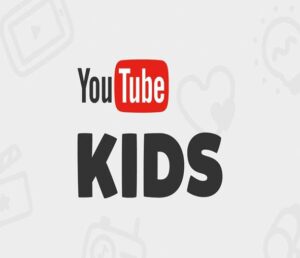 6. BrainPOP Jr.
It is a paid and Animated Educational Site for kids. It offers Science, Social Studies, English, Math, Arts & Music, Health, and Technology. It provides educational videos, activities, and games that will keep your kid completely engaged in studies. Not only for kids, but the app is also for the teachers as well, who can make learning easy and fun for their students, resulting in both having a better understanding and easy learning.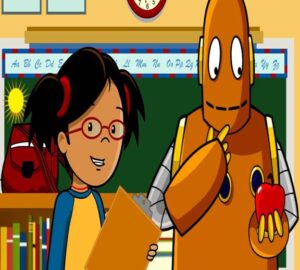 7. Read-Along By Google
A learning app by Google, having a character called Dia, which helps children to learn to read and has stories in different languages. It uses text-to-speech technology, due to which Dia can read the story and a child can repeat after her. Also, speech-to-text technology identifies the matches between the text and the reading of the user. There are various popular stories available.
8. Barefoot World Atlas
It is an educational app where children can learn about different countries by exploring the globe. Your kid can learn about different geographies, indigenous people, animals, country flags, distance, time, and other topics of interest worldwide. It also contains a soundtrack that will keep changing according to countries. It is difficult to memorize countries and their states, but with this app, your child will easily learn them for a lifetime.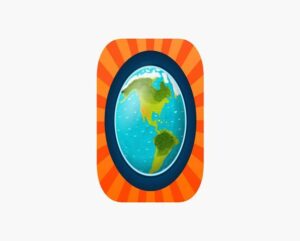 9. Fact Monster
This is an educational app that offers various subjects and works and a free site for teachers, students, and their parents. Your child can get help with their homework, find facts on various subjects, and answer a few quizzes. The app won a Webby Award for best youth site in 2001 and 2009. The app also has a homework center and educational games.
10. Fish School
It is a multi-activity preschool app and an award-winning app. It will teach your kid letters, alphabets, shapes, numbers in a fun way that will increase your child's interest in learning. There are many activities that your kid will love to do with the help of fish. The app has received a parent's choice award and an editor's choice award.