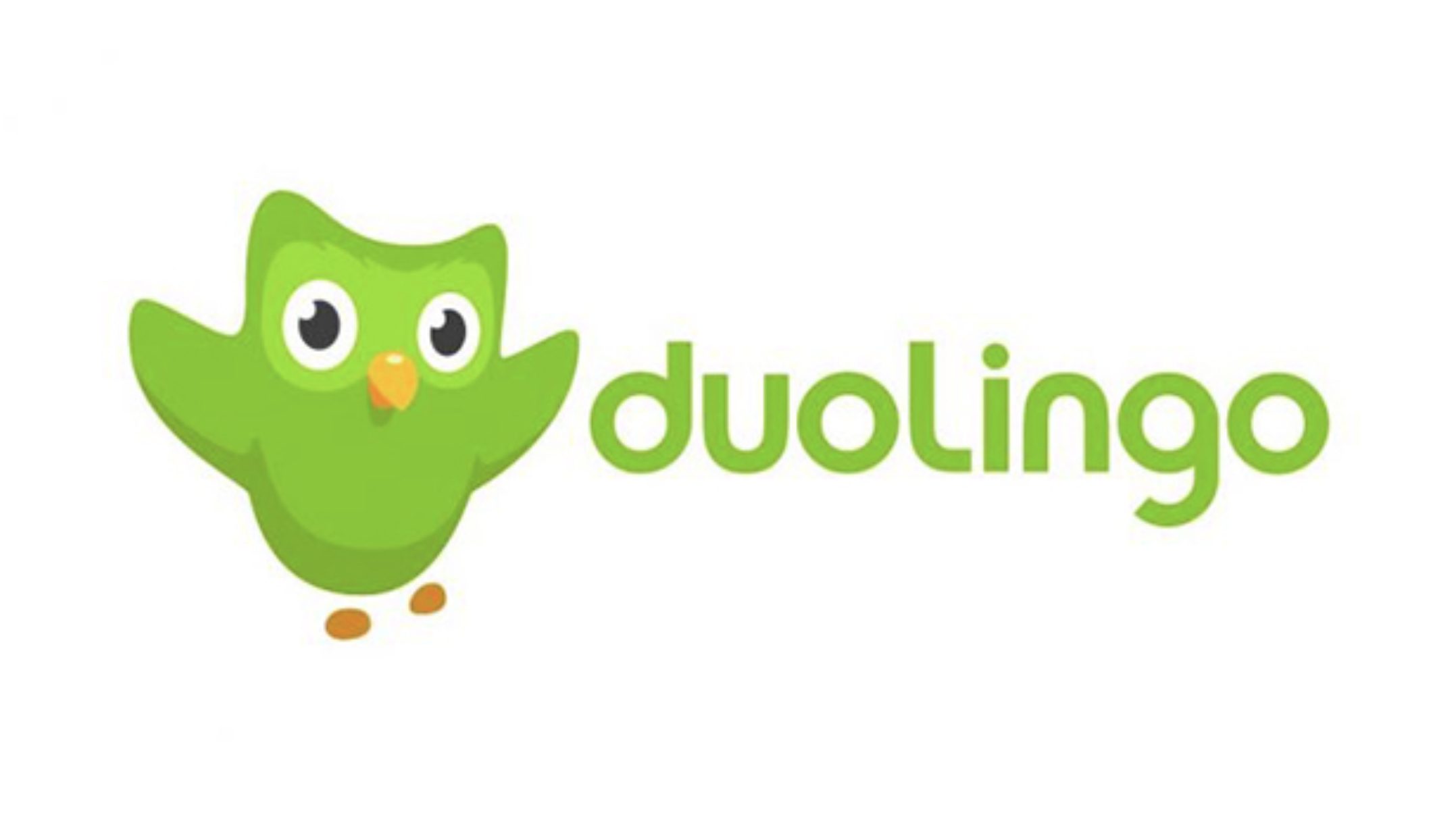 E-learning is gaining prominence in today's world. And in this pandemic era, every student is struggling to maintain the pace and quality of studies with the continuous opening, closing, and reopening of schools and colleges. Online learning is the best solution to conquer the problem of students. For quality learning, students need the best platforms so that they can learn properly and continue their studies in this time when they are unable to attend the schools and colleges. Nowadays, educational applications in India have made a progressive change when everything is only a click away. Many online learning applications are there to help you, and here also we are with the top 10 Educational Applications in India to help the students in 2022. This will assist you to know about the best educational apps and also help you to choose the best one for yourself.
1. BYJU'S
Byju's is one of the best and most popular online educational apps in India. It has over 115 million registered students. Byju's offers live online classes, instant doubts resolution, live classrooms for classes 4-10. Additionally, it teaches students for examinations in India like IIT-JEE, NEET, CAT, IAS, and international examinations such as GRE and GMAT. Byju's also provides FREE access to 50,000+ learning videos, available in 6+ languages with subtitles to help their students.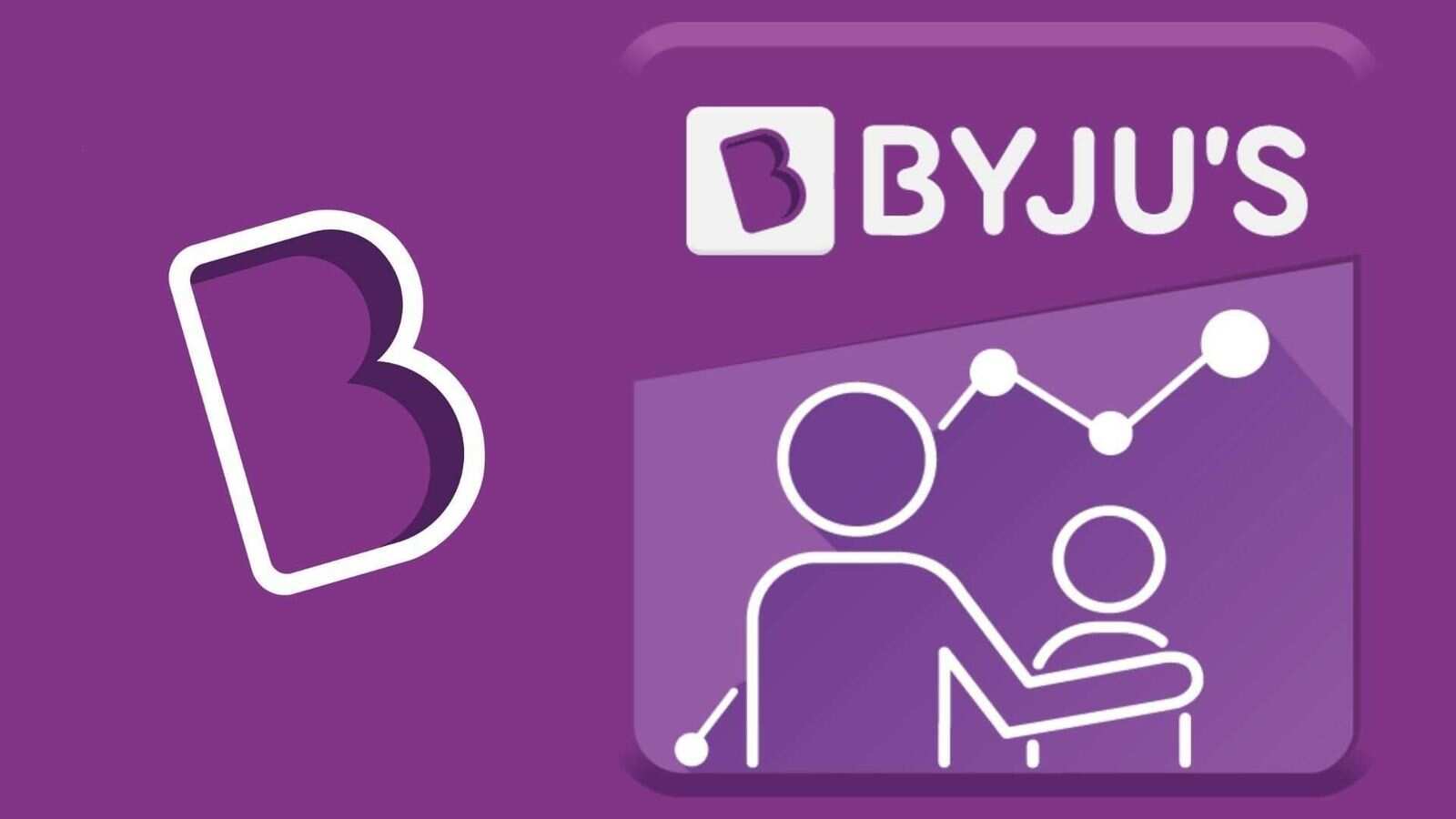 2. Vedantu
It is an online tutoring platform established by three IITian friends to help students learn online by connecting them with the best teachers. It offers online education for grades 6 to 12, CBSE & ICSE Boards as well as competitive exams, such as IIT-JEE, NEET, NTSE, NDA, etc. It also provides free live classes, premium content & NCERT solutions to help the students.
3. Doubtnut
Doubtnut is an online study App to find instant video solutions to all your Maths, Physics, Chemistry, Biology doubts and helps students to prepare for competitive exams by providing you with the practice papers and mock tests. Doubtnut also provides exciting contests on the app every day to make your learning enjoyable.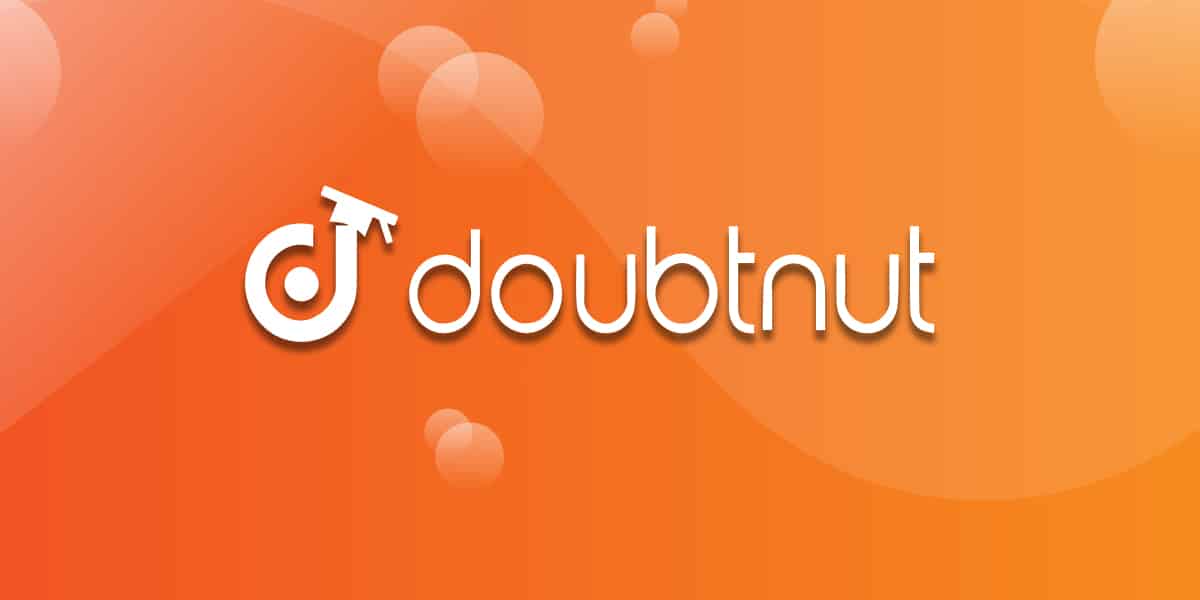 4. Unacademy
Unacademy is India's largest learning platform. It aims to help the students to prepare for IIT, JEE, NEET-UG, CAT, SSC Exams, State PSCs, other competitive exams, and CBSE grade 6 to 12 with India's Top Educators. With Unacademy, you can take Interactive Live Classes, Doubt Solving Sessions, Practice Sessions, Test Series, Batch Courses, and learn about 100+ subjects from the comfort of your home.
5. Coursera
Coursera provides advanced online courses in python, analytics, languages, science, creative writing, business, and much more from the top universities, such as the University of Michigan, University of London, IBM, Google, etc. Coursera helps you to advance your career with recognized certificates in various courses from world-class Universities. Due to all these facilities, it is one of the best learning applications in India.
6. Duolingo
Duolingo is a platform for learning different languages such as English, Spanish, French, German, Italian, Russian, Portuguese, Dutch, Greek, etc. It provides short lessons that help you practice speaking, reading, listening, and writing to improve your vocabulary and pronunciation of English. Duolingo is a great free language learning application.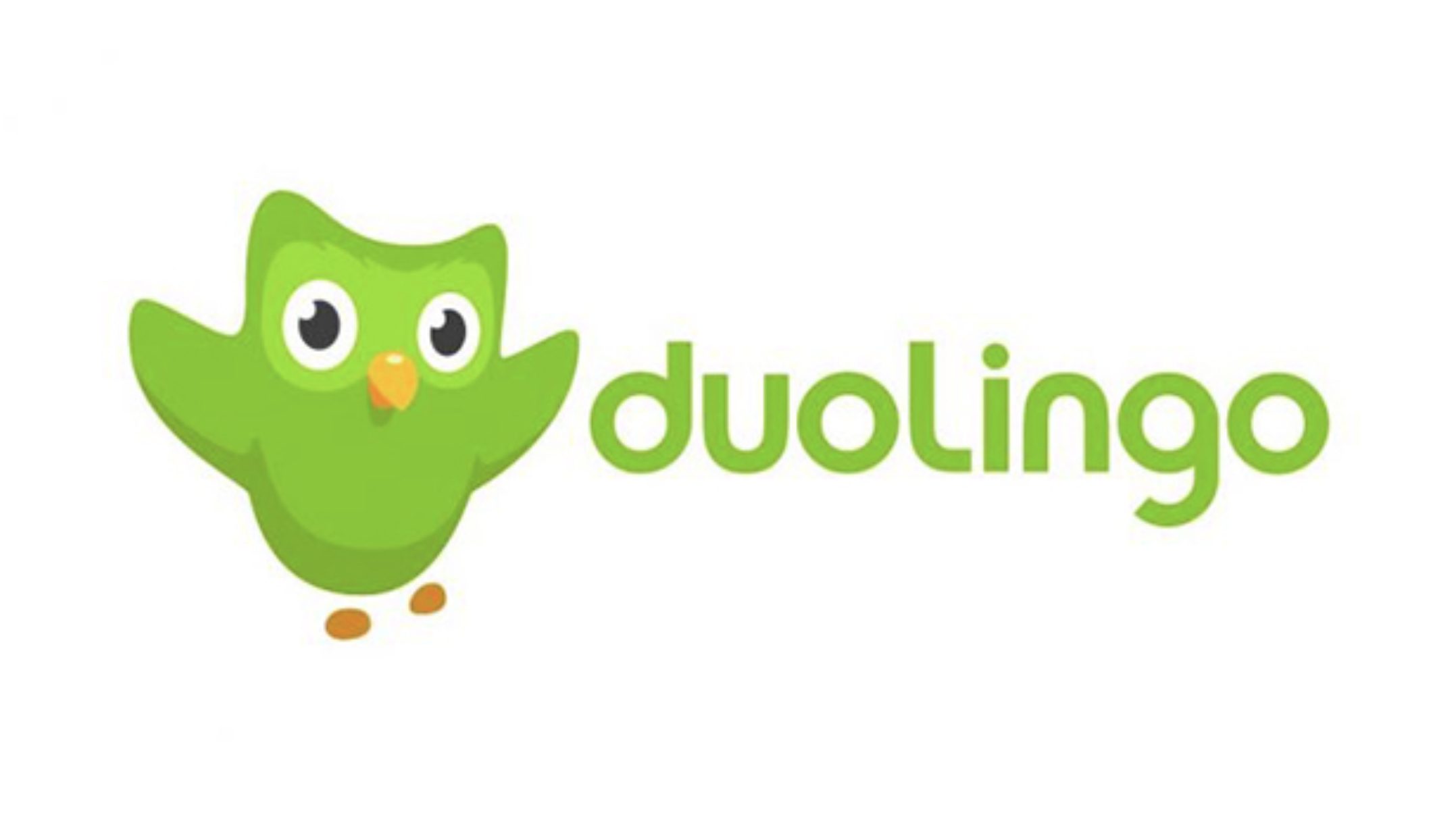 7. Meritnation
Meritnation app intends to address every academic need of CBSE and ICSE school students. It provides you with the best study material, complete homework help & exam preparation with sample papers, revision notes, previous year papers, and more. It also provides study material and courses to prepare for the exams like NTSE, JEE mains, JEE advance, NEET, NDA, BBA, etc.
8. Udemy
Udemy is one of the excellent platforms for online courses that enables you to develop personally and professionally. It provides online video courses in Coding, Python, Java, Business, Marketing, SEO, SEM, Drawing, Photography, and much more. Udemy also offers certificates of completion that will help you to enhance your CV.
9. Testbook
Testbook is one of the most trusted exam preparation applications for competitive exams. It offers online coaching for almost all the major government exams like UPSC, DSSSB, SBI Clerk, SSC CGL, SSC CHSL, MTS, RRB Group D & JE, DFCCIL, RRB NTPC CBT 2, Airforce Group X, Airforce Group Y, IBPS RRB PO & Clerk, IBPS SO, UPSSSC PET, IBPS PO, IBPS Clerk, REET, CTET, etc.
10. Toppr
Toppr is one of the great educational applications for students. It covers a vast range of syllabus from the CBSE Board, ICSE, and State Boards. Toppr is one of the best platforms for those who are preparing for IIT JEE Main, NEET, AIIMS, CAT, CLAT, etc., as they provide practice sessions, study materials, mock tests, etc.