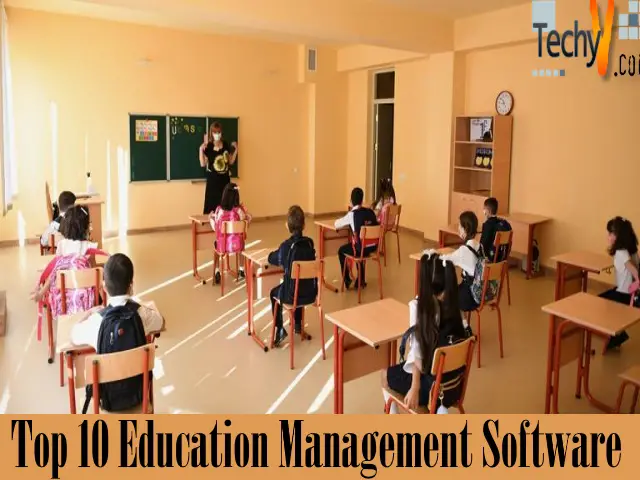 With the advancement in technology and digitizing in the education world, there is a number of schools, colleges, and private institutes struggling for proper maintenance. There are the different number of problems faced by educational management authorities with the increasing number of admission, records, competition in the corporate world, and facilities offered. The education and school management software is considered as the savior as they have made the job very easy with the latest cloud-based technology, artificial intelligence, and cybersecurity.
We present here a list of some very popular software to help you build your institution a better place of learning.
Applane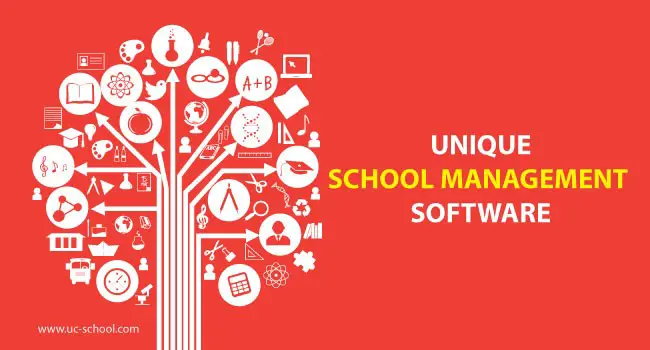 Education management has got a leading way in the digitizing world by its increasing responsibilities and traffic. Within the different number of software appearing to be best in management, Applane has been recorded as the top one. It is a very basic and comprehensive software designed to fill up the tasks at a very affordable rate. It is very efficient in handling students and staff records management, along with exams conducting, report card making, and syllabus organizing. Along with the downloaded software, you can also get a follow up your tasks by SMSs, e-mails, reports, and many more.
Class Reach
This is another trending software, loved by many public and private schools. It attracts many buyers with its brilliant features like tracking the attendance of students, planning the lessons as per the period's schedule, and managing courses. Since every school has a different curriculum of taking things to run, Class Reach accepts your individual, institutional needs. Also, it allows you to buy additional products with the original software, if needed.
I-Genius
There are some of the basic expectations a buyer can have from an education management software like the flexible fee management, library management, attendance record, and presenting exploring ways of learning. I-Genius here provides you the full package of all the necessary functions. It has a library module which helps you with books and course material of all different subjects, it can manage to record student information and attendance with its large database system, also it has marvelous finance maintenance and calculation.
ICampuz
The ICampuz software is the top-most choice for private schools. It gives you with all the necessary features of school management along with managing the student record and data with separate data for scholastic student's records. Also, it has very easy to handle results with its report card making feature. Unlike other software, it also provides a platform for teachers and students to meet and share data.
Canvas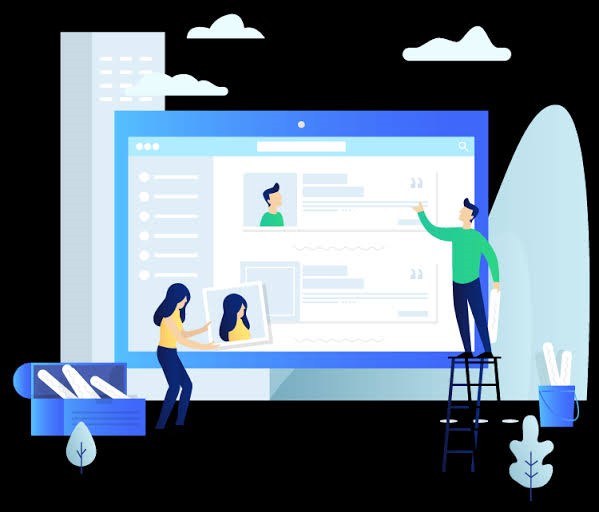 Apart from being the savior in the digital education management field, not only for the teaching staff but also for students, this software has become the smoothest cloud-based software, which is very easy to adopt and use. This software has given the learning and managing education system a new level, as it is now much-more faster and has unimaginable data for deeper access.
iSpring Learn
It is an award-winning education management software which is composed with a built-in editor. It has a very intuitive study and learning environment heading towards the new e-learning system. With this software, you can specify the path for the scheduling of the courses and periods as per the department. It also provided the statistical analysis performance of learning for each individual according to your training program.
Brightspace
This software has covered different platforms of educations like schools, colleges, and private institutes and win over. The reason for it to be popular is that it inspires its users for learning and engages them in all academic front activities. This is also a cloud-based handy software that can be managed over any device like mobiles, laptops, and even tablets.
MyClassCampus
This is amongst the top-most recommended software for the management of education and learning. This great software comes with three versions as per the requirement of the buyer like the basic version for initial demands of the school covering student details, basic attendance, result management, and course material. Then comes the advanced version, for the next level management like fee submission, canteen, library, online tests and quizzes, and group chats. The third version is the premium version for HR management, biometric attendance, bus tracking, and managing the finances.
Entab CampusCare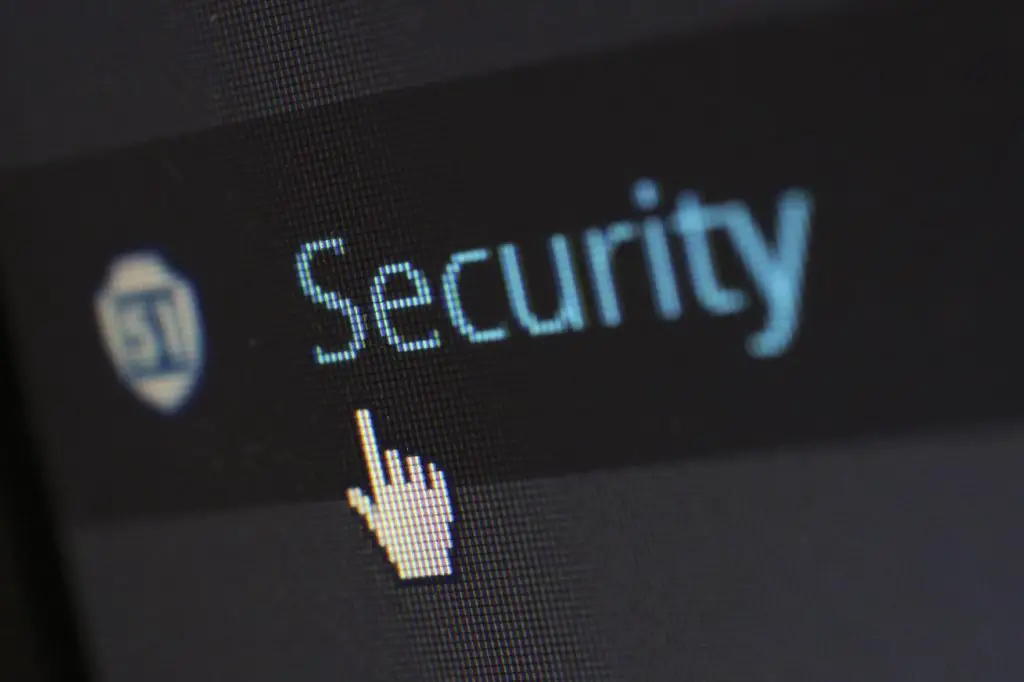 The reason for Entab to attracts the education managers is that it is a completely AI owned software. Along with basic features and requirements, you can also get resolved over different unique problems, which has resulted in being unexpectedly amazing. As it tends to be an AI smart and cloud bases software, it is also called a high-speed software with maximum security and has no issues of data corruption or missing.
Eduware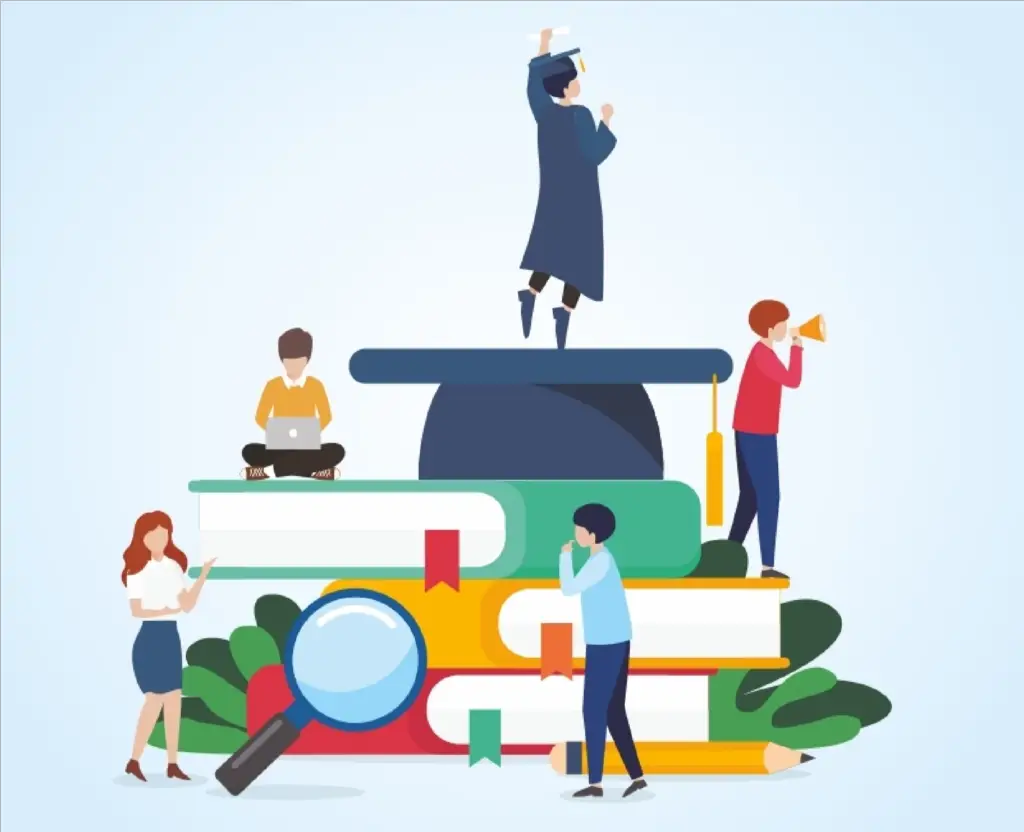 The unique feature which attracts the buyers of Eduware is that it is a multitasking software. It has a reinforced database that helps you to get a constant flow of data and services. Whether it is administrative, academic, or extra-curricular, the Eduware education software maintains all the activities as per the schedule with its database and streamlined flow of data.