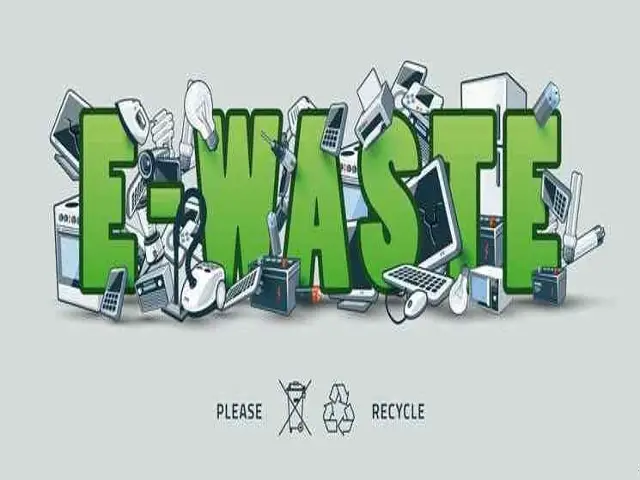 E-wastes are products that are thrown away as electronic waste or are nearing their usefulness period. To take examples, computer gadgets, televisions, CD's, remote controls and lot more. Depending upon the condition and its density, the appliance is sometimes considered hazardous to the environment. The top 10 E-wastes of this decade are listed below in a brief description.
ICT AND TELECOMMUNICATION EQUIPMENT:
All the junks of waste CD players, televisions, computer monitors, mouse and keyboards, CPU's, floppy discs, printers, antennas, laptops, mobile phones, and other gadgets and aids that are electronic are considered E-wastes after any damage or end-life of it.
The landline telephones, cable wires, printers and scanners, facsimiles, electrical and electronic typewriting machines, and other small equipment like calculators and number counters fall under this category.
LARGE HOUSEHOLD APPLIANCES: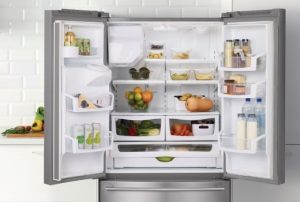 Exhaust fans, kitchen appliances like microwave ovens, cooking equipment, freezers, refrigerators, washing machines, and other large devices that are used regularly in our houses are to be considered E-wastes after their end period.
SMALL HOUSEHOLD ARTICLES: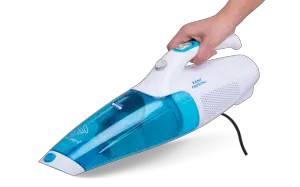 There are a few small applications and instruments that are thrown away without proper recycling treatments. They include shaving machines, hair –dryers, electric knives, clocks and watches, vacuum-cleaners and other carpet sweepers. Even small things matter a lot for human and nature when considering waste material.
CONSUMER E-WASTE APPLIANCES:
The articles like devices used for cutting, searing, folding, sanding and grinding, rivets, screws and, nails, soldering and welding kits, and other products that are being throw able as wastes are hazardous to the surroundings. These devices and other sharp electronic tools are to be very carefully sent for recycling according to their amount and type of material used in the manufacturing of that particular instrument.
TOYS AND SPORTS EQUIPMENT:
Playful objects of children like rattles, video-games, toy trains, dolls, and other sports equipment like heart rate calculator and other electrical or electronic gadgets are considerate as E-wastes after the usefulness get over.
Things and appliances used in home and offices used to light rooms electrically and electronically like metal halide lamps, Fluorescent tubes, high-intensity discharge lamps, etc. are also to be notable for dangerous chemical spreading to the environment from it wastes. The chances of leakage are higher in electrical lightings like serial bulbs.
Things like scanners, organ machines, dialysis operators, pulmonary ventilators, nuclear medicine equipment, analyzers, freezers, the cardiac and gastric ultrasound device, and other electrical and electronic instruments are to be safely thrown away, as they have the highest chances of radiation spreading to nature. Non-biodegradable kits of medical needs are to be thoroughly recycled and separately included as E-wastes.
Automatic vending machines, electronic soda supplying machines, token drinks, and beverages delivered electronically and other hot and cold can dispensers are all taken into account as E-wastes.
Lead batteries, nickel storage boxes, mercury chargers, and other cadmium batteries which are highly dangerous to both human and environment are to be neatly disposed of after their use is over. These E-wastes lead to other medical and more hazardous mutations for animals and human lives.