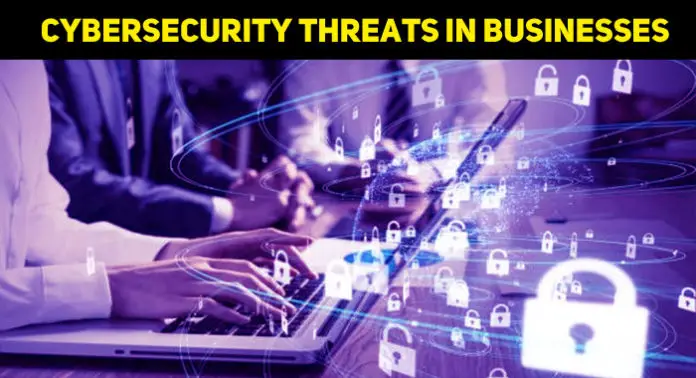 This is an internet age. While the internet can act as a boon, it can also bring along several threats. Cyber security is talked about a lot nowadays. Individuals, organizations, and governments are affected by cyber issues, and cyber security is becoming a pressing need more than ever. Ensuring that data is safe is a big threat to cyber security. Small businesses are the most affected by cybercrimes. In this article, we have compiled the top 10 biggest cyber security threats in 2021 and how you can manage them.
1. Cloud misconfigurations
Cloud misconfiguration takes the top position of attributing to data breaches in the cloud. The prevalent COVID-19 scenario is only aggravating the situation. When the enterprises shift to cloud infrastructure, new security vulnerabilities crop up. The misconfigurations can impact the enterprises as far as the cost of managing is concerned. The risks related to cloud security can be manifested by cloud breaches, data breaches, inside challenges, or external players who exploit the vulnerability for entering your network. Not preventing cloud misconfigurations on time could lead to dangerous data breaches or cyber-attacks.
2. Malware
This type of attack is the most prevalent type of cyber-attack. This is threatening software set up in the system when the user clicks a malicious link or email. Malware can disrupt the functionality of the system and collect confidential information once it gets into the system. Some malware can even share your personal credentials with others without your knowledge.
3. Social engineering attacks
Social engineering attacks are a threat to organizations, and they masquerade themselves in a sophisticated form. It is high time that organizations become extra careful in combating the cleverness of the hackers laying out ingenious methods for deceiving people. Psychological manipulation is the key to social engineering attacks. The naïve user gets trapped into the trick of the shrewd manipulators who incite a sense of urgency in the user. Whether it is revealing information to the scammer or letting them access the data network, this form of cyber security should be given due care.
4. Phishing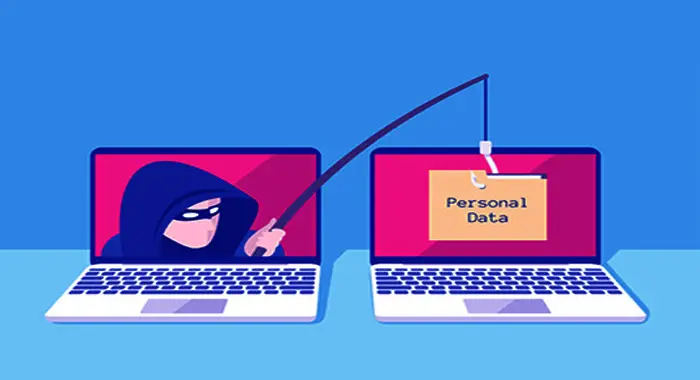 Phishing is a form of social engineering attack, and we have given a separate topic to it since is still prevalent. Phishing attacks use fake communication so that the receiver is deceived into opening the email and following the tasks given inside it. This type of attack is covering itself as a more sophisticated attack with time, and people can be easily tricked if they don't exercise due diligence. The shocking element of a phishing attack is that the attackers show themselves as a trusted entities. Though it is one of the oldest forms of attacks, it is persisting.
5. Credential stuffing
In credential stuffing, there are stolen credentials, and they are used to get access to web-based systems of organizations. This is becoming more common because the majority of people use the same password again on multiple accounts. The good news is that you can prevent credential stuffing by using unique passwords for each account, deploying a web application firewall, use multi-factor authentication, etc.
6. Accidental sharing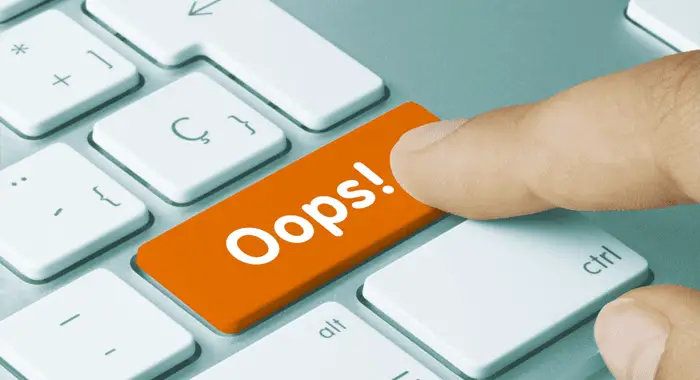 This might appear not like a security issue, but in fact, it is. Anything you write in an email might get forwarded to another person when you hit the "reply all" button. Hitting reply all or forwarding to the wrong person will divulge details intended to be maintained in a small circle. You can deploy user activity supervision software to prevent this.
7. Data hostage
Ransomware is a cyberattack in which hackers hold a hostage of data and threaten to cause harm like the data releasing publicly until a ransom is paid. Once the initial infection is completed, the ransomware tries to spread the shared storage drives.  To avoid this, national cyber security should be given due focus.
8. Bring Your Own Device (BYOD) policies
With the onset of the COVID-19 pandemic and the following work-from-home option, several companies insist on their employees using personal devices. Though several perks are attached to it, including convenience and adaptability, personal devices are vulnerable to cyber security threats compared to company devices. Therefore it is pertinent to train the employees on how to prevent these policies.
9. Patch management
Patches are software updates formed by a developer for finding out loopholes in a program. When you have a good patch management strategy, your company's cybersecurity strategy is well-based. Sometimes we click the "remind me later" button when we receive an update alert because we are engaged in our work. Though this seems to be a harmless event, it can be detrimental for businesses if action is not taken at the right time.
10. Interchangeably using compliance and security
The organization may comply with company guidelines and rules, but that is not equal to safeguarding against cyber security attacks. To get optimum protection, you should have a thorough strategy that includes vulnerability testing for details and taking corrective measures.
Cyber security threats cannot be ignored, given that we cannot fall prey to the manipulations of the attackers. Follow top cyber security conferences and explore the latest cyber security challenges, opportunities, and remediation with like-minded people.