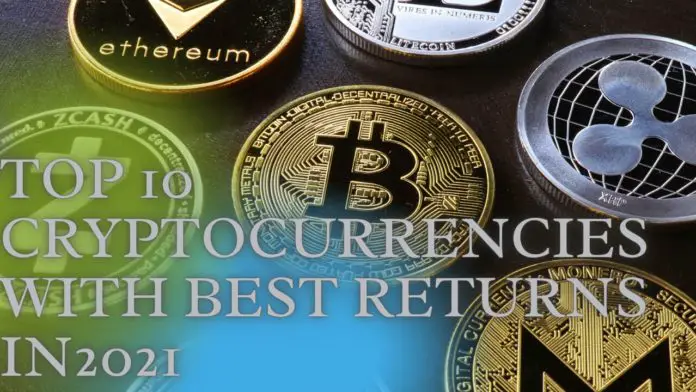 After more than a decade of Bitcoin introduced, today, there are approximately more than 12,170 cryptocurrencies in the world. Choosing to invest in a cryptocurrency amongst so many can be pretty intimidating at first. However, it becomes easier to do so if you know which factors to consider, be it security, the flexibility of transactions, increase in valuation, or stability. We can estimate which cryptocurrencies may give higher returns based on market capitalization or their total value in the market.
1. Bitcoin
Bitcoin, the first and the most popular cryptocurrency, is still at the very top of the market. Having a market cap of over $821 billion, it still covers 40% of the total cryptocurrency market cap. It is a flexible and intelligent investment since it has been already adopted as a mode of payment for several companies. Over the last five years, bitcoin's price has shot up to $43,000 from $500.
Although it is pretty volatile with high price fluctuations, the high returns have always left investors satisfied. In the first quarter of 2021, we saw Bitcoin's price hit a high and fall to half its value in the second quarter. However, experts consider this volatility to be short-term and the growth of the currency value to be long-term.
2. Tether
If you are risk-averse, Tether is the way to go. Tether is a stable coin, which means that it has high store value and provides stability in the otherwise highly volatile market of cryptocurrencies. Another advantage of investing in Tether is that it is directly tied to the price of a US Dollar (currently $1) and other fiat coins like Euro and Yuan. With a market turnover of $68.3 billion, Tether is one of the highest ranked cryptocurrencies to invest in 2021.
3. Ethereum
Ethereum is not only a cryptocurrency but also a blockchain platform. Using blockchain technology helps in creating decentralized software, which enables the execution of smart contracts without any third-party intervention or fraud.
If you are apprehensive of safety and breach of security, Ethereum should be your choice since it is a virtual currency that cannot be duplicated, so chances of scams or counterfeit money are ruled out. After Bitcoin, Ethereum is the most valuable cryptocurrency in 2021, with a market over $68 billion. It has shown impressive growth rates in the last five years and can be expected to be highly profitable to invest in 2021.
4. Dogecoin
Dogecoin is a very abundant cryptocurrency, since it is mined in significant volumes each year. This makes it valuable for small investors, who purchase them in high volumes and get staggering returns upon exchange. Promoted by big names like Elon Musk and Mark Cuban, Dogecoin's popularity is owed chiefly to its processing speed, which is relatively faster than Bitcoin. Besides that, Dogecoin's inflationary nature helps in getting high long-term investment returns, unlike the Bitcoin, which is deflationary.
5. Binance Coin
Created by Changpeng Zhao in 2017, the Binance coin reached its peak quite recently. Although slow, Binance coin's trend has been consistently upward since its introduction in the market. It has a current market value of approximately $71 billion after hitting an all-time price high in 2021.
Besides that, the Binance Cryptocurrency Platform is one of the most preferred trading platforms, and the Binance coin provides discounts on the services of the platform. Investing in BNB can be very profitable because of its long-term earning potential of about 15.11% per year and the BNB price is expected to rise to $1000 by the end of 2021.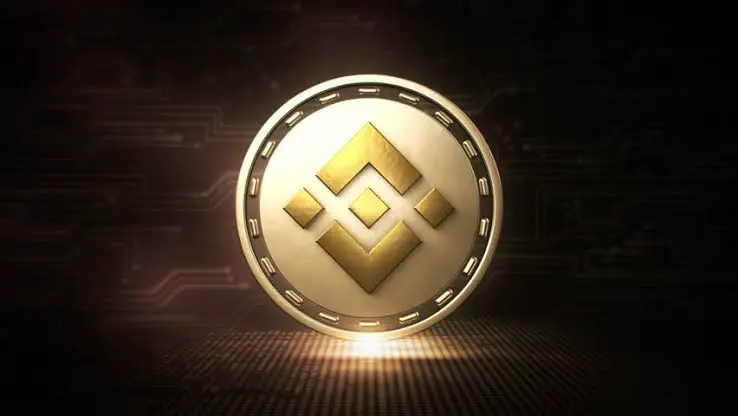 6. Cardano
This cryptocurrency is expected to have one of the highest potentials of growth in October 2021. Although it experienced a dip in September, it is expected to bounce back with full force this month. An advantage of using Cardano is that the transactions are cheaper and faster and very secure, which makes it a safe investment. Having one of the highest market caps in September 2021, Cardano can be a brilliant choice since it is highly adaptable and thrives to avoid hackers.
7. Polkadot
Polkadot was launched in 2020, and since it is very new, it uses relatively new and improved technology to create its cryptocurrency network. This network connects several blockchains which enables them to work together. It has shown tremendous growth in September 2021 and is expected to continue performing. It currently has a market cap of around $35 billion.
8. Bitcoin Cash
Bitcoin cash is a fork of Bitcoin, which is one of the most prominent cryptocurrencies in today's market. In 2021, it has shown an overall 40% growth and this has made it a highly popular digital asset to invest in this October.
Owing to its bull trend, BCH's market is giving high competition to its rival currencies, despite its high volatility. It has a current market value of $640 and is expected to reach $1200 by the end of 2022.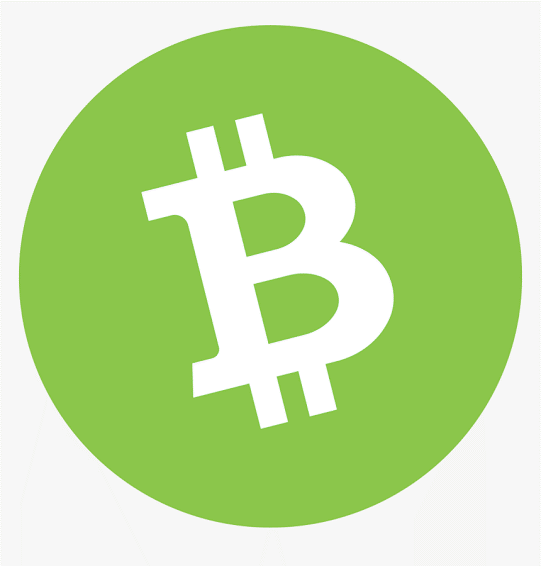 9. Chainlink
Founded in 2017, Chainlink is a Blockchain-based, decentralized oracle network which enables the functionality of smart contracts. It helps in secure and flexible transactions via blockchains and is backed by a very competent team of researchers, operators, developers and security auditors. According to the recent trends, Chainlink is estimated to reach ultimate highs in the third quarter of 2021 if it is favored by investors.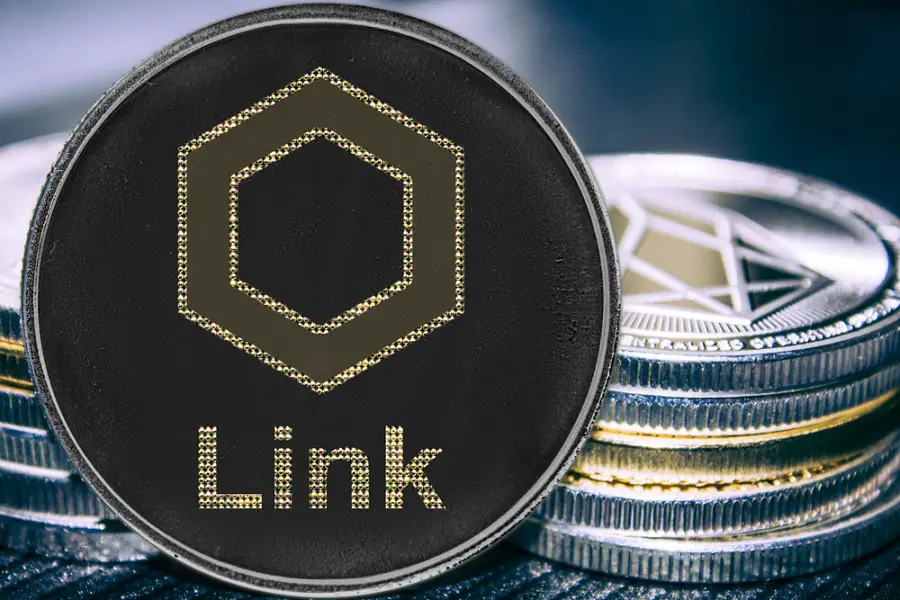 10. Stellar
Stellar has been developed to facilitate large transactions across several financial institutions. Investors find its affordable prices, and unique upgrades appealing and thus, Stellar has shown outstanding performances in 2021.
It is expected to become more profitable once it brings in decentralized applications which will boost its value further. Currently, Stellar's returns are around 424.4%, making it one of the most profitable investments in 2021.