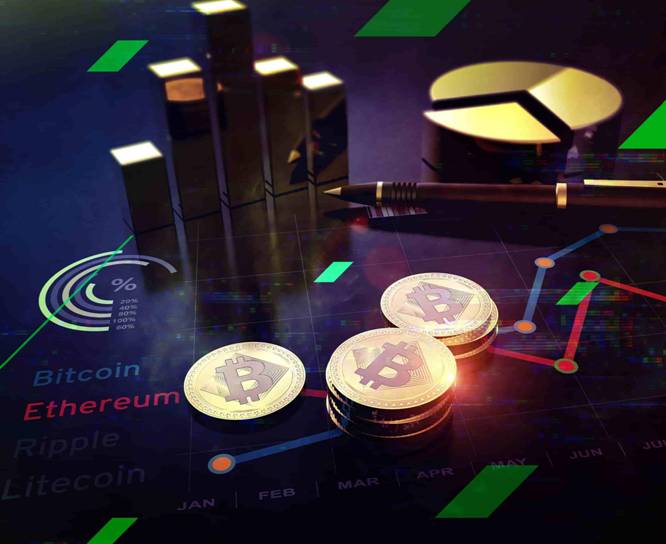 Nowadays, thousands of cryptocurrencies, or digital currencies are present in the market. Basically, it is a medium of exchange that is digital and encrypted. You can utilize these cryptos to buy your regular goods and services. As peoples invest their money to use cryptocurrencies so, it is essential to use the best cryptocurrency that is profitable for them. Therefore, here we are with the top 10 cryptocurrencies in 2022 to help you. But, keep in mind that purchasing it can be risky also, so you must need a fair amount of research to completely understand how this system works.
1. Bitcoin
Bitcoin has generally abbreviated as BTC. It is the most popular cryptocurrency created in 2009, and its price movement has a significant impact on the entire crypto market. And for beginners,it is the best cryptocurrency to start with. Bitcoin utilizes peer-to-peer technology to facilitate instant payments, but it is not issued by any banks or governments.
2. Ethereum
Ethereum is another most popular cryptocurrency to buy in the market. It is distinct from Bitcoin as it is not only a cryptocurrency but also a network that permits developers to make their cryptocurrency using the network. It is presently the second-highest cryptocurrency after bitcoin.
3. Binance Coin
It is one of the world's biggest cryptocurrencies. Because of the performance of these coins, it has proven to be one of the most stable investment options. What separates Binance coin from its rivals is that it had made by a company rather than a group of tech developers.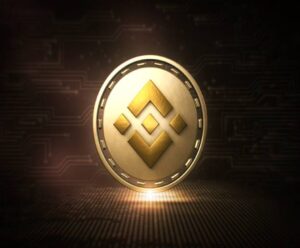 4. Polygon (MATIC)
It is one of the well-known cryptocurrencies. Polygon cryptocurrency had made by a development group that has significant contributions to the Ethereum blockchain platform. It is known as a Layer-2 solution intended to help scale the Ethereum network and improve its functionality.
5. Litecoin
Litecoin is abbreviated as LTC that has designed to give fast, safe, and minimal costs payments by utilizing the extraordinary properties of blockchain technology. It was made on the basis of Bitcoin protocol, yet it contrasts in terms of the hashing algorithm utilized, hard cap, block transaction times, and some other factors. Litecoin has a very low transaction fee, making it appropriate for micro-transactions and point of sale payments.
6. Cardano (ADA)
The Cardano network has a more modest footprint, which is attractive to investors for various reasons. It takes less energy to accomplish a transaction on Cardano than on a giant network like Bitcoin. This implies that here transactions are faster and less expensive. Cardano additionally claims to be more adaptable and protected. It reliably works on its development to stay ahead of hackers.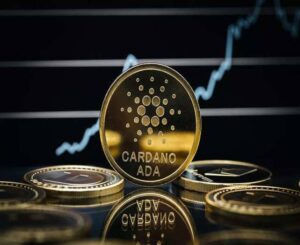 7. Solana (SOL)
Solana is an exceptionally useful open-source project that banks on blockchain technology's permissionless nature to give DeFi solutions. The Solana protocol is intended to facilitate decentralized application creation. It mainly aims to further develop scalability by introducing proof of history consensus alongside the underlying proof-of-stake consensus of the blockchain.
8. Avalanche (AVAX)
Avalanche is the latest "layer one" blockchain that develops the base protocol to make the system more scalable. Its three individual blockchainsare capable of validating transactions independently,and this makes Avalanche more scalable and better ready to deal with volumes of transactions up to 6,500 per sec.
9. Chainlink
Chainlink, abbreviated as LINK, utilizes a decentralized oracle network to facilitate safe interactions between blockchains & external data feeds. It additionally has a strategic partnership with Google under which Google utilizes Chainlink's protocol to connect users to its cloud services, Benzinga reported.
10. Tether
Unlike some other different forms of cryptocurrency, Tether is a stable coin;this means it's backed by fiat currencies,such as U.S. dollars & the Euro and hypothetically keeps a value equivalent to one of those denominations. In theory, this implies Tether's worth is supposed to be more consistent than other forms of cryptocurrencies, and it has been favoured by those investors who are careful about the extreme volatility of other coins.