Google patents are separately given appreciations for their excellent pieces of work that are helping a lot of individuals globally to develop and sustain with technology. Google has already got a few patents, and now they have come with 10 of the craziest, yet unbelievable projects for everyone.
1. SMART ADS SENSOR:

Google is now presenting sensor patents for searches reacting to our surroundings like humidity, weather, rain, or even a light that is near a mobile device. When the sensor detects that there will be rain (for instance,) then it will show advertisements for umbrellas. When the umbrella company wants to give ads on Google, then they have to use a keyword that links with the server.
2. TATTOO MICROPHONE:

The electronic skin tattoo is a conductive circuit with a mic that will provide you with clear audio input to any nearby devices. When you speak something, tattoo technology converts it to the present evidence. It acts more like a lie detector.
3. HEART-HAND GESTURE:

Google enables the heart and hand gesture to show their images likable on social media. When people like a specific image or place, then simply by bounding their hands between the areas like a heart will get their picture clicked. Then Google glass will automatically identify this picture as a "liked" image.
4. STREET-VIEW WALKING STICK:

The next patent by Google is a walking stick that has a camera capturing 360 degrees photos. You click pictures, by hitting the device (stick) on the ground. Google brought this patent beyond the limit its street view option with hills and hiking trails. Earlier, weighty backpacks or tricycles were useful for taking pictures of such places. Google now makes it effortlessly with a light-weight walking stick.
5. VIRTUAL ASSISTANT FOR SOCIAL NETWORK: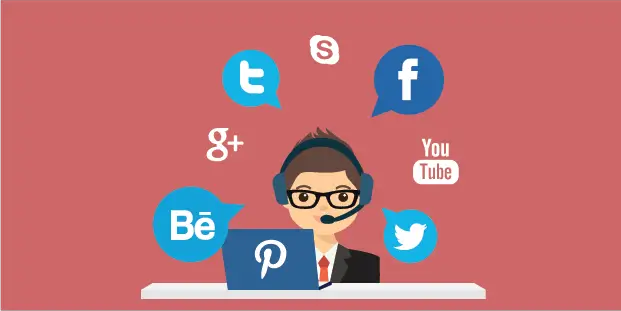 The Virtual Assistant patent by Google is for updating your social media and to give like, share, or comment for your friends. When you want to send wishes to your friend on occasion, you can do it through this patent of the virtual assistant. You need not type anything manually like what we do now.
6. PARTY BILL SPLITS:

The next patent by Google is Bill Split for Parties- that is POS (Point of Sale). When you attend a party or dinner with your friends, then sharing the total expenditure will bring complications. But when using this patent rightly, it will share the amount equally for all the individuals by your bank's e-wallet option. You can even split the tips given to your waiter.
7. COMIC STRIP FOR UPDATES:

Comic Strip patent is a book like a strip that gives real-life conversation. You can update your social media with a comic strip instead of text, image, or a video. First, select a theme for your bit, and then, give a title. By this way, you can create a comic character with the help of a simple user interface.
8. FLOATING DATA CENTERS:

Floating Data Center is a patent that has thousands of networking computers. The PC units will work throughout a day and stores many data, providing their services to users under any requirement. Here, wave power is under conversion to electrical energy for meeting with the electricity needs.
9. PAY PER GAZE:

Shaping the future, Google has given a new patent for observing and analytically getting the records for a person; eye view during a webpage browsing, instead of clicking over unwanted advertisements, now with the help of this patent, Google will detect your eye movement and will give data of whether a user saw a particular ad or not.
10. PROJECTION KEYBOARD:

Projection keyboard will be an ultimate gift to many travelers who are also mobile addict or ones who use their phones a lot. By wearing a unique type of glasses, you can project a virtual visible keyboard on your arms and wrist and may type over yourself as you do in general over a phone keyboard. This way, you can virtually send the messages to someone.