Technology is hugely growing across nations worldwide. People started using devices and robots even to finish their simple works such as writing and typing. Technology has made the lives of humans easier and also efficient across ages. But still few countries have gone a long way, and therefore these countries are considered a real example for other developments and advances in science and IT. The following top 10 countries are the instances for advanced stages of using technology:
1. SOUTH KOREA
Robotics has grown too high levels, and South Korea has given significant contributions to the development of robots. Even the speed of internet connectivity is three times faster than the United States. LG, Samsung, and Hyundai have their births in South Korea.
2. UNITED STATES OF AMERICA
The space technology is taking a significant role in the United States. The nation has the high levels of efficiency in the advanced military in the world. Space exploration, pharmaceuticals, defense system, and telecommunications are the main focus in the US. The most famous technologies like Google, Facebook, Apple, Intel, IBM, and Microsoft all are from the US.
3. JAPAN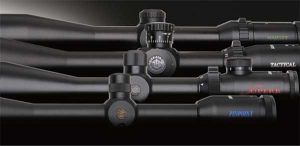 From the micro level to macro level advancements in various fields like biotechnology, optics, metals, machinery, robotics and earthquake engineering, Japan has given immense contributions from their researchers. These scientific innovations have given recognition with many Nobel prizes and accolades.
4. CHINA
The next superpower, China, has given huge developmental strategies towards semiconductors, supercomputers, and high-speed super trains which have brought astonishing results over the globe.  China was also the first nation to produce the gunpowder and compass.
5. ISRAEL
Israel is under the category of top five space science nations; this country has provided a maximum donation to the field of technology.  UAV, Unmanned Aerial Vehicle was first to run in Israel. Modern electric car infrastructure is available only in few nations and Israel is one among them.
6. GERMANY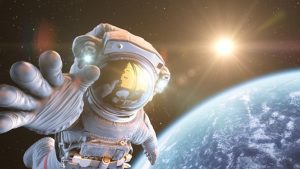 Germany remains as a high-tech nation for so many years of time. The field of engineering has come a long way along from German states. Space travel and biotechnical researches are the prominent qualities of Germany in technology.
7. FRANCE
France is well known for their innovations in nuclear energy and systems. Car manufacturing is its early success with huge industries in their nation. The last three years have seen France with big awards and prizes for their technological advancements.
8. RUSSIA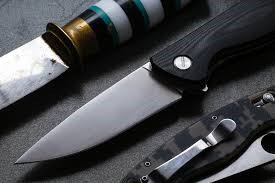 Russia is the only country to feel proud about having their space expeditions and first space exploration. Russia is also a strong producer of steel and weapon technology among nations.
9. FINLAND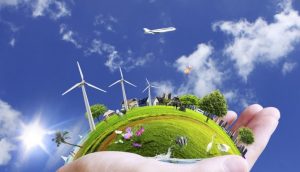 Medical processes and high tech efficient gadgets are widely producing in Finland. The former leader of mobile "Nokia" has its birthplace as Finland. The Finland states are now focusing their attention upon bioscience and environmental sciences.
10. CANADA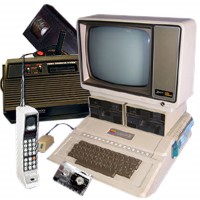 Canada has been changing the world with its invention of the telephone by Bell. Later on, BCE, Canada's largest telecommunication company is the most prominent industry known to the whole globe. Other computer and software related changes were brought significantly by Canadian researchers.