When we talk about technology, the first thought that comes to our mind is a gadget or some device. We use technology in almost all aspects of life today, but technology has also impacted the way we live and work. Technology is not only limited to gadgets and devices. Technology is also the way we communicate with each other and even the way we organize ourselves. It is also changing the way we live, work, and play. Many factors contribute to technological advancement. It includes the availability of resources, human curiosity, and the need for the betterment of life.
1. The United States 
North America is the most innovative region in the world according to the United Nations Global Innovation Index 2. It got high marks for the quality of its workforce, its ability to access capital, its technological infrastructure, and its access to credit.
2. China
China is making fruitful progress in areas of human development like education, infrastructure, high-tech manufacturing, academic publishing, patents, and commercial applications. With some innovations, China is becoming a world leader. China is increasingly targeting indigenous innovation and aims to reform the remaining weaknesses.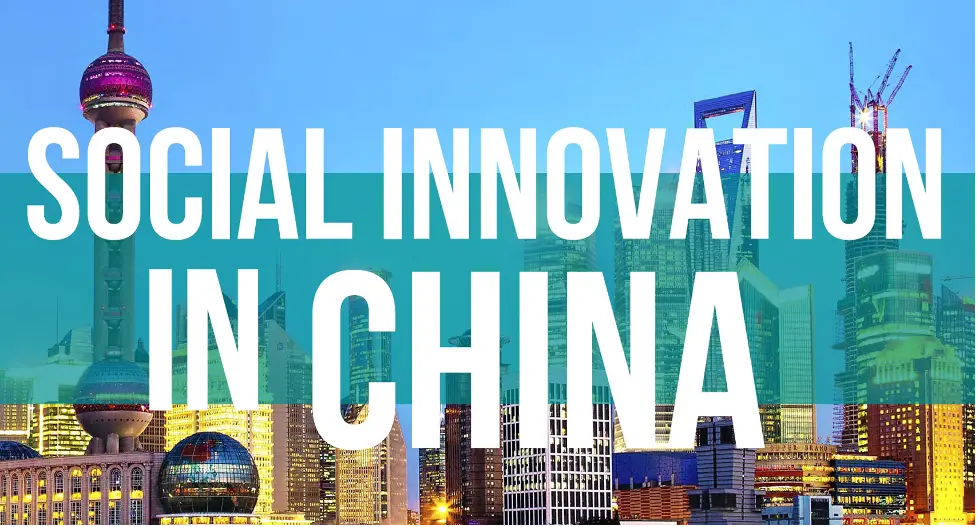 3. Germany 
With so much energy and focus invested in the country, it's no surprise that Germany ranks among the world's best. Germany also has a history of being scientifically minded. In 1901, it was the first country to win a Nobel Prize in science. It has more laureates than any other country.
4. France 
France is a digitally and technologically advanced nation, and there is no denial. You can use their knowledge to make money in other ways, such as building a social media empire, building a new e-commerce business, or taking advantage of affiliate marketing opportunities.
5. Japan
The source of technological advancement is undoubtedly the youth of Japan. According to OECD data, Japanese students perform well in mathematics and science. Of 34 OECD countries, rank second in these areas and first in reading. Japan spends around $3.59 percent of its GDP on public education.
6. Sweden 
Sweden is leading the world in electronics, organic electronics, photonics, and systems design. To encourage the interest of young people in technology and entrepreneurship, many schools in Sweden are working with many organizations.
7. India
This decade has seen India emerge as a hotbed for technology development. It is partly because of its predisposition toward math and science from an early age.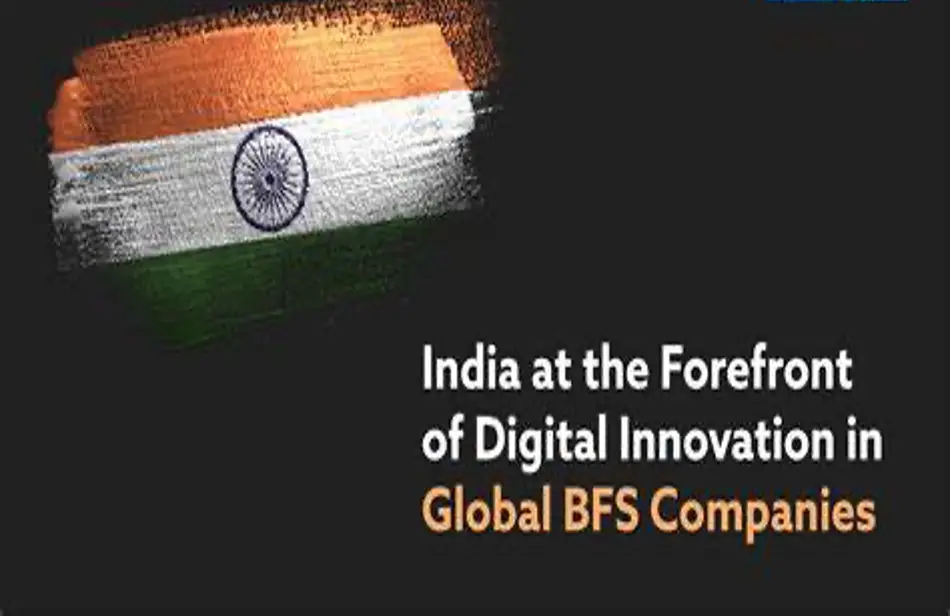 8. Russia 
According to the traditional narrative, the Russian Empire entered the First World War in August 1914 among the least technologically developed and was destined to fail and, thus, succumb to the German Empire – which had the more advanced technology and therefore was more modern than the Russian Empire.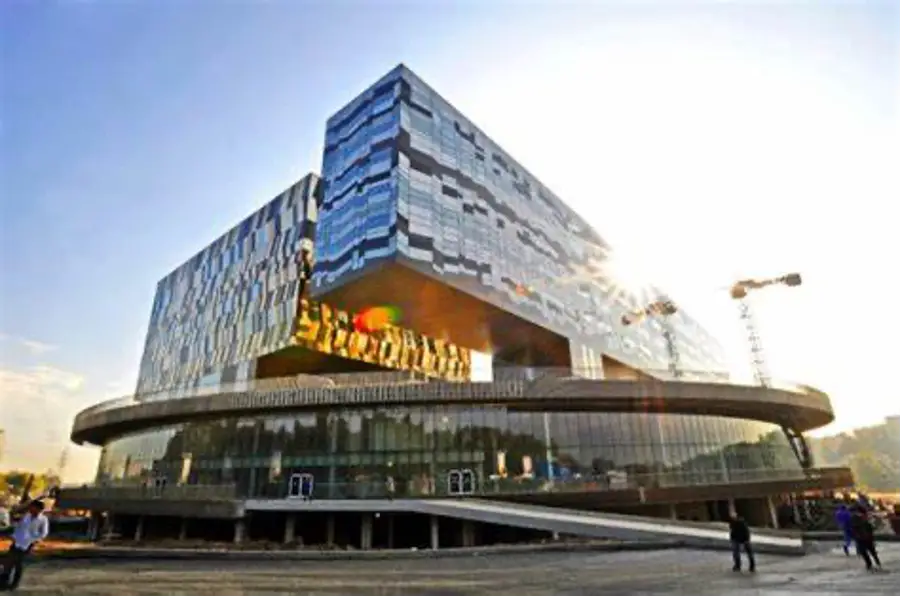 9. The United Kingdom 
Technology is expanding about 2.6 times as fast as the rest of the economy. The digital tech sector is growing at a rate of 13 percent, with the market for hardware and software worth nearly £184 billion. London ranks as the 2nd most connected city for technology, just behind Silicon Valley.
10. Canada
ISED works with Canadians in all areas of the economy and in all parts of the country to enhance their innovation performance, improve its international competitiveness, raise its share of global trade, and create a fair, efficient, and competitive marketplace.