From gifting your friends and family a cool technology to planning to improve your home, everything is rightly available from Amazon. Typically, there are a few gadgets that are worth buying for your family. To this end, we have the following ten coolest gadgets to buy from Amazon below:
1. BOSE SOUNDLINK COLOR BLUETOOTH SPEAKER II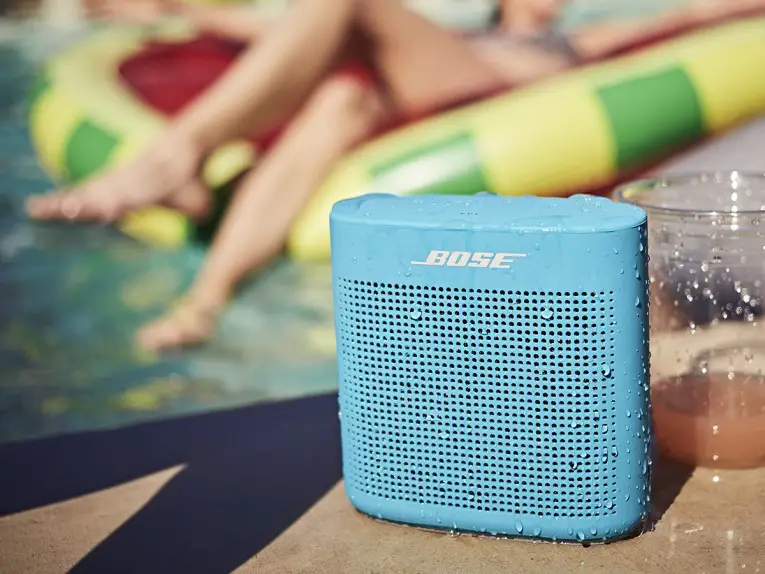 for every music lover, the Bose Soundlink Bluetooth speakers come with bright and bold colors for a bringing a musical feel to your environment. The speakers come with small packaging with such powerful sounds. These speakers can boast for continuous 8 hours and are ready to be portable for your evening parties.
2. TILE MATE WITH REPLACEABLE BATTERY

If you are a person who loses things on-the-go or forgets where you kept your keys lastly, then Tile Mate is all for you. Just attach the gadget onto your key ring and download the Tile Mate app on your phone. And when you are in the search for your keys, ring up the Tile Mate, and with the sounds, you will get your keys rightly.
3. AMAZON ALEXA-ENABLED SMART PLUG
For a smart home plan, you can rely upon buying Alexa's Smart Plug. So, from then, all the devices connectable with the plug can be controlled through voice commands. From getting your coffee done through switching off the lights as you pass also now possible from Amazon Alexa-enabled smart plug.
4. ECHO SHOW

From watching your favorite TV show to calling your friends through a video chat, Echo Show is a must for your house. The device is especially useful and handy inside the kitchen room, as you can voice command to open a recipe for you and make cooking simpler.
5. GENERIC NIGHT SCOPE TOY BINOCULAR

Amazon even has tech gadgets that are useful for small kids. The Generic Night scope binoculars are one such product that allows the little one to play spy games realistically. Even kids can use this binocular for their bird-watching events. This light-weighted material has a night light and pop-up spotlight also for a better vision during nighttime.
6. EVANA STAR MASTER PROJECTOR

Amazon's Evana Star master projectors are one of the beautiful gadgets to make your house shine brighter during the dark times. Just with the simple connection of a USB drive, you can turn your darkroom into a sparkly star night sky.
7. ECHO LOOK

Echo Look is a boon to all fashion freaks out there. Bu just twirling in front of the device, you will be captured for your dressing and will get you with proper information about how to improve or where to add or remove something in your fashion sense. Echo Look is more like a personal fashion stylist for your schedules.
8. LOLLIPOP BABY CAMERA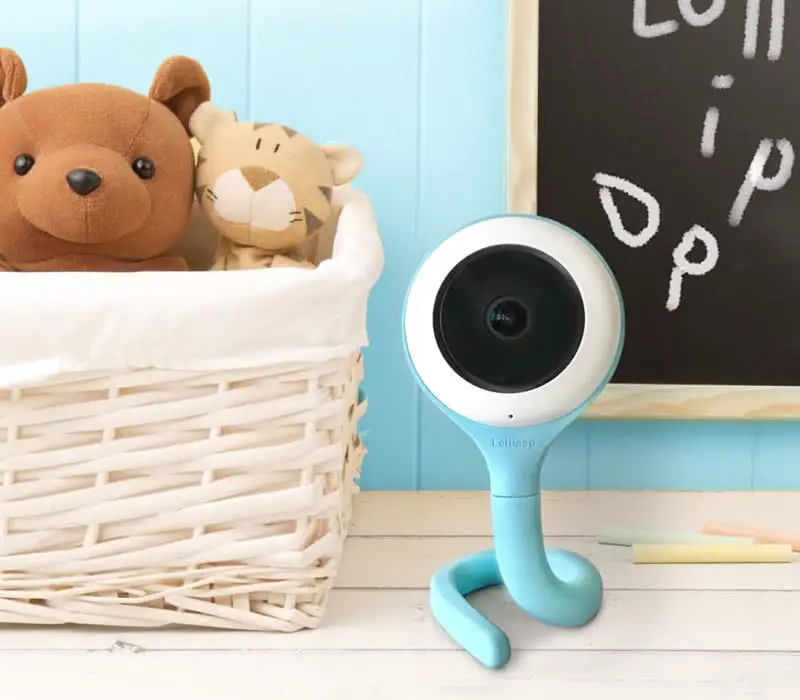 Wave goodbye to big monitor screens to keep an eye over your baby. The new parents must get this cool tech gadget from lollipop. Just, put this tiny camera facing your baby somewhere, and now you can track your infant from anywhere. The device also detects and records the crying patterns of your child for in-depth parenting.
9. ROCKETBOOK WAVE SMART NOTEBOOK

The students who take digital notes can make the best use of purchasing the Rocketbook Wave smart notebook. Just by writing the words on the pages and then sending it to your cloud drive, you can again reuse it by cleaning it with a microwave oven. The method is five times eco-friendlier than regular wasting of written papers.
10. POLAROID ZIP WIRELESS MOBILE PHOTO MINI PRINTER

How useful will it be to print photos within a minute? But it is now possible. Just download the Polaroid app on your Smartphone, and you will be printing miniature pictures within 60 seconds and that too on-the-go. Even travelers can get instant photos printed through this mini printer from Amazon.