Information technology handles every step of creating, processing, storing, protecting, and distributing electronic data. Information technology (IT) is one of the key driving factors in the modern economy. The growing emphasis on automation and technology has led to consistent growth in the IT industry. The top ten IT businesses in the world, as shown below, are pioneering new developments in consultancy, outsourcing, technology, and services.
10. Infosys
Infosys Limited is an international information technology company with offices in India that provides business consultation and information technology. Infosys was established in Pune, and its headquarters are in Bangalore. Infosys is the second-biggest IT company in India, following Tata Consultancy Services, and is the 602nd largest and most important public company in the world.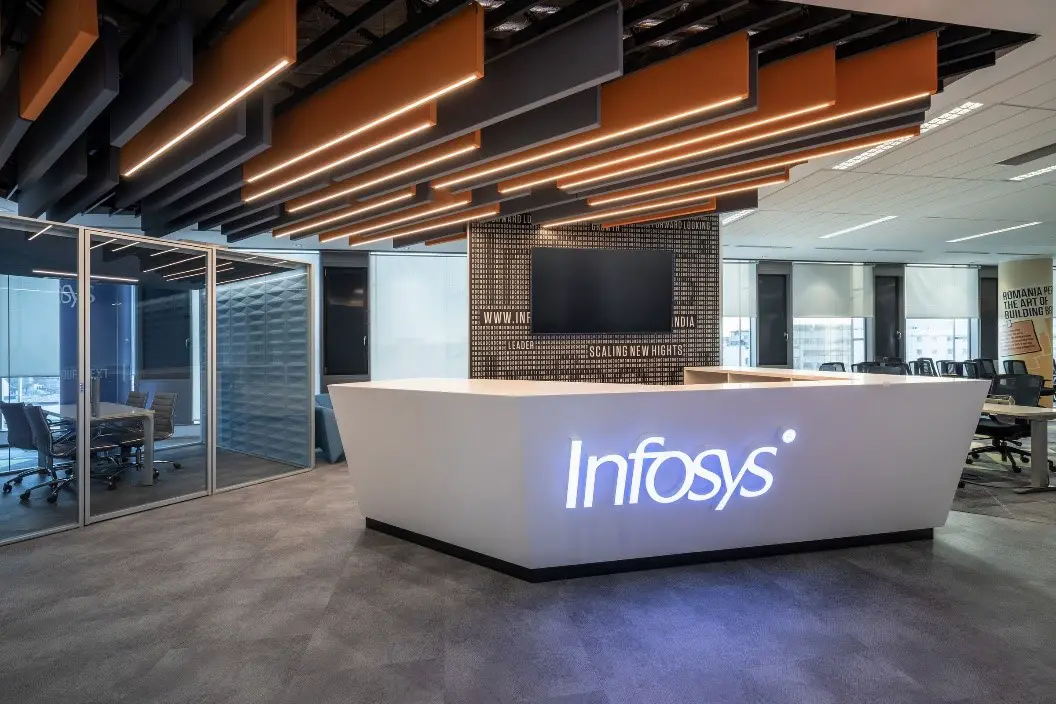 9. Capgemini
Capgemini is an international provider of IT services and consulting. The global headquarters of Capgemini is in Paris, France. With more than 200,000 people across more than 40 countries, it is one of the biggest providers of professional services, outsourcing, and IT consulting worldwide. Acquired several other market leaders over the past few years, Capgemini has strengthened its position as a significant information technology company. Another business approach that has helped Capgemini rise to the top of the global IT industry is green IT.
8. SAP
A worldwide software and IT company with its headquarters in Germany, SAP SE specializes in offering enterprise software to manage client relationships and corporate processes. SAP headquarters are in Walldorf, Germany, and the company has several offices in 180+ countries. SAP is the world's top supplier of corporate resource planning software. SAP is the second-biggest German corporation in market capitalization, the third-largest publicly listed software firm in the world by revenue, and the largest non-American software company by revenue. The firm also provides database technology, cloud-engineered solutions, and ERP software.
7. Tata Consultancy Services
Tata Consultancy Services (TCS), providing IT services and consulting, is located in Mumbai. It is operated in more than 149 locations throughout 46 countries and is a part of the Tata Group. TCS is the largest Indian company in market value and one of the most famous Indian IT services brands around the globe. The "World's Most Innovative Companies," TCS comes in at number 64 on the Forbes list.
6. HP Enterprise
One of the best tech companies in the world, Hewlett Packard Enterprise provides IT, technology, solutions, and services. HP created a wide range of hardware components with software and related services. In 1939, Bill Hewlett and David Packard founded the company in Palo Alto, and they manufactured various electronic test and measurement products in just a one-car garage.
5. Accenture
Accenture is a Dublin-based professional services firm focusing on information technology (IT) services and consulting. It was a Fortune Global 500 company with a market sale of $50.53 billion in 2021. The Fortune Global 500 includes up to 75% of Accenture's current clients. Accenture has several business divisions, such as Accenture Consulting, which specializes in mobility services and digital marketing analytics, and Accenture Technological, which focuses on R&D, technology solution implementation, and technology labs for developing technologies.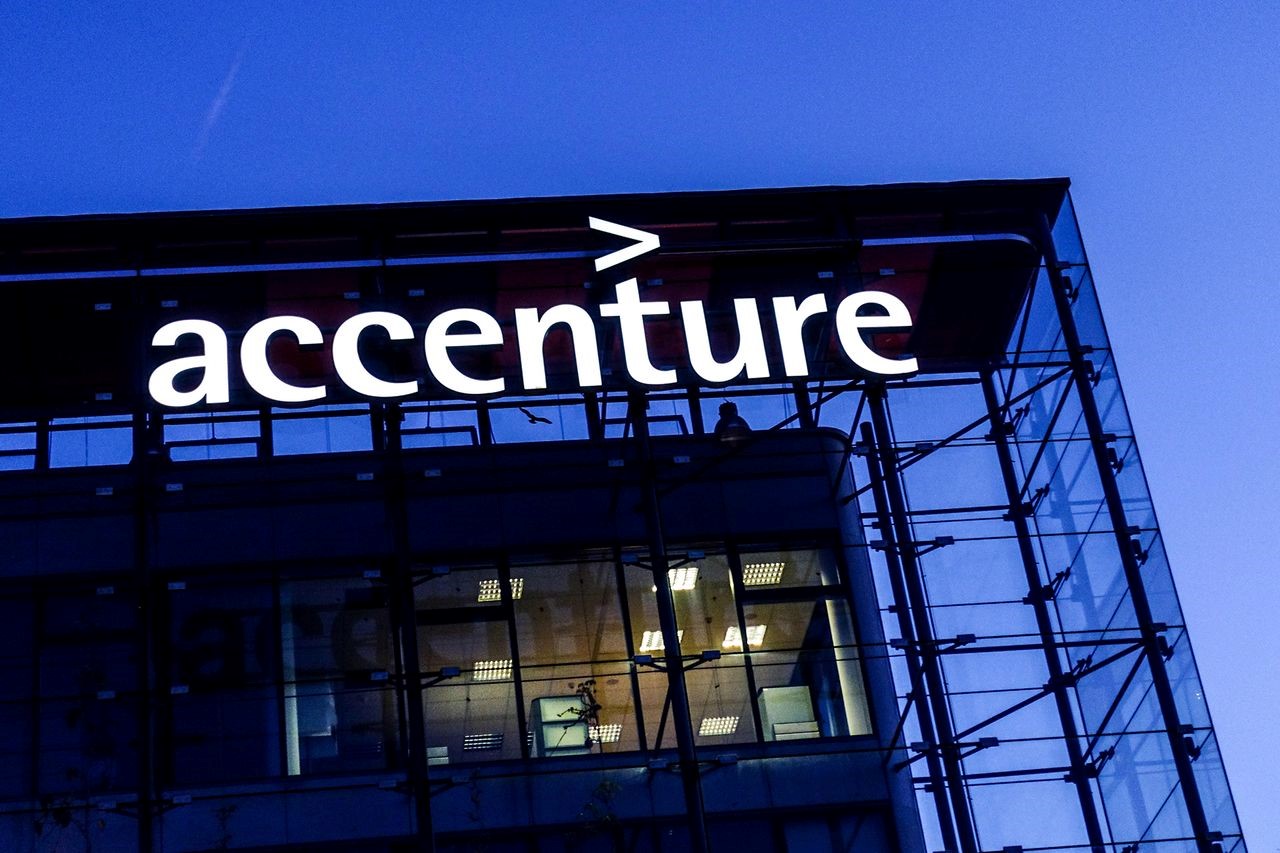 4. Oracle
Oracle Corporation's headquarters are in Austin, Texas. Because of its huge revenue and market capitalization, Oracle is one of the world's largest software companies. The company offers database software, technology, software, enterprise resource planning, human capital management, and enterprise performance management (EPM) for the supply chain management.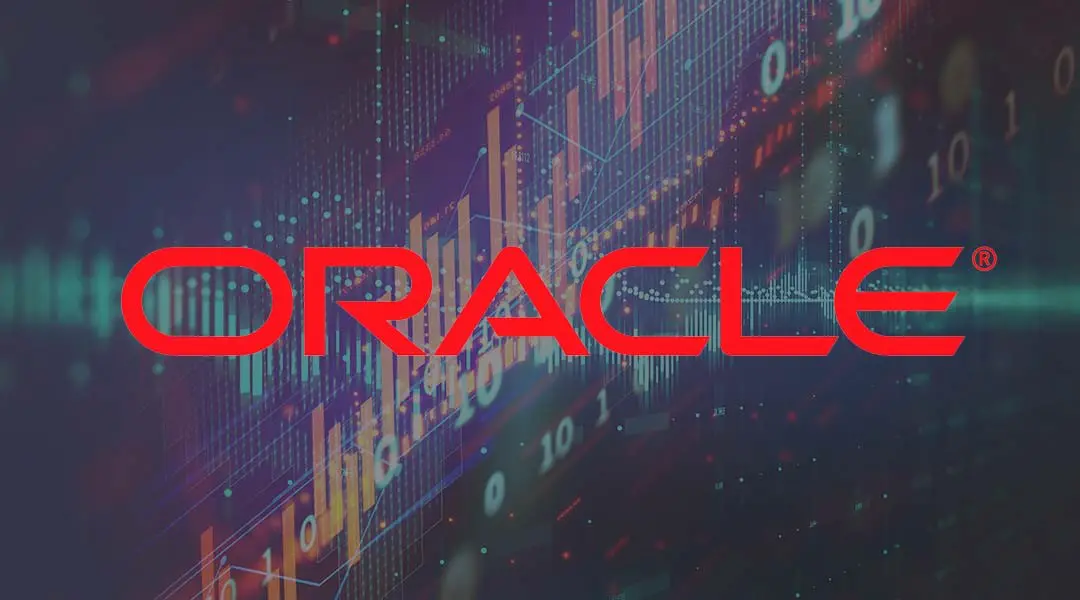 3. IBM
IBM is one of the top 10 IT companies in the world. It is an American company, and its headquarters are in Armonk, New York. IBM is an international business with operations in more than 171 nations. Businessman Charles Ranlett Flint established the Computing-Tabulating-Recording Company (CTC) in 1911. In 1924, CTC changed its name to International Business Machines.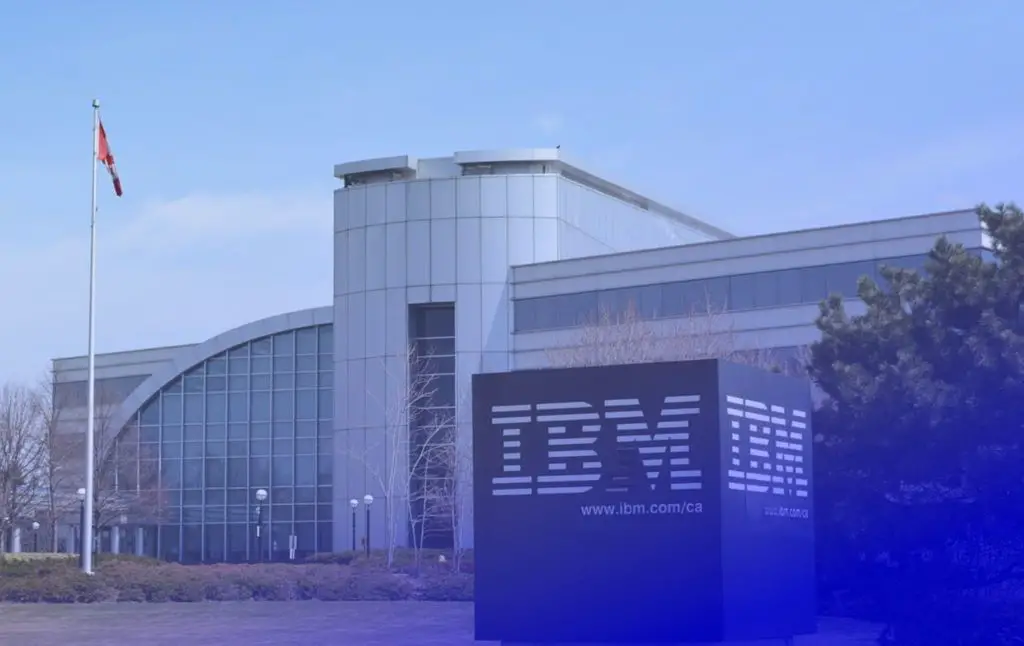 2. Microsoft Corporation.
Microsoft Corporation is one of the biggest IT companies, and its headquarters are in Redmond, Washington. Microsoft's yearly sales in 2022 increased by 17.96% from 2021 to $198.27B. It creates, produces, licenses, sells, and supports computers, consumer gadgets, and software. Microsoft Windows, Microsoft Office, the Edge web browsers, LinkedIn, and the Xbox are some of its best-known software.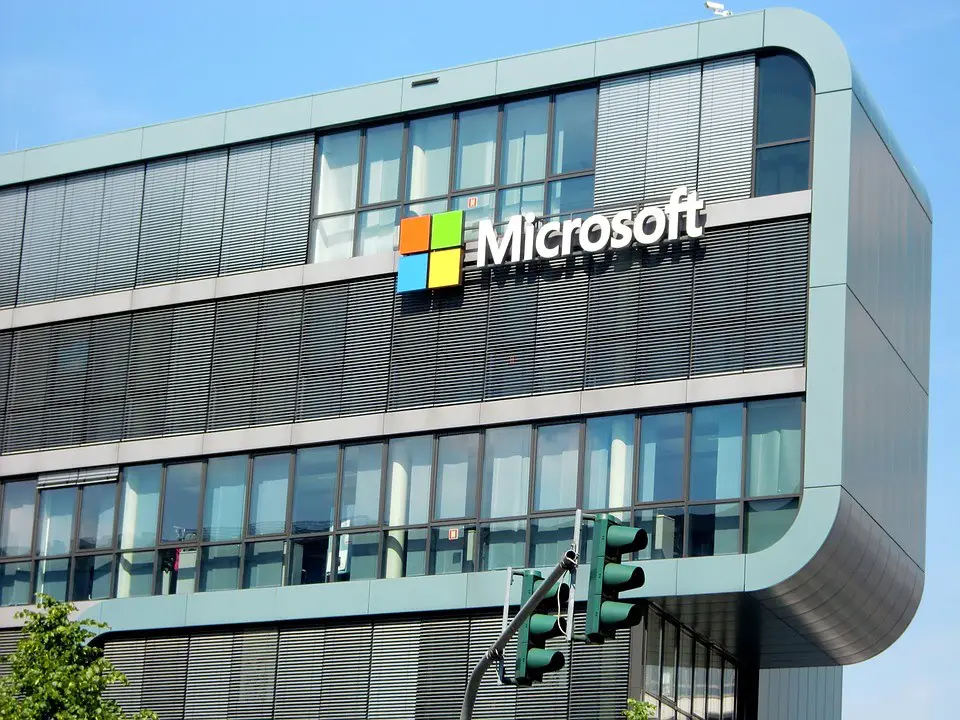 1. Apple Inc.
Apple's headquarter is situated in Cupertino, California. Apple is a worldwide technology company focusing on electronics, consumer goods, software, and internet services. Steve Jobs, Ronald Wayne, and Steve Wozniak are the founders of the Apple Computer Company. The founders built and marketed Wozniak's Apple I personal computer on April 1, 1976. In 1977, Steve Jobs and Wozniak established Apple Computer, and their next computer, the Apple II, was manufactured in bulk and became famous as one of the first microcomputers.
Conclusion
The increasing demand for IT products and services is due to the fast development of the global economy. It has become crucial to establish connections with leading international tech brands since these businesses will succeed in the future of technology.