As the world is growing digitally, cloud storage is also in high demand for the storage of data. When you don't want to full your hard drive or internal storage of your system and need your important data every time with you so that you can access it anytime, then cloud storage is best for you as it stores your data online instead of your local computer. Cloud storage needs a good internet connection to upload, modify, share documents, ppts, spreadsheets, images, audio, video, etc., and help you to access this data from any device that's connected to the internet. These cloud storage services make your work & life easier. But it is essential for you to know the best cloud services to keep your data safe. So, here we are with the top 10 cloud storage you can use.
1. Google Drive
It is a data storage service provided by Google. Drive is a secure place where you back up, store your data and quickly access all your files from any device. With Google Drive, you can share & set permissions for your files and can receive notifications about the important activity on your files. It offers 15 GB of free storage that can be extended with its subscription.
2. Microsoft OneDrive
Microsoft OneDrive is the great digital solution for your work and personal life. It provides you online storage for storing your personal files so that you can access them from any of your Android devices, PC, or any other devices you use. With OneDrive, you can stay connected, share your documents and photos with friends and family, and collaborate in real-time with Office apps. You will get 5 GB of free storage when you sign up for OneDrive, but you can also buy more or sign up for Microsoft 365 to get more storage.
3. Dropbox
Dropbox's Cloud Drive allows you to upload & transfer photos, documents, files to the cloud and share them with anyone. It provides the File organizer and manager feature by which you can access any file or document in your account (even when you are offline) and preview over 175 different file types without any special software required. For extra benefits you can buy Dropbox's Plus plan, which offers 2 TB (2,000 GB) cloud storage, and if you are already a Dropbox's Plus customer and still want more storage than 2 TB, then you can upgrade to Dropbox Professional, which provides upto 3 TB (3,000 GB) of storage.

4. Apple iCloud Drive
Apple's iCloud has built into every Apple device meant to store all your stuff, such as photos, files, notes, etc., safe, up to date, and available wherever you are. Everyone with an Apple device gets free 5 GB iCloud storage to start and can upgrade to iCloud+ anytime for powerful latest features and more storage.
5. Box
The Box allows you to store and share your files, such as ppts, design docs, videos, photos, etc., more securely. Box's capabilities go beyond cloud storage as well. With box, you can upload files, folders and use shared links to collaborate on them in real-time actively and can also control permissions on a per-user basis or enable view-only access by locking your file from edits with Box Drive.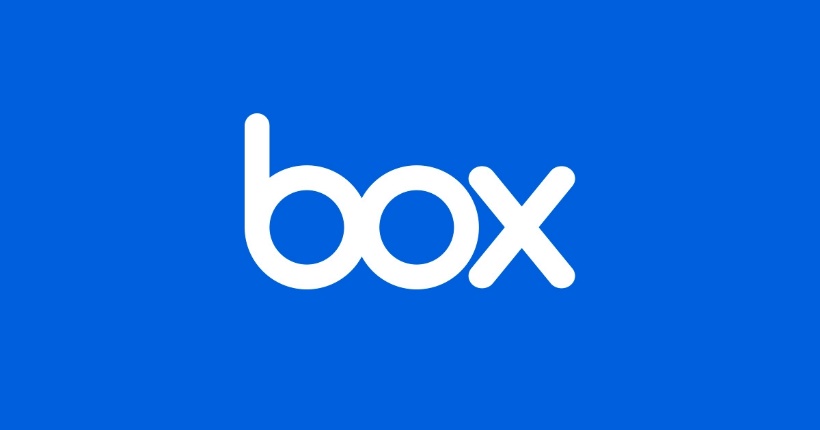 6. IDrive
IDrive offers online file sync by which your files & folders will be synced in real-time across every device that you link using IDrive. With IDrive, you can also take multiple device backup, this means you can backup unlimited Computers, Macs, iPhones, iPads, and Android devices into a single account. You can take its 30 days free trial by which you can access the features of IDrive Cloud, like storing up to 1 TB of data and much more.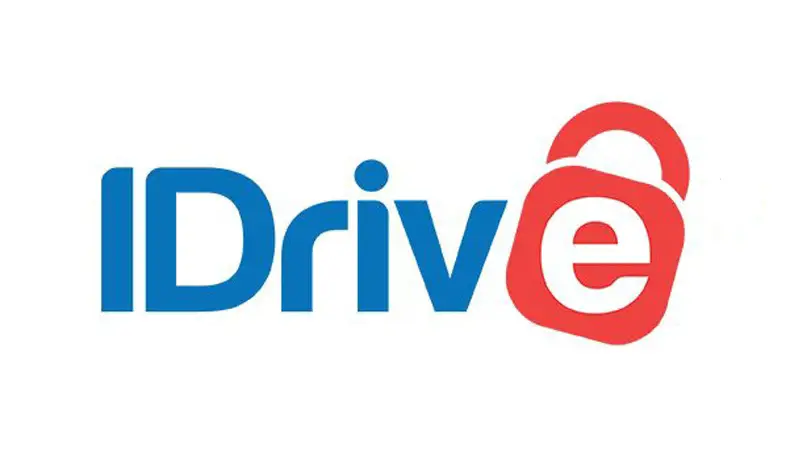 7. PCloud
It is a secure & encrypted place where you can store, preview, and share files, anywhere you go.You can back up photos & videos from your device, play your personal playlists, or preview work-related documents across any device and also be able to share large files with adding extra security like password protection and expiration date. pCloud provides 10 GB free storage, which can be extended up to 2 TB with its subscription.

8. Mega
Mega is the great cloud-based service which can be used from all major devices from anywhere with the internet. It has been engineered to achieve the highest level of security for its users. Mega automatically backup your data and maintains historic versions of your files so that you can quickly revert when needed. It provides 15 GB free storage that can be extended up to 16 TB with its paid plan.

9. Sync
It offers you an ideal solution for storing, and sharing your important &personal data. With sync, you can access your files instantly at any time from all your computers, mobile devices and the web, and you can also manage permissions to keep your confidential work more protected at all times. Sync also provides 5 GB of free cloud storage space. With this free storage, you can sync up to 5 of your own devices, create up to 3 password-protected links & 3 team-shared folders to share your files, etc.

10. SugarSync
It is one of the powerful and easy-to-use cloud services. You can Auto sync as many folders or files as you want. SugarSync allows you to save, view, edit your documents across multiple devices and securely access your files from the cloud in seconds. It offers different plans with different storage of 100 GB, 250 GB, etc. You can try its features by taking the 30 days free trial.