Flight traveling is both fun and boring for all sorts of people. The idea of long-duration flight travels could be a bit bland, if not packed with some attractive stuff to do during the commute. Top 10 such classics gadgets that you might want to have for your flight travel is present in the following:
1. TRTL PILLOW PLUS:

The innovative TRTL Pillow Plus is the best choice for long flight trips. The soft scarf-like pillow wraps around your neck and allows you to sleep even in an upright position. The built-in plastic brace will give complete support to your neck and head. The pillow is from a combination of plush-foam paddling, soft microfleece, and breathable mesh fabric. It is machine washable and comes with a water-resistant travel bag.
2. WINDOW SHELF:

The unique spAIRtray increases your flight's window seat space by 33% and helps you organize and improve your air travel experience. The 12*4*.25 inches foldable device is easy-to-carry and install. As the shelf is anti-slippery, you can keep your phone, bottles, and books on your fingertips.
3. EMBER MOC MID:

Ember Moc Mid is similar to a sneaker or slipper and keeps your feet warm and comfortable during long-distance flight journey. The ultimate travel shoes are present with an ankle-height model. It features with a stretchy elastic gore, cushioned footbed, ultra-light EVA foam midsole, and a grip-like rubber outsole.
4. PORTABLE ARMREST:

The portable and foldable armrest is useful for plane seats to put your flight commute at ease. The handy armrest clamps over the existing arm space and its midsection give extra room to keep your hand comfortably and even to the next person.
5. AIRPLANE FOOTREST:

The soft Airplane Footrest is from Sleepy Ride and made from high-quality thick foam with adjustable straps. You can hang it on a tray table in front of you and keep your feet on it as per your comfort. Specific to long air trips, the portable footrest avoids swelling of your leg and improves the overall blood circulation.
6. SILK SLEEP MASK: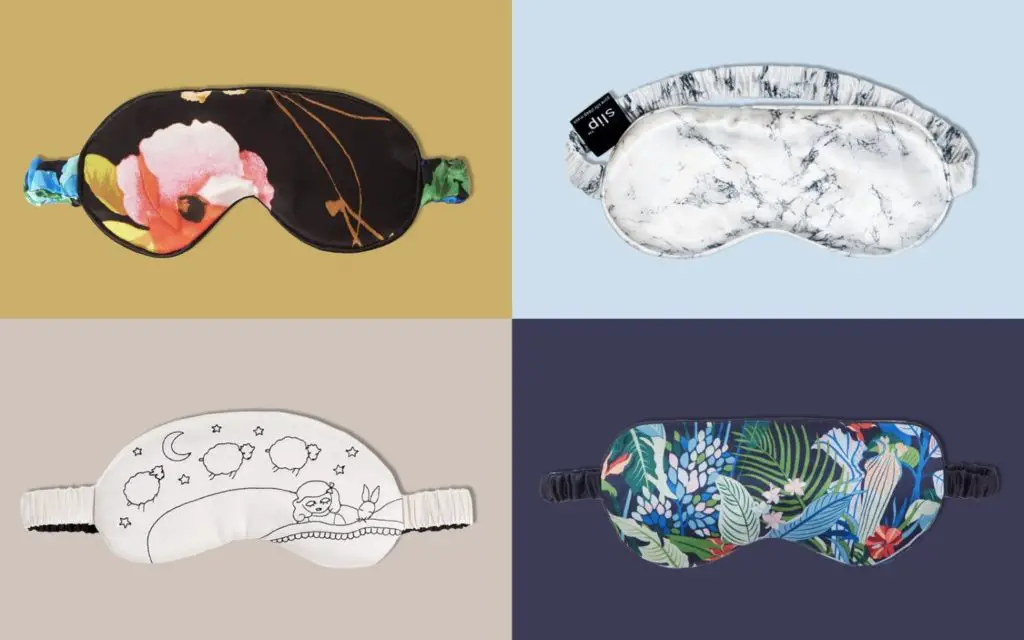 Silk Sleep Mask is an affordable, lightweight eye mask, essential for a peaceful sleep on the flight. The adjustable elastic strap fits on your eyes while you sleep. The high-quality silk material blocks outside lighting fully, and since it is 100% hypoallergenic, the mask also gives a soothing effect for your skin and eye.
7. TRTL FLIGHT SOCKS:

The TRTL Flight Socks is ideal for frequent plane travelers. The colorful pair of flight socks is from Lycra, cushioned heel, toe, and sole. The socks help to reduce swelling and improve the leg's blood circulation level.
8. CORA BAMBOO FEMININE WIPES: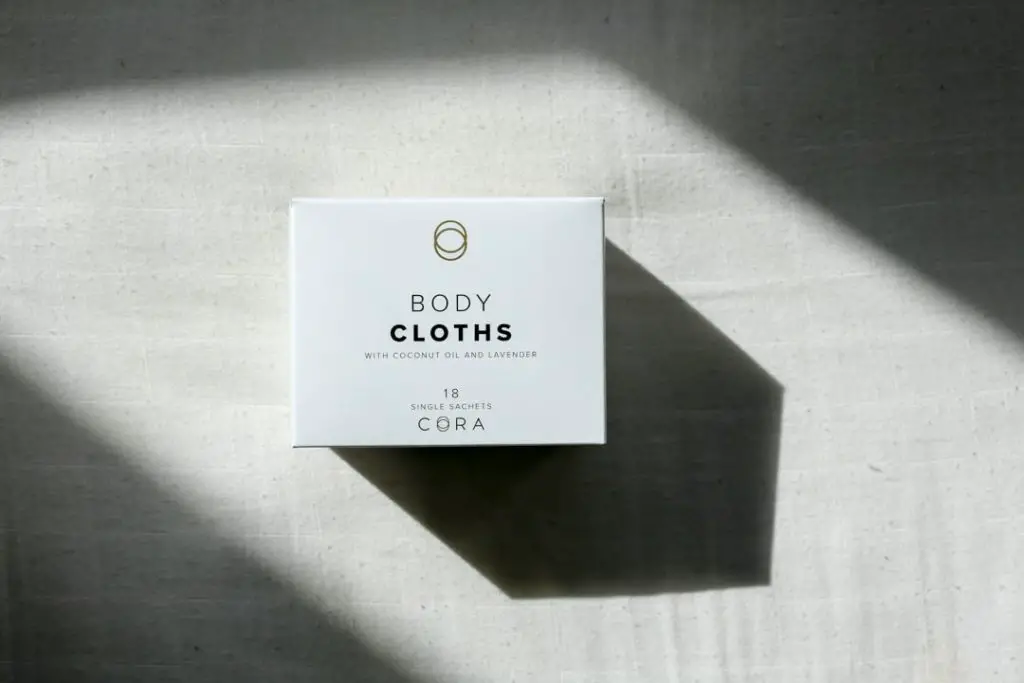 Wet wipes are essential to any flight travel, specific to international travel. It moisturizes, sanitizes, and keeps your face and skin fresh. Adding to this, Cora Bamboo is from natural essential oils and is anti-bacterial, which will make your quite skin soft. Each cloth comes in separate packs, hence you can pack only a few to save space. You can enjoy the natural and light-scented wipes.
9. HYDRATING FACE MIST:

During long-distance air travel, your skin and face may get dried due to the lack of moisture in the air. Irregular sleep can also affect the brightness of your face. For this, use Hydrating Face Mist to solve the problem. The face mist will moisture your face and skin and helps you regain freshness.
10. JET LAG CALCULATOR:

While long-distance flight traveling, Jet Lag is one of the usual, yet troublesome experiences, specific to international travelers. However, a Jet Lag Calculator can help individuals to schedule sleep timing and make you energized. Enter the location of your flying to or from and the time of departure or arrival from your routine sleeping time. The calculator notifies when to sleep and when to get off.