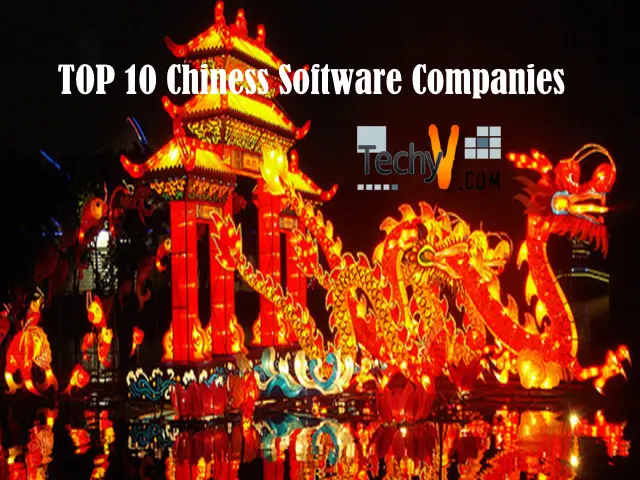 We all know how Chinese companies are expanding their market at a fast pace. So fast that it is hard for most countries to catch up with them. They are very advanced in artificial technology, always trying to innovate and do better at it. They are ahead of the whole world by almost 5-6 years. They are so advanced in their technological development that most countries use their products for software, hardware, etc. They have made remarkable innovations in IoT, smart cities, smart homes, robotics, etc.
Let us look at the top 10 software companies in China that are changing the world of technology –
1. Alibaba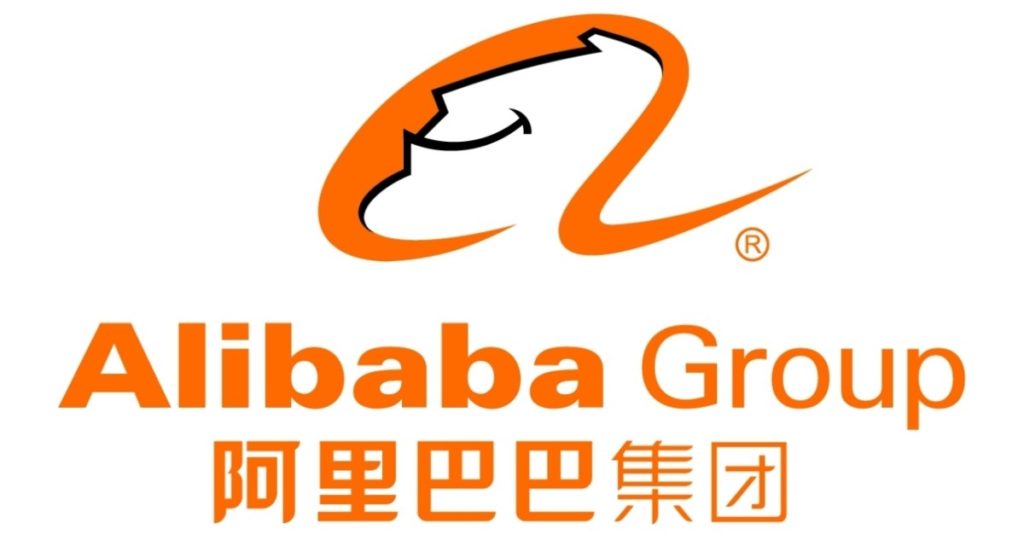 This is currently the biggest software company in China. It is mainly into e-commerce, founded by Jack Ma on 4th April 1999. This multinational technology company not only specializes in e-commerce but also in retail, internet, and technology. It provides B2B, B2C, and C2C services, apart from online web portal services for interactions between consumers and online sellers. They started the initiative of online payment with no transaction called Alipay. They are in cloud computing, data mining, data customization, etc. They are into digital media and entertainment too. They give a platform for live events, ticketing, content creation.
2. Baidu
The 'Google' of China, is the largest search engine in China and the second-largest in the world. It specializes in Internet-related services, products, and artificial intelligence. It was found in the year 2000 and it also has mapping services called Baidu maps. Other services provided by Baidu include an online encyclopedia called Baidu Baike, a cloud service called Baidu Wangpan, and a keyboard-based discussion platform called Baidu Teiba. In comparison to all other Chinese search engine market, Baidu has a 76% market share. The local, national, and international news provided by China are telecasted on Baidu News. Baidu Space is just like any other social networking site, though it is only for China, proving platform to create your own homepage and interact with others.
3. Tencent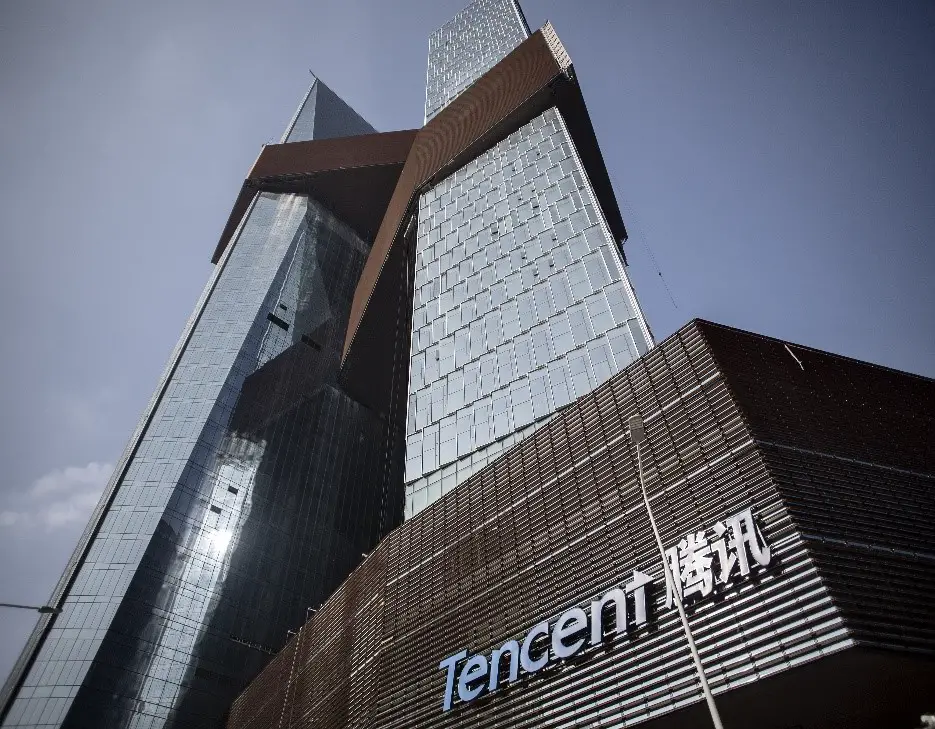 Tencent is a multi-industry company, excelling in every industry they dive into. Tencent is the largest video gaming company, the world's largest social media company, among others. WeChat by Tencent is an instant messaging app. There are over 700 million users of Tencent music entertainment. It is Asia's most valuable company holding the 5th rank in global value. Tencent Games was found in 2003 and it has Dungeon game fighter, honor game, call of duty games which are some of the most popular games in the world. Just like YouTube, Tencent Video is a video streaming website. Tencent Research Centre in 2007 became China's first research centre solely for Internet technologies.
4. Xiaomi
In April 2010, Xiaomi was found in Beijing. It is an electronics company, which not only makes smartphones but also mobile apps, earphones, and other products. Xiaomi is the world's fourth-largest smartphone manufacturer. The first Xiaomi phone was introduced in 2011 and the latest one in 2019. It is also known as the 'Apple of China'. The company is valued at $45 billion, making it the world's most valuable private enterprise. Some other products manufactured by Xiaomi include fitness bands, shoes, earphones, etc. It is the fourth company in the world to have developed a mobile phone chip.
5. Huawei
This Chinese company was found in 1987, as a multinational technology company. They are into software, telecommunication equipment, and consumer electronics. The EMUI (emotion user interface) is an Android-based developed by Huawei, for mobiles. The latest version EMUI 10 and it is pre-installed on most Huawei smartphones. The Huawei mobile services could easily be called China's Android play store by Google, which is an app store for Huawei phones. Harmony OS is Huawei's free microkernel-based operating system. They are now expanding their business by arriving into consulting services, IoT too.
6. VIPKid

This company is for online teaching, a good platform for teachers who want to work from home. The students and teachers communicate on video chat. VIPKid allows students to learn Mandarin (Chinese language). This company was found in 2013 with teachers and students connecting in the USA and Canada. It is a successful platform for Chinese students who live globally. As of 2019, it has over 90,000 English teachers from North America. This company is witnessing a steady and remarkable growth, expecting to reach to yet record-breaking heights by 2022. It is a valuation of around $4.5 billion, making it one of the most valuable brands in China. The financing of this company is led by Tencent.
7. Sina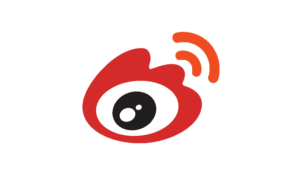 Sina Weibo, Sina Online, Sina Mobile, Sina Net are business sectors of Sina. Sina Weibo a social networking site like Twitter, Sina App Engine is a cloud-computing platform. App Engine is used by more than 300,000 developers in China, whereas, Weibo is used by almost 20 million people per month. It was found in 1998. It contributes to over 56.5% of the Chinese microblogging market. You can post images, personal chat with other users, people can follow and unfollow you, post emojis, post video, stories like Instagram. They have also added a VLOG function.
8. ByteDance
ByteDance is the developer of the video-sharing social networking site, TikTok. It is a multinational internet technology company, worth over US$100 billion in 2020. ByteDance has over 800 million users, on this content platform. The AI technology developed by ByteDance writes news articles. The AI is to understand information like text, images, videos, and developing machine learning algorithms that can be used on a large-scale basis. It had its share of controversies, and it is backed by the SoftBank Group, Sequoia Capital. Toutioa is a news recommendation engine and delivers content in QnAs too. Toutioa is a product of ByteDance.
9. NetEas
It provides a platform for content, communication, and e-commerce. It is one of the largest Internet companies in the world. It is also one of the largest video game companies in the world with games like Fantasy Westward Journey, Westward Journey Online II, etc. They have an esports team called Shanghai Dragons. They also have internet portals and services. Nastos is their first self-developed VR multiplayer online game.
10. Meituan-Dianping
It is a group buying website for food delivery, consumer products, retail services. Found in 2010, it has deals of the day by enticing the customers with vouchers. It has approx. 290 million monthly users. Diaping.com is a website for restaurant reviews and they collaborated with Meituan, in 2015. It is an online service platform. It is the third-largest company in China after Tencent and Alibaba. They are experts in the food delivery business. They have made their website user-friendly by optimizing it for the visually impaired.