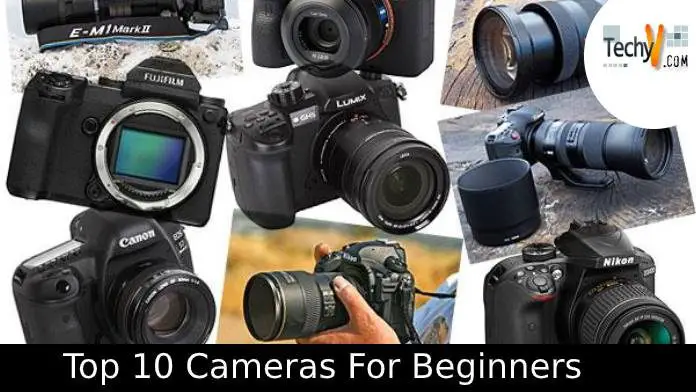 As they say, a photograph speaks a thousand words; it captures myriad emotions and immortalizes them forever. Many budding photographers in our midst who have the imagination and passion but lack the right tool. Having the right camera is half the work done, but there are a plethora of options that are available, and it can get quite confusing for an amateur.
Some of the things that you should keep in mind when buying a camera for the first time are:
• Quality of image obtained is the primary factor with emphasis on minute details, clarity, and sharpness of the picture.
• Price range
• Check the technicalities and specification- megapixels, frames per second shooting speeds, ISO range, live view screens, and other ergonomics.
So, to help you get started, we have compiled a list of top 10 cameras for beginners.
1. Canon EOS Rebel SL3/ EOS 250D/ EOS 200D Mark II
It is one of the best cameras to be owned by an amateur. It has the best in class APS-C sensor with 24.1 MP of resolution, touch screen display, and dual pixel autofocus.
2. Nikon D3500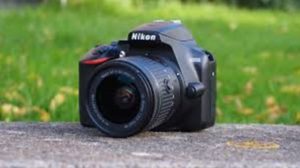 It, too, has an APS-C sensor with 24.2 megapixels resolution, pentamirror viewfinder, and has 1080p video resolution. Unlike the Canon EOS Rebel, this doesn't have a touch screen display, but it is one of the best cameras for beginners.
3. Fujifilm X-T200
Fujifilm X-T200 is the latest model in the X-series and ideal for beginners as it lightweight and has a super stylish design with an APS-C sensor, 24.2MP of resolution with 4k video resolution, and 2360k electronic viewfinder.
4. Sony A600
If you believe in old is gold, then this is the camera for you. This mirrorless camera with 24.3 MP resolution, 1440k dots, EVF viewfinder, and full HD video resolution, this camera will provide you with your money's worth and also spur your passion to the next level.
5. Panasonic Lumix GX80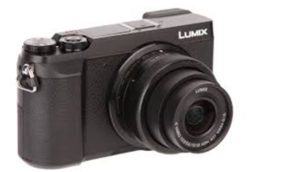 This simple to use and the inexpensive mirrorless camera comes with Micro Four-Thirds sensor, 16MP resolution, 1,040,000 dots touchscreen, 3inch tilting screen, and 4k video resolution.
6. Olympus OM-D E-M10 MK III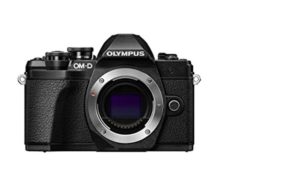 With the Four-Third sensor, 16.1 MP resolution, 2360k electronic viewfinder and 3inch tilting screen, and 4k video resolution, this lightweight camera is the right fit for travel photography enthusiasts.
7. Nikon D5600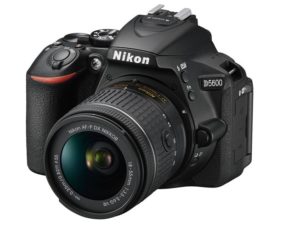 This DSLR with an APS-C sensor, 24.2 MP resolution, with pentamirror resolution and pivot, touch 3.2inch screen and has a video resolution of 1080p. It is one of the most light weight and compact instruments that is currently available in the stores.
8. Olympus Tough TG-5
If you are looking for a sturdy camera that can withstand the extreme conditions, then this is for you. It has ½.3 inch sensor, 12 MP resolution, and 4k video resolution, but its plus-points are that it can be submerged in 15m of water, withstand the weight of about 100kg, be thrown down from a height of 2.1m and be frozen till -10C.
9. Fujifilm X-A7
This mirrorless camera with 24.2 MP resolution, 3.5inch vari-angle touchscreen display, and 4k UHD video resolution makes it the first choice for many budding photographers.
10. Canon EOS M200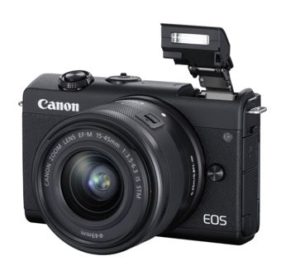 For an affordable price, this mirrorless camera provides 24.2 MP resolution, 3inch tilting touchscreen, and 4K video resolution.