Drones were felt like a toy to take pictures a few years back. Now many professionals take photos and videos of many beautiful, adventurous and unimaginable things with the help of a drone. Also, the improvement in camera sensor technology helps to take clear photos and videos. Nowadays, it is used even by aviation authorities.
1. Dji Inspire 2
It has a video resolution of5.2K and a camera resolution of 20MP. Battery life is 27 minutes with X4, and 23 min with X7 camera. Its visual tracking algorithm helps to latch on to the target even in flight. It has two control sticks that help to make moves quicker. Its Active Tracker Mode track various things. It can accelerate to 50 mph in 4 Seconds. It has a Dual-Battery design with an advanced Obstacle Sensor that helps to sense and avoid obstacles for efficient work with a 2-Axis Stabilized FPV Camera.
2. Dji Mavic 2pro
The Camera resolution of Pro is 20MP. It has a 3850mAh battery. The 1-inch sensor present in this takes good quality photos. Its perfect zoom lens can change the field of vision. It is the best drone for photography as the app has a set of modes that makes photographers ready to take all types of photos. It has low power consumption and produces less noise. It has a 5″ 1080p display, which makes it visible even in sunlight.
3. Dji Air 2s
DJI Air 2S is the best drone for adventurous photography and filming. The hyperLight feature makes good video and photography in night times and low light. It has an obstacle-detecting sensor on all sides to prevent it from dashing into trees while flying. It has a 10-bit Dlog-M colour profile that can record one billion colours to make a photo or video look alive. It is compact, lightweight, portable and made with good quality material.
4. Dji Mavic Air 2
Most photographers prefer DJI MAVIC AIR 2 drone for wedding photography and videos. The camera resolution of 48MP help to capture perfect videos and pictures. It has a 3500mah battery that allows the drone to fly for 34 min. It avoids obstacles with the rear, front and downward sensors.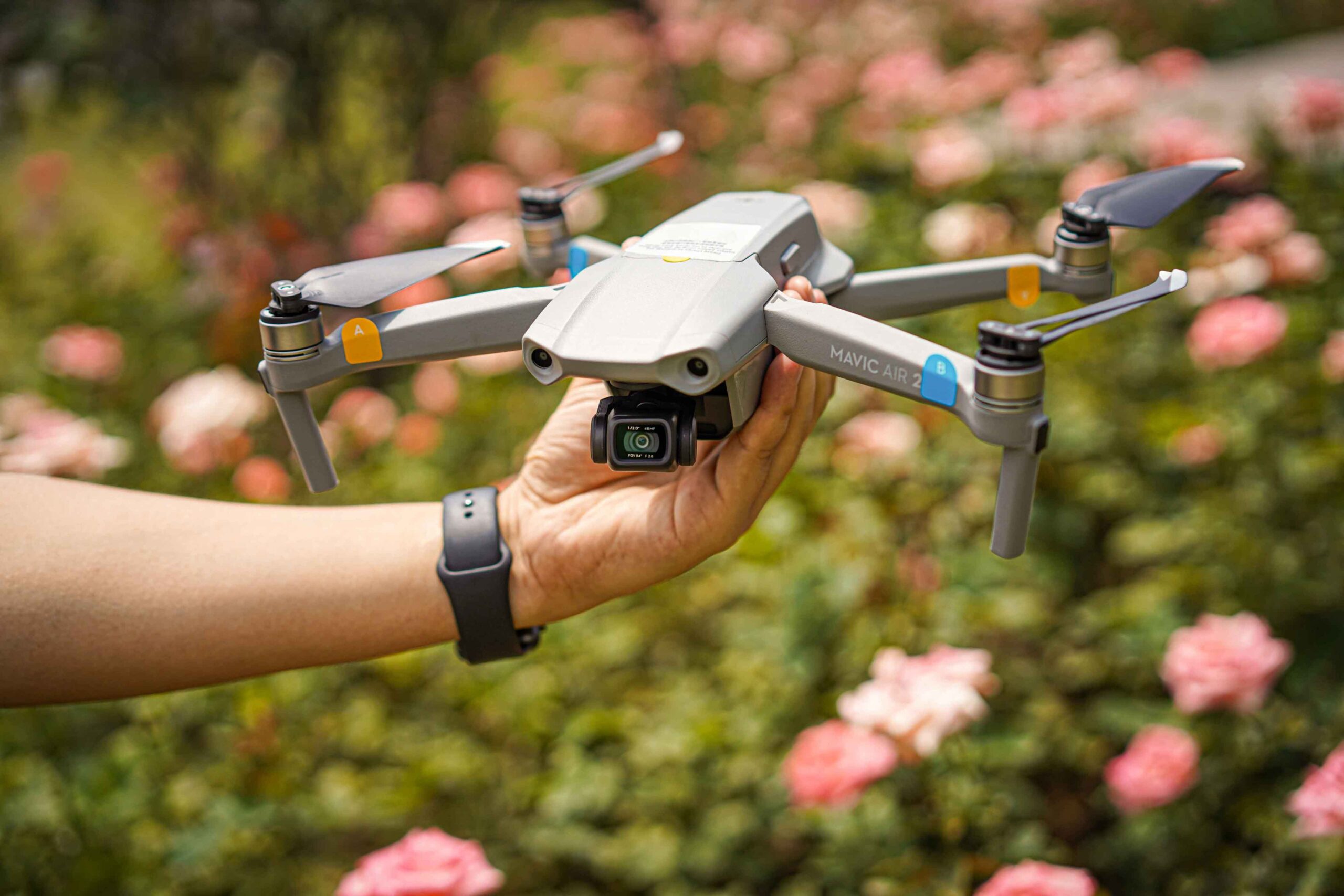 5. Parrot Anafi
This tiny drone has 4KHDR video with 3X zoom that delivers an impressive picture with picture management. It has a foldable remote that makes it fly in FVP mode for 27 minutes with a 2700mah battery with a range of 4 kilometres. The mobile app can easily control and take images and videos in Small Globe mode. This drone is best for the campaign.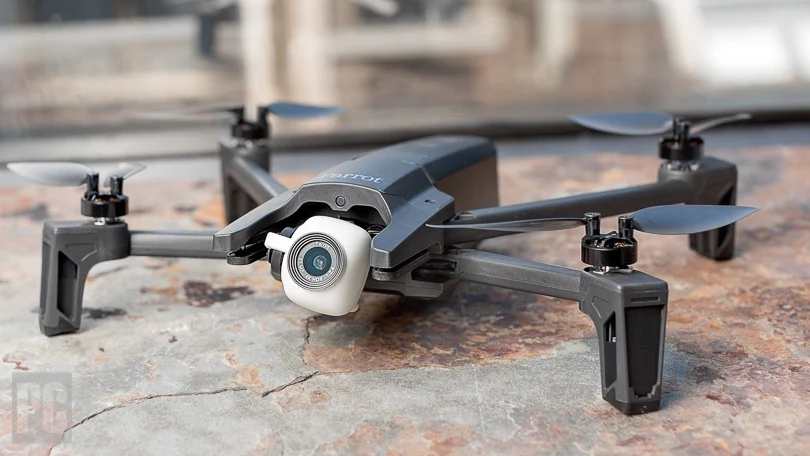 6. Autel Evo Nano
This drone is best for high-quality photos and videos at a wedding. When the HDR is enabled, it takes multiple images with varying explorers and combines them to give a perfect picture or video. Automated shoot setting help to take professional photo shoots at the wedding. With a 3930mah battery capacity, it withstands up to 2.5 hours when connected with mobile.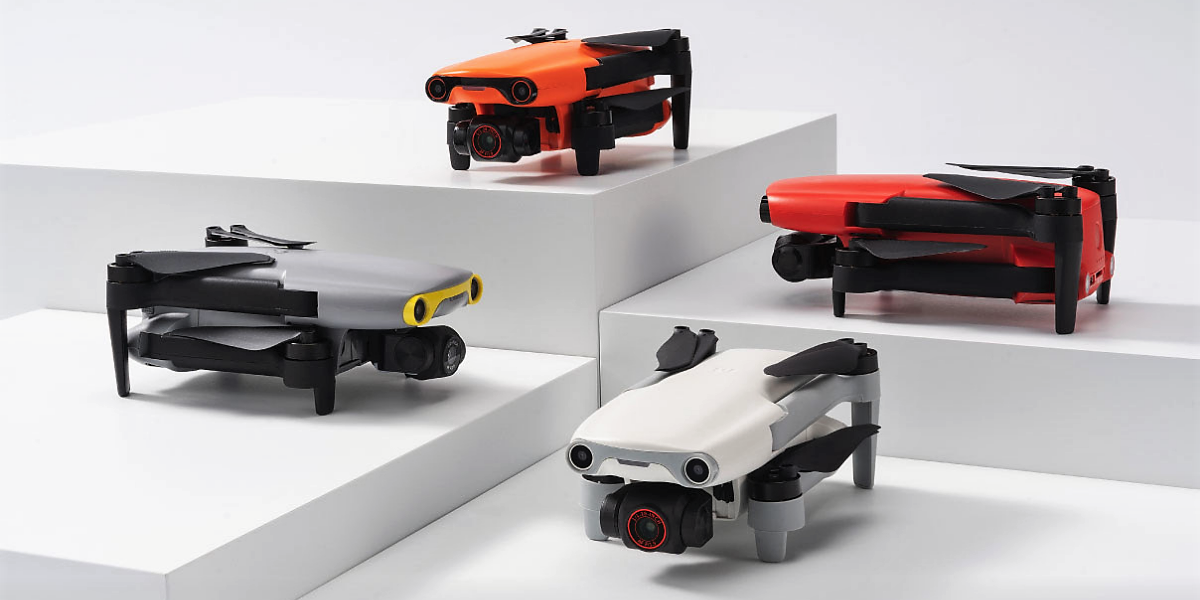 7. Dji Mini 2
It is the best budget drone for beginners in photography and videography. The camera resolution of 12MP helps to take a high-resolution video of 4K 30fps. Though it is a tiny drone, it has good steadiness that it can fly in strong wind. It can fly up 4000meters on the coastline and above the forest with a battery for 31minutes. Its software improves the quality of pictures with small details.
8. Dji Mavic 3
It is foldable, compact and can be taken anywhere for a landscape shoot. It can fly up to 15 km to take pictures. it can take 1080p60 Live View Video and stream12MP Telephoto. With a 5000mah battery, it can fly up to 46minutes.8GB storage helps to store the picture captured in different modes. It also gives natural colour, to the photo and video with its great pixel sensors.
9. DJI PHANTOM 4 PRO V2.0
ActiveTrack, Draw mode, Gesture mode, and other Flight Modes are available, which makes it the best outdoor photographic drone. Its sensor and processor help to take professional photos. Even with its top speed of 45mph, it can avoid obstacles with the sensors on its four sides.
10. Power Vision Power Egg X Wizard/Basic
It is the best waterproof drone with an AI camera which is the professional's choice. It can fly in all weather, during rain captures a stunning photo of the rain effect. It has 3.5 hours of battery when fully charged. When tracking any object, AI technology helps to lock the target to make a perfect click. It also can live stream from 3.7 miles away.
I hope this article will help you to get information about drones. I would like to hear comments from you. Thank you…!