Every tech person is familiar with the bug. Bugs can be any defect in code, design, specification, or requirement that causes some problems and stops things from working or running properly. These bugs can also harm your reputation, cause a loss of revenue, and result in long periods of time spent digging through logs to find and categorize that defect. But, with the bug tracking tools, this work has become more accessible, faster, and more effective. These bug tracking tools analyze & remove bugs and help you to make totally sure that the detected bugs are perfectly fixed. And, if you are also looking or finding some of the best bug tracking tools, please never forget this list of top 10 bug tracking tools once before reaching any conclusion.
1. BugHerd 
BugHerd is the simplest way to track bugs and manage site feedback as it has an easy-to-understand interface. It pins bugs & feedback to elements on a site and captures the technical info to help resolve problems. BugHerd captures a screenshot or video with each & every bug reported.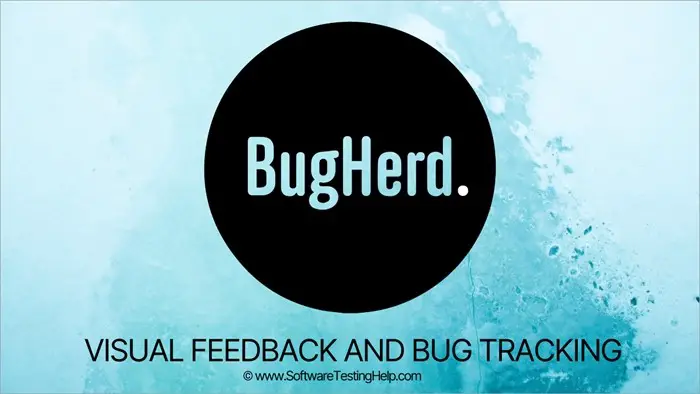 2. Userback
It is the fastest way to report bugs & feedback from your sites and apps. Many developers love utilizing Userback as it provides them with everything they require to fix bugs faster. Userback makes it easy & quick for anyone to report bugs with annotated screenshots, event tracking, video recordings, console logs, browser information, etc.
3. Backlog
Backlog is one of the best and most popular online bug tracking tools. It is straightforward for anyone to report bugs with a complete history of issue updates, comments, and status changes. Backlog made a living archive of each bug your team reports so that each & every team member today can access info about them.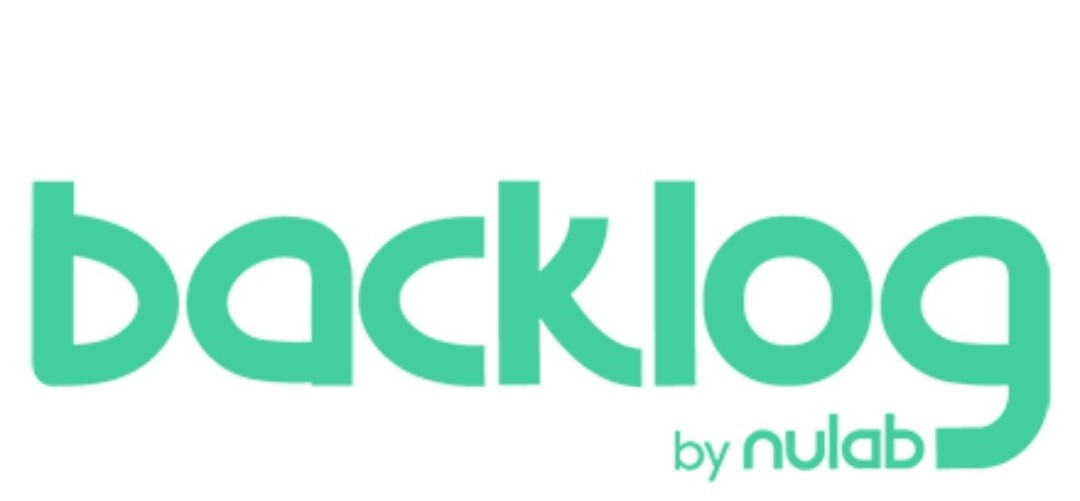 4. FogBugz
It is a web-based bug tracking system or tool that refers to defects as 'cases.' FogBugz prioritizes & organizes development tasks in a single central place. It has a robust search engine that empowers you to instantly search for the full content of cases, wiki articles, and customer correspondence. Furthermore, Fogbugz is compatible with almost all ios, Android, iPads, Blackberry, and tablets.
5. Zoho Bug Tracker
It is a powerful bug tracker that helps you view issues filtered by priority & severity. It improves productivity & efficiency by precisely knowing which bugs are reproducible. This online tool permits you to create projects, bugs, documents, milestones, reports, etc., on an only platform.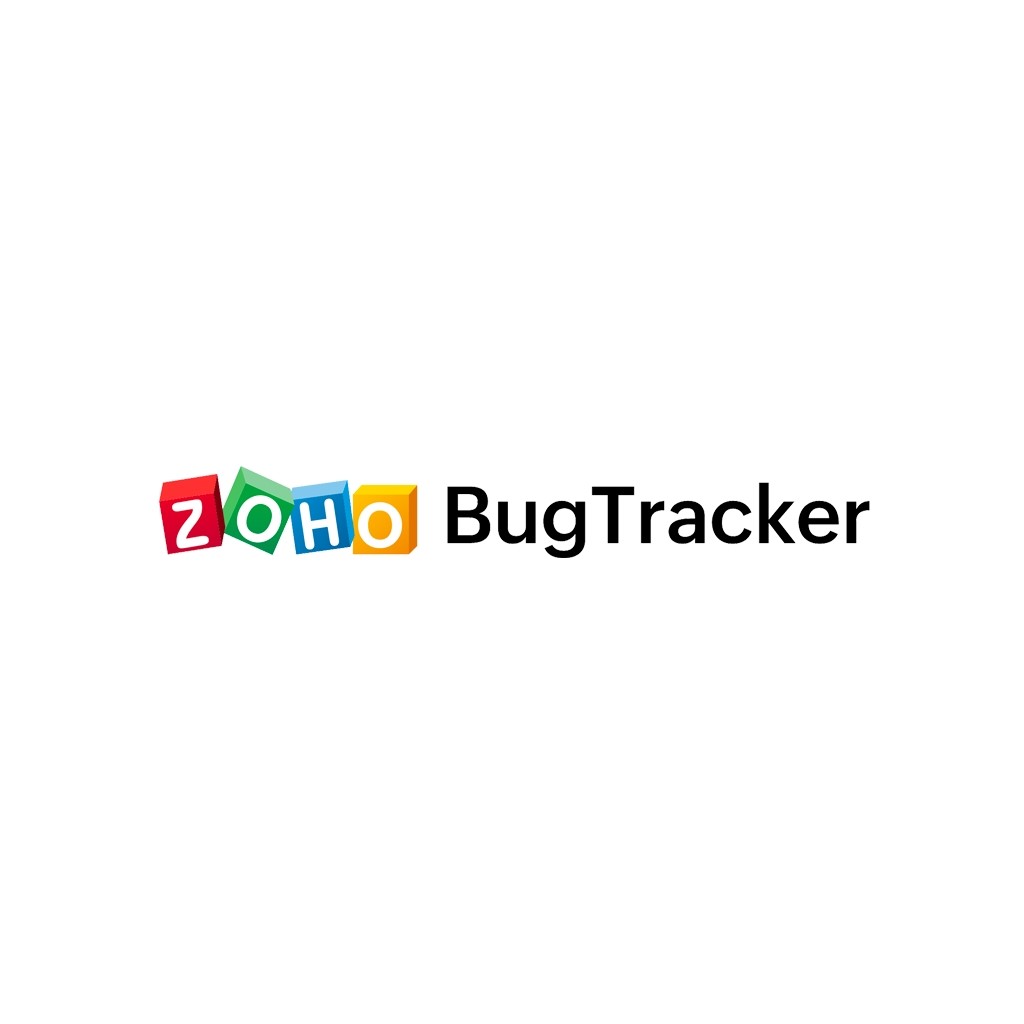 6. BugZilla
BugZilla is a famous open-source bug tracking tool. This tool quickly & efficiently detects duplicate bugs automatically and is able to generate a list of bugs in different formats. BugZilla is also able to predict the time a bug may require to get fixed. This is not the end of its features; it also provides multiple beneficial features.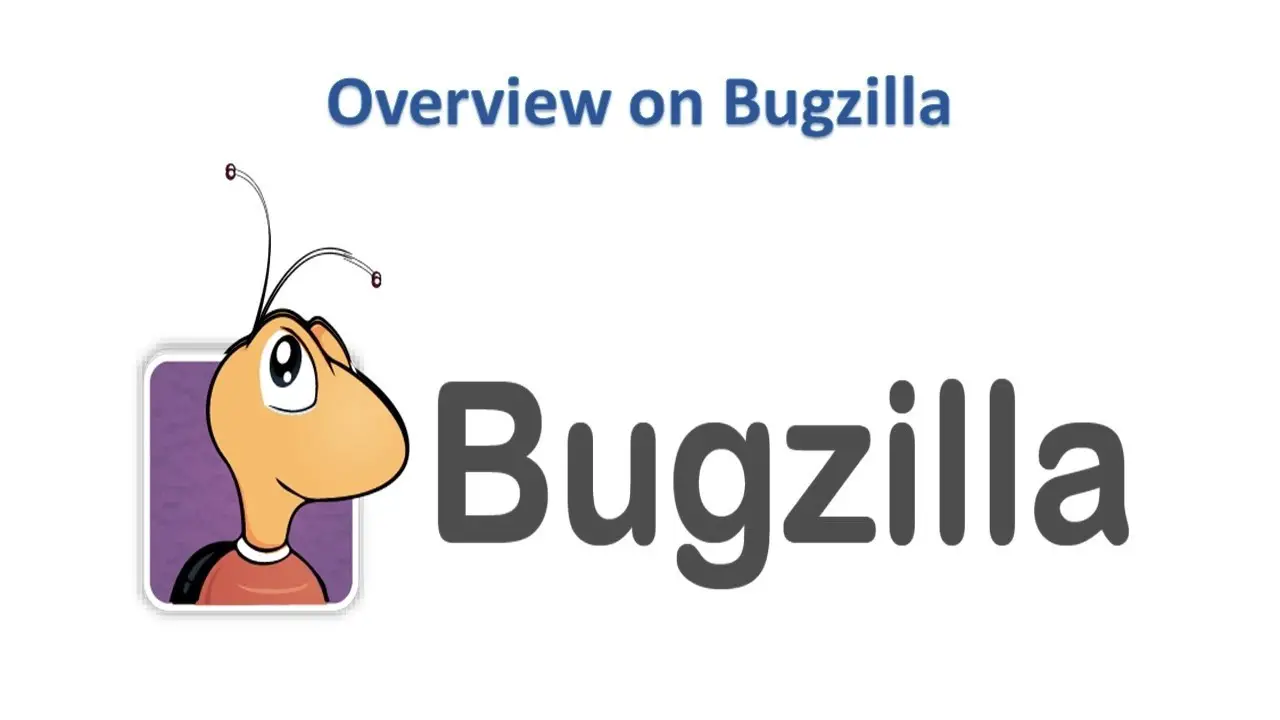 7. Shake
Shake is a bug reporting software that provides the ability to track and segment incoming bug reports. Once a bug is reported, users will be able to assign priority, assignee, and add tags to it. Furthermore, it offers proper info with every bug report, such as activity history, device data, and detailed steps to reproduce them. Shake also permits users to report bugs even when offline.
8. ReQtest
It is cloud-based bug tracking software. It also comes in a desktop application for capturing bugs with video or screenshots and uploading them to ReQtest. It has many remarkable features, like a dedicated bug module to report bugs, tracking the progress of bug tracking initiatives with reports, being capable of integrating with Jira, etc.
9. Mantis
Mantis bug tracker has been tracking bugs since the early 2000s and benefiting users. It can work on every platform that has support for PHP. Mantis is mainly utilized to track software bugs, but you will also see some teams configure its dashboard for issue tracking & project management.
10. Disbug
It is one of the fantastic bug tracking tools out there. Disbug helps you create fully detailed bug reports that contain all the info related to the bug tracked. Disbug's intuitive, easy to utilize interface allows you to add console logs, user clicks, network logs, local storage, and technical logs with ease. It is as simple to use; even non-tech people can utilize it.