Getting sleep is a boon. Not everyone deserves it. But with the development of new gadgets and technologies, everybody can relax and have a sound sleep. The following are ten such boon-like gadgets for getting a sound sleep.
1. EIGHT SMART MATTRESS:

The sensor-based Eight Smart Mattress helps you to sleep better and wake up fresh. The Smart Mattress monitors your sleep pattern all over the night and gives an actionable suggestion for better and a sound relaxation. The gadget's dual-zone bed warming comforts the users relax at night, and its smart alarm wakes up you at the right time. Our mattress reviews suggests that Eight Smart Mattress due to its best features like Smart Cover, temperature regulation, App & alarm features, and Good Night's Sleep provider is the most liked mattress today.
2. DODOW:

Dodow is a digital sleep lamp that is ideal for insomniacs. Dodow has a hypnotizing blue light to coordinate and stimulate the body's natural resting state. The portable device has no side effects and comes with an auto shut-off option. After exercising for 20 minutes, the device will switch-off itself. You will feel this gadget is a boon after your sleep cycle.
3. DREAM HEADBAND:


Sleep improves our body's wellbeing, and dreams relax your mind. The smart wireless Dream Band senses your brain, and its health-tracking sensor helps to measure the body temperature and heart rate. The gadget's audio-visual signal induces lucid dreams, help you fall asleep with no trouble, and wakes you naturally. You can even choose your music from an audio library.
4. SMART NORA:

Smart Nora detects any disturbing snoring during night sleep. While inserting Smart Nora into your pillow, it adjusts your sleeping position while you start to snore. The device stimulates throat muscles and allows you to breathe naturally. It also helps the snorer and their partner to sleep well during the night.
5. REMEE:

Remee is a dream light rechargeable sleep mask to experience an optimal resting period by decreasing the blood's flow to your brain and muscles that allows the body and mind to rest and recover. The mask uses customizable light signals to dream recall. It also has sounds from nature to get a deep sleep.
6. SLEEP BLISS: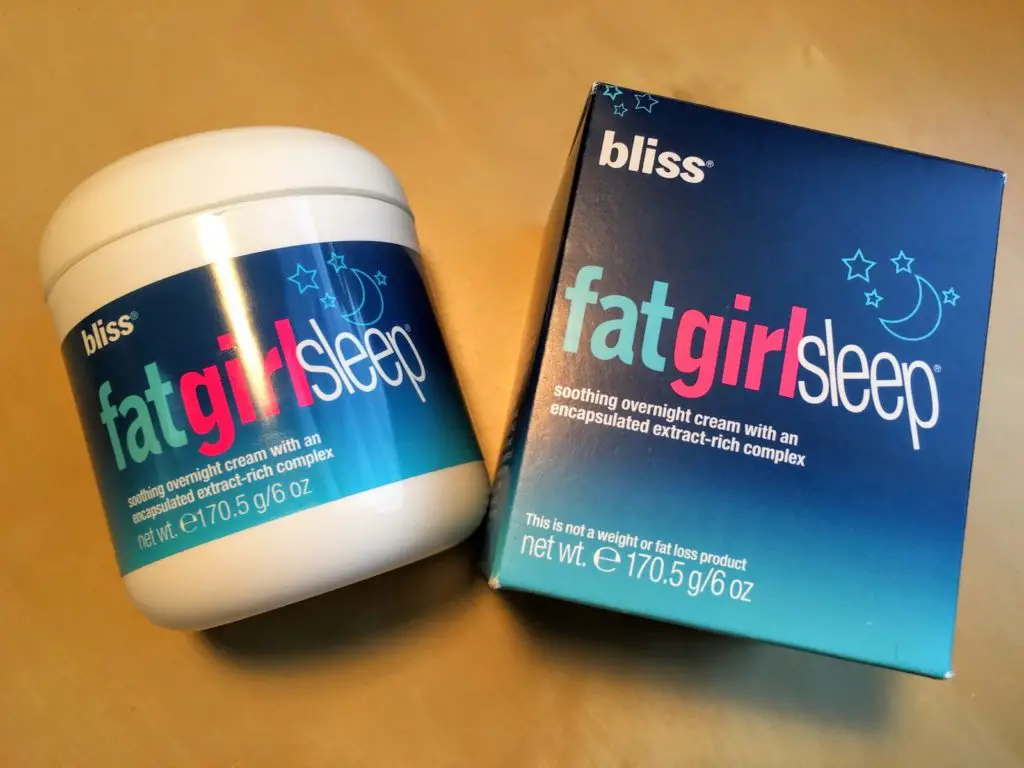 Sleep Bliss is a crystal ball that gives a deep sleep and relieves from insomnia. Sleep Bliss has the power for giving relief from sleeplessness. The device is ideal for shift workers and athletes who find it hard to nap. The gadget emits delta wave frequency all night to enter a sleep stage and rest. The user should place Sleep Bliss under a pillow to get its natural effect.
7. AWAIR: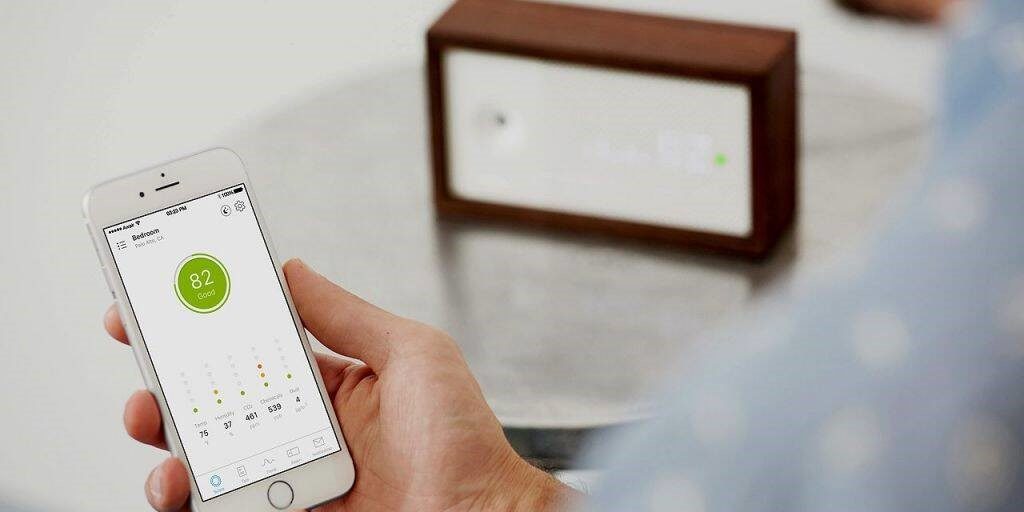 Awair is a smart gadget that eliminates toxins and chemicals from the air and helps you to stay healthy and breathe easy. Every morning, the device gives sleep report by analyzing your bedroom and alerts you if your air affects your sleep.
8. PHILIPS HUE WHITE AND COLOR STARTER KIT:

Philips Hue smart light has the setting to gradually dim lights for putting you to sleep. You can choose between light and sound to slow down your breathing. The Hue Color Starter Kit has a sunset simulation that prepares your body for taking rest.
9. BOSE SLEEP BUDS:

Bose Sleep Buds is a wireless smart device that blocks the noises for having a persistent sleep. Bose earbuds cover outside sounds by producing soothing tones. It will stay comfortable in your ears even through the night while you sleep. The user can set up the wake alarm that is hearable only by them.
10. REVERIE 4M:

Reverie 4M is a high-tech adjustable base that moves in dozens of positions such as zero gravity for getting rid of lower back pain. It also has an Anti-Snore feature to control snoring that disturbs others. Reverie 4M also offers three patterns and ten intensity 3D-Wave massages for improving your body's blood circulation.