Technology has experienced a massive change in the past few years. From Artificial Intelligence to Augmented Reality and Big Data, we have come across many such concepts which will take a significant turn in the future. Well, we can say that Technology is upgrading as time goes by. So here we present to you the top 10 blooming technology trends that we can expect for the next 10 years so that you can know better about the future!
10. Material Science Development
There will be a massive development in material science that can transform the marketing sectors, which include pharmaceuticals, energy transportation, health sectors semiconductors manufacturing. Graphene is proven 200 times more potent than Steel, acting as a better conductor in semiconductor performance. Another material is molybdenum disulfide. Its nanoparticles will be used in flexible electronics. These materials will be highly efficient and change the industry economics with a wide range of products.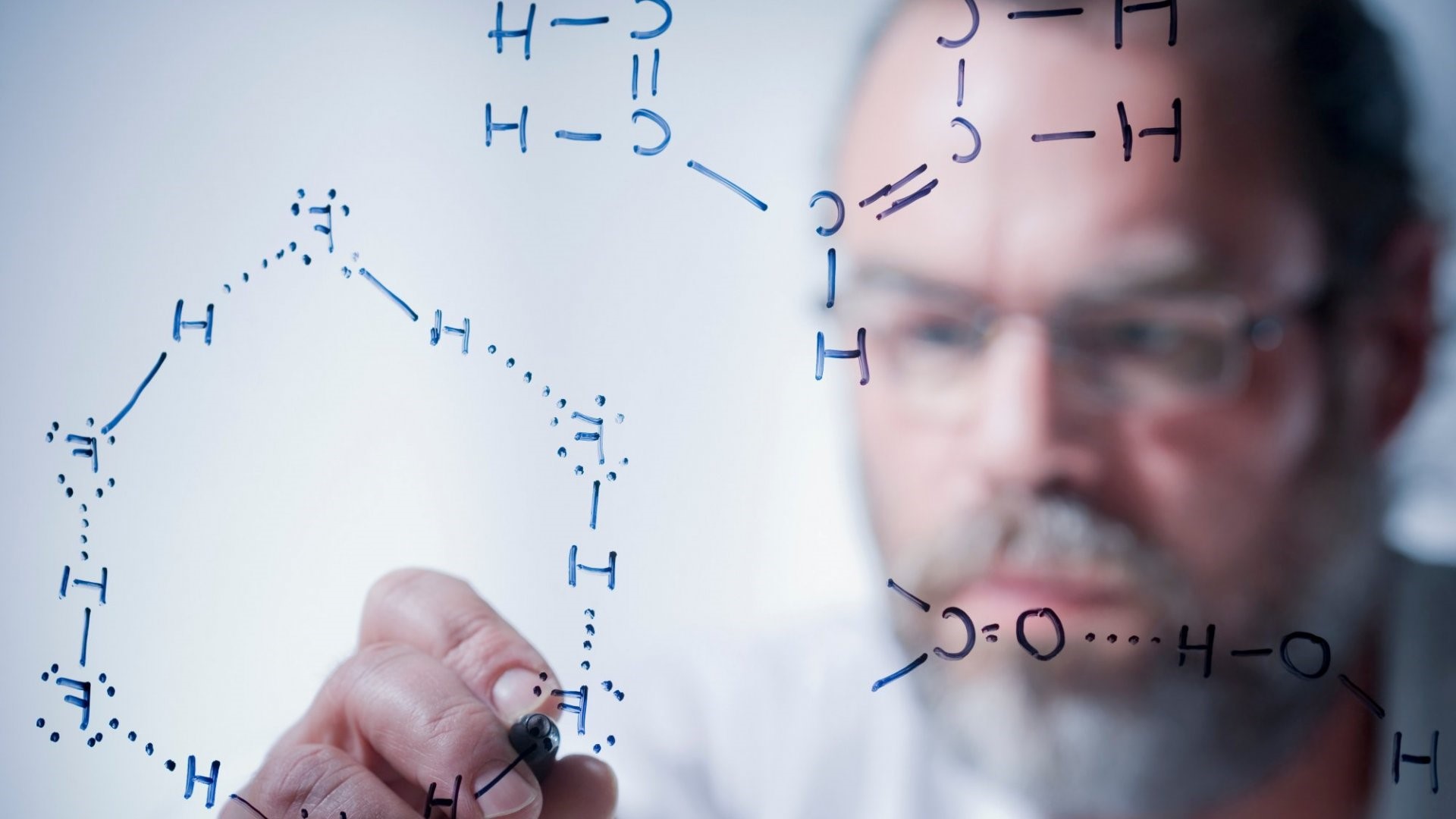 9. Programming Future
It is predicted that neural networks and machine learning will help write the code and create new software in the future. And it is also expected that this trend will make rapid scaling possible. It will also give new data-rich applications that AI will drive. Software applications will be more effective and powerful compared to today. AI-driven applications will have greater efficiency.
8. Big Data
As machines and humans interact significantly, every tiny piece of data regarding us or the surroundings will be carried by the devices we have in our pockets. Big data means the device will have a massive repository of data waiting to be converted into meaningful information. Big data will be helpful for businesses to give better service.
7. 5G
With the years going by, we have come across many internet speeds, such as 2G, 3G, and 4G. We can also expect 5G to be on the top 10 emerging technologies list in the upcoming years. 5G will soon find its way into the market, bringing benefits such as high-speed internet, lower latency, and higher capacities. It helps vehicles and wireless VR to work with common technical issues. It can also provide a higher data range to talk in VR and AR and will be much safer.
6. Predictive Medicine
Currently, technological innovations in the healthcare sector are at a growing rate. Apple Watch and Fitbit are some of the Technology that gives information about a person's lifestyle and can also forecast possible medical issues of a patient. So for treating the spaces, the technological trend will help doctors prescribe personalized medicines. The information collected from a person will help the doctors to prescribe perfect medicine, which will be a helpful treatment for individuals and also support the medical market in the upcoming years.
5. Blockchain And Digital Trust
Even though we will successfully create a secure digital world, what about the transactions and interactions that will take place safely? In this case, blockchain & distributed ledger technology will play a key role in raising digital trust. New companies can team up with other entrepreneurs making their way to the blockchain space. This will make the interactions more secure and safe. It also makes currency transactions safe between the markets.
4. Extended Reality (XR)
XR combines immersive Technology like augmented reality, virtual reality, and mixed reality. At first, XR was usually used for gaming to provide an immersed experience, but now XR can be used for any aspect of life. From trying on the products virtually, whether clothes or furniture, to attending the meetings virtually, XR will be the solution to all these in the future. In the future, there will be little space between the real and digital worlds as XR will be the connection between them. Soon companies will start giving inverse experience to customers and employees. The evolution of Metaverse, a digital universe!
3. IoT—Internet Of Things
We are everywhere with the internet of things through devices like smart TV, smartwatches, and thermostats. IoT is the intelligence in the devices or objects for gathering and transmitting data and information. We can expect IoT to connect to anything in the future, including the spaces where we live and work. For example, there may be some connected factories and offices to entire smart cities, which will have a great point to monitor the surrounding accordingly. IoT and Technology will acquire the surrounding space soon!
2. Quantum Computers And Quantum Computing
These days we have started carrying computers with us in our pockets. Technology has advanced so much that the size of the computer microchips is being reduced. We are getting used to computers and devices getting minor and handy at an affordable budget. Here is the concept of quantum computers: the computers that are fast with more power and a completely new, previously impossible task achiever are coming into the technology game. Quantum completion will be the future of a powerful supercomputer with more minor, lighter features.
1. Artificial Intelligence
Artificial intelligence is the latest technology trend that is making it to the top of the latest Technology. Air has superiority in meet and speech recognition, voice assistant navigation, and so on. Labour shortage can turn into a seed issue in the future, but AI, robotics, and IoT can be a solution. Analyzing the instructions to predict the demand for services in other sectors, AI can make all types of customized experiences possible. Computers can speak, read and talk with the help of AI nowadays, which can be helpful in the future.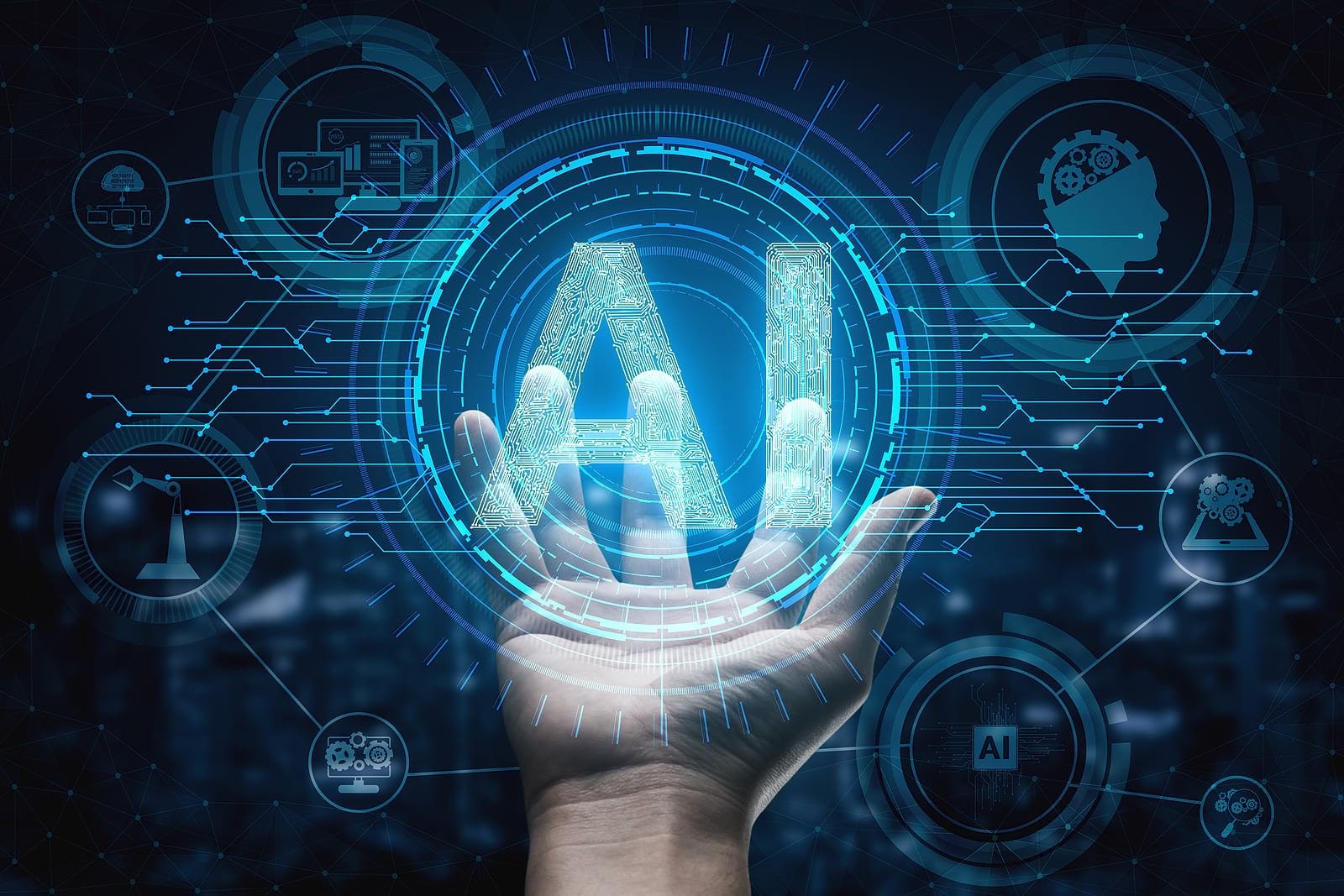 We can expect these upcoming technological trends in a few years. What do you think about these technologies? What is, according to you, the most helpful Technology? And for which Technology are you waiting? Drop your views and thoughts in the comments below!