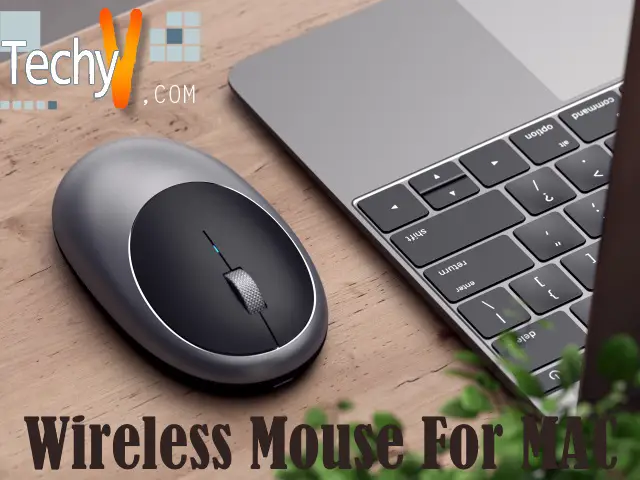 Using Mac is not a difficult job, but convenience-wise having a mouse for your system and using it easily will not b equal to that of a regular Mac mouse. The following is the list of top 10 best wireless mouse that can be purchase without a doubt for your Mac;
1. LOGITECH'S MX MASTER 2S:

One of the best mouse available in the market is 'Logitech MX Master 2S.' The mouse is compatible with Flow technology, and it can connect with multiple devices. It allows connecting with the Windows or Mac through a unifying receiver and Bluetooth technology. The rechargeable battery has life for 70 days in a single charge.
2. APPLE MAGIC MOUSE 2: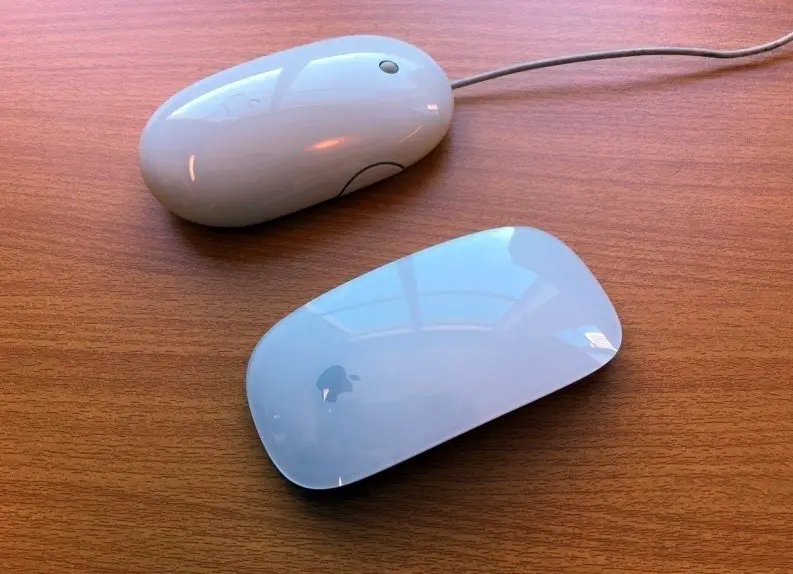 The all-rounder Apple Magic Mouse 2 is for Mac users. The Apple Mouse is lighter and is ergonomic with a complete rechargeable battery. The sleek and stylish mouse has no visible buttons. The multi-touch surface allows you to scroll and swipe. It comes with in-built Bluetooth. This Apple Magic Mouse 2 comes with a cost.
3. COSMOS 2.4G RF OPTICAL:
The Cosmos 2.4G RF Optical is available in multiple colors of Red, Pink, and Purple. The Cosmos mouse can operate from 10 meters distance. This affordable mouse has an AA battery that lasts up to 6 months. It is given design ergonomically and also a plug-and-play feature with no driver installation.
4. LOGITECH M330 SILENT PLUS:

Logitech M330 Silent Plus is an ultra-quiet mouse with 90 percent less click sound. The ergonomic design of the mouse has two years of battery life. It works up to 10 meters range. The design of this mouse is only suitable for right-hand users.
5. MICROSOFT WIRELESS MOBILE MOUSE 3500:
Microsoft Wireless Mobile Mouse 3500 is the best choice for Mac users looking for affordable, stylish, and a comfortable mouse. The mouse has Blue Track Technology, which permits you using it over on any plane like wood, glass, or carpet. Its ambidextrous design suits for both dominant hands. The battery life of the mouse is eight months. Still, it does not have a thumb button.
6. HP Z3700 WIRELESS MOUSE:

HP Z3700 wireless mouse is a cheap and slim mouse which is only 25mm in height. HP mouse is available in multiple colors, with a blue LED technology which can be useful for all the surfaces. This tool's 1-AA battery has life for 16 months.
7. VICTSING 2.4G WIRELESS MOBILE MOUSE:
VicTsing 2.4 G wireless mouse comes with five adjustable CPI's to help in scrolling speed. The wireless mouse works for up to 50-foot range. This mouse is sweat-resistant and skin-friendly for all day work. It is compatible for Windows, Mac, and Linux. As it has an energy-saving feature that shuts down after 8 minutes of no use, allows the battery for lasting up to 15 months.
8. LOGITECH MARATHON MOUSE:

Logitech Marathon is an environment-friendly mouse which consumes only half the power from other devices. And so, it can work for about three years. The three thumb buttons help the user to scroll and swap in hyper-fast mode. There is also a small unifying receiver inside the notebook.
9. TECKNET M002 WIRELESS MOUSE:

M002 is a gaming wireless mouse by Technet with six buttons and a battery level indicator. The 1- AA battery lasts for up to 18 months. The Tru-wave technology, smart cursor works on multiple surfaces with 15m coverage.
10. DELL WM126 WIRELESS MOUSE: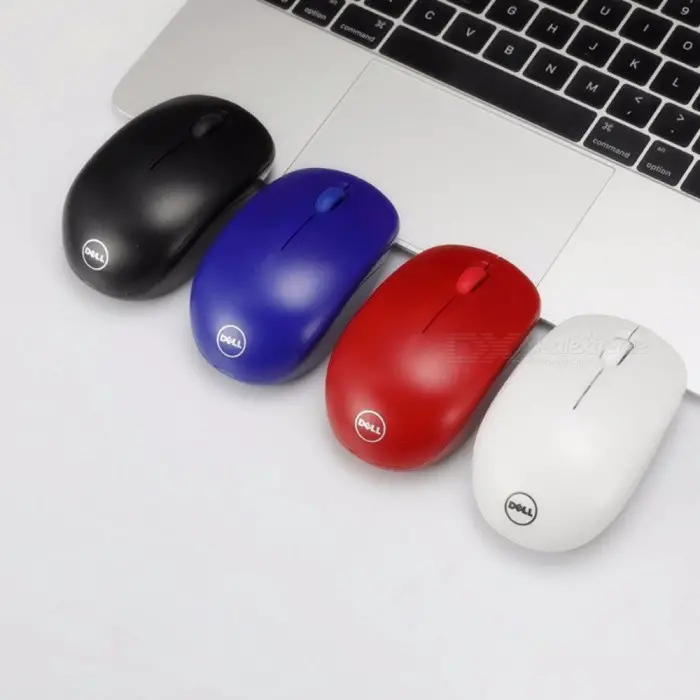 WM126 is an affordable wireless mouse by Dell. WM126 connects up to six devices with a single receiver. The apparatus is useful for both right and left-hand users. The Impact-Resistant design allows you to save the mouse from damage by falling. Some users also have connectivity problems with this device.