When you view objects and materials around your house, and when you see the manufacturing area mostly it would have been from China. "Made in China" is most popularly seen all over the globe. Henceforth, let us have a brief account of the top ten best technologies that were from China.
1. BAIDU

Baidu is the search engine from China like the famous Google. As similar to Google maps, Baidu Maps is a popular navigation app in China, and it is also known for education, artificial intelligence, and health care. Now this company has made the conversational A.I platform like Amazon's Alexa.
2. ELE.ME

Ele.me is an online food delivery technology in quicker time durations by electronic scooters. After launching for a short period, this service has given satisfaction for over 260 million users around 2000 cities from China and about 1.3 million restaurants.
3. ALIPAY AND WE CHAT PAY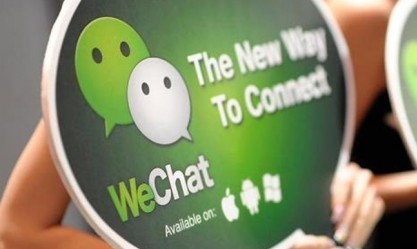 Alipay and We Chat Pay are the mobile apps that are from the popular Alibaba. We chat and Alipay are online payment platforms. The former allows people to pay huge purchases and the latter is for peer-to-peer payment modes. As small shops have these kinds of payment methods, Shanghai and Beijing people can go out without taking cash.
4. TENCENT

Tencent is a large American social networking system present in China. Its instant messaging service QZone hit hike of its users by 820 million per month. In 2018 alone it has scored for over 1 billion users. The rate is more than the population of US. This company's valuation is nearing to 534 billion dollars.
5. DIDI CHUXING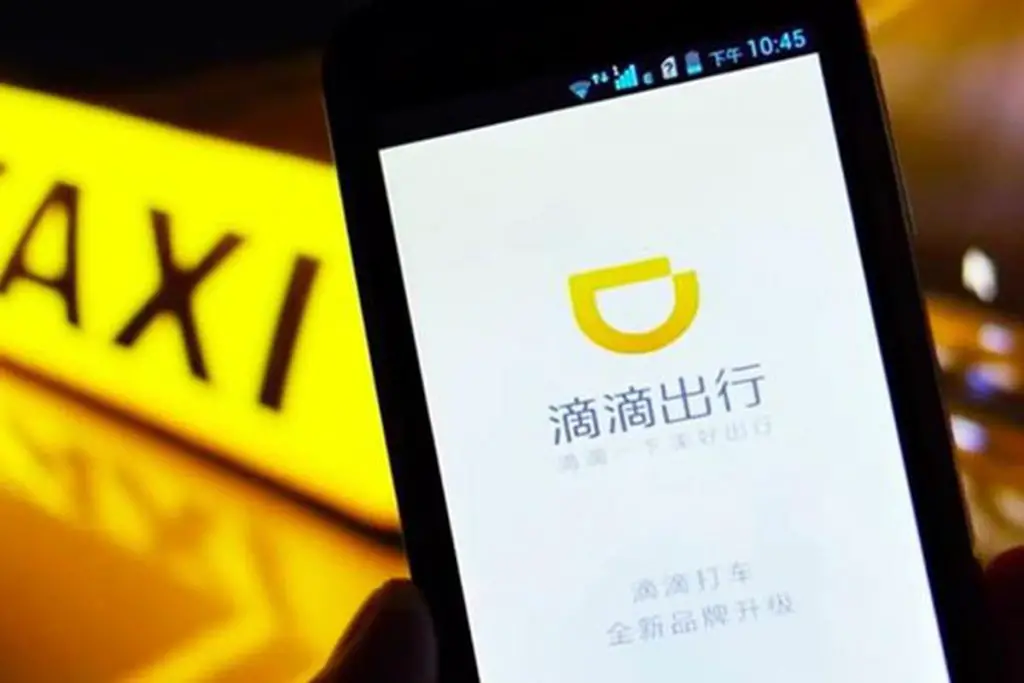 Didi Chuxing is a ride-sharing technology in China. In 2016 when Uber had attempted for entering China, the Didi easily won it by their customer service. The company satisfies over 300 million riders in and around 400 cities.
6. WEIBO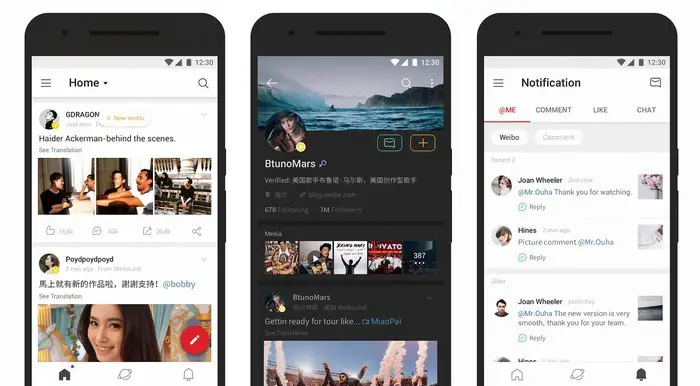 Weibo was from the year 2013, with celebrities' views in travel, finance, education, and lot more. The kind of approach from Weibo was a huge hit with a 40% increase in the growth year after year. Shortly saying, Weibo is a 'Twitter" for China.
7. XIAOMI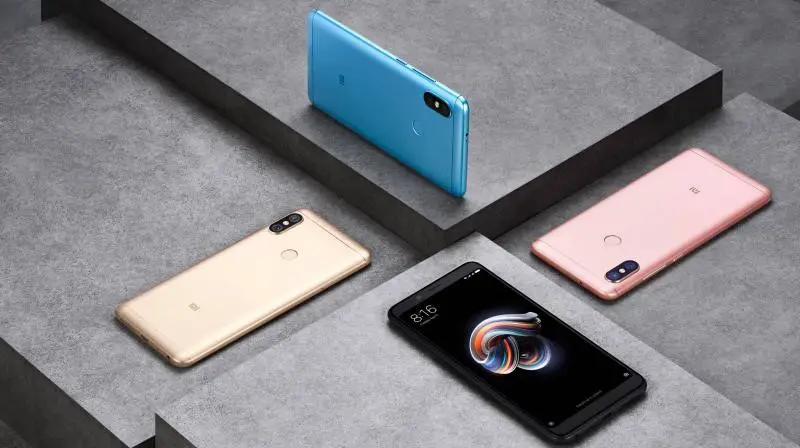 Xiaomi was from 2011, with its first Smartphone and eventually gaining market values as the largest Smartphone Company of 2014. The company then has a hike for its customers by introducing smart home device ecosystems. According to Forbes magazine, its founder, CEO is the 11th richest man in China and 118th man in the world.
8. ALIBABA

Alibaba is the famous Chinese multinational company which has its specializations for retail, e-commerce, Internet, and technology. It was from 1999, and the company's services are concentrating on hints on consumer-consumer, business- business, and business –consumers interactions with electronic payment services. It also has online shopping and cloud computing systems.
9. FACIAL RECOGNITION TECHNOLOGY

Facial recognition testing sunglasses are under regular use by the Chinese police departments. The facial recognition sunglasses identify the suspects under false identities. Police use these glasses to avoid the entry of blacklist persons by the Chinese Government. The sunglasses are under control through the mobile unit.
10. SELF DRIVING BUSES

The self-driving buses were from the minds of Baidu and King Long United Automotive Industry. The buses operate in a five-kilometer distance with a speed of 15 kilometers per hour. Self-driving technology is said to be the best technology in the upcoming years.