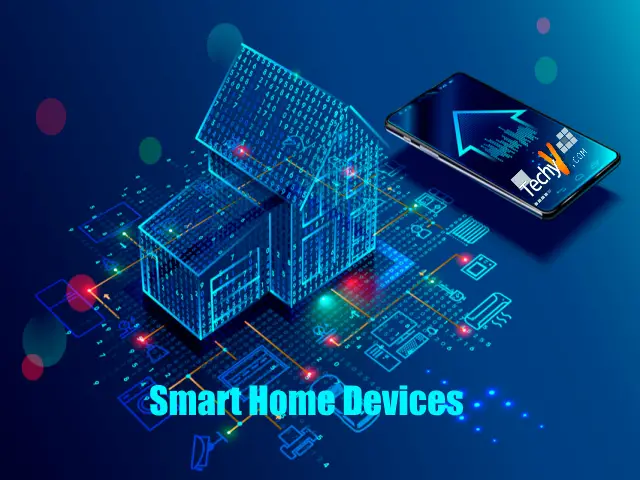 From using Alexa to homework robots, every smart home needs a few more devices than the said. There are new technologies that are on-demand for their purpose and making things easier for a family. To this end, let us read through some fascinating smart home devices that you may also require.
1. THE BRILLIANT CONTROL :

The Brilliant Control is a unique Wi-Fi-enabled wall-switch that controls all your smart devices at home. The 5-inches color touch-screen has a control button for playing music, lighting, maintain the thermostat temperatures, and to show up at your doorstep. The device also has a built-in Alexa control to give voice commands for all the settings. With some wiring knowledge, The Brilliant Control is ready to do its job right.
2. NEST LEARNING THERMOSTAT:

Nest Learning Thermostat is one of the trending and best smart home devices. Nest's sensors control every room's temperature remotely. It automatically reduces the temperature when you are away from home. As it uses low Bluetooth power, this results in saving the additional energy. Nest Learning Thermostat is also compatible with indoor and outdoor security systems and smoke and carbon monoxide alarms.
3. CONNECT SENSE SMART OUTLET 2: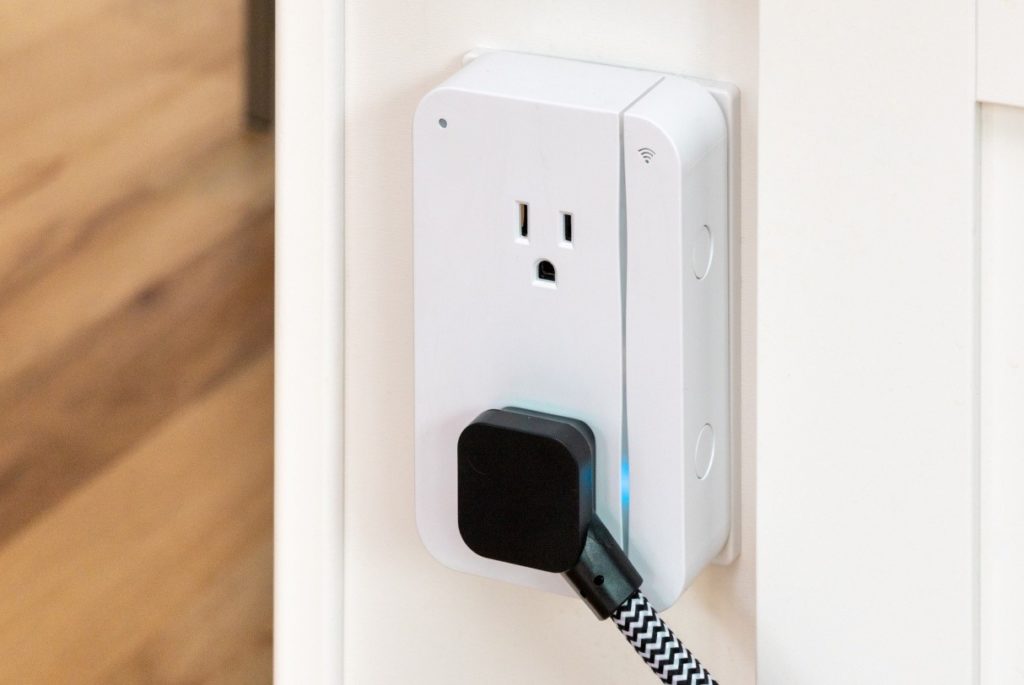 The dual outlet plug adds smarter to your home appliances such as lamps, coffee makers, and TVs. The smart plug is controlled from your Android or iOS mobile applications. It also works with Alexa, Siri, and Google Assistant's voice commands. Connect Sense Smart Outlet 2 monitors energy usage for both these outlets.
4. PHILIPS HUE: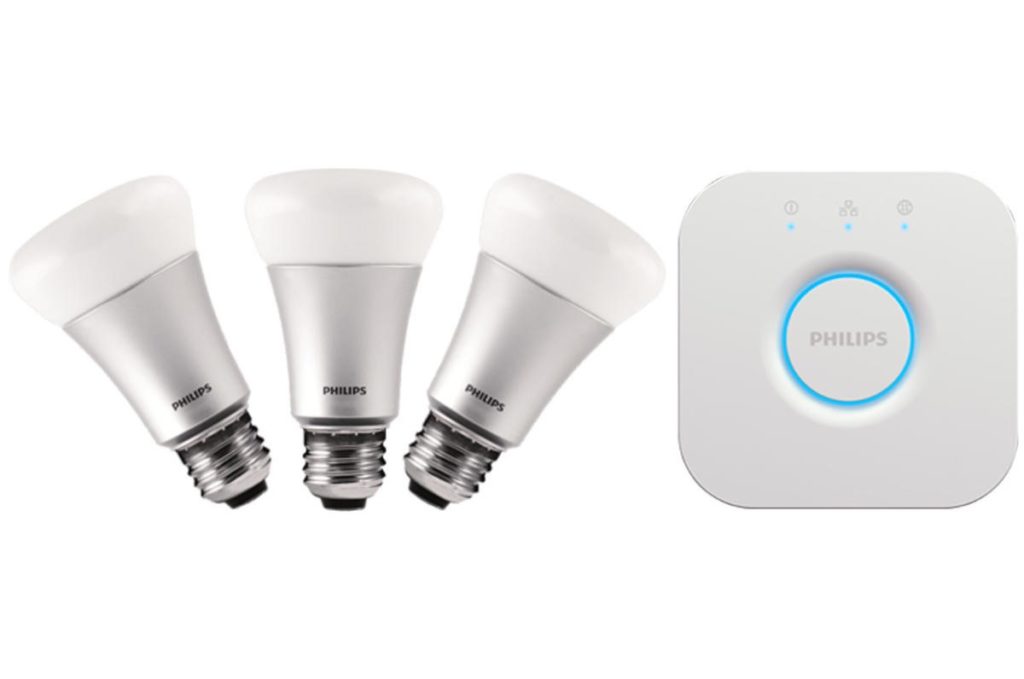 The smart light from Philips gives you an ideal and extraordinary experience to your home for daily usage. Philips Hue is compatible with Alexa and Google Assistant. There are varieties of smart LED lighting for any special occasion at your house and even for any home decorative purposes. You can choose the energizing theme for your rooms or even sync it with the music of your choice. For waking up every morning, you can set the color-coordinated alarms as well.
5. PERFECT BAKE PRO:

The wireless Perfect Bake Pro is a smart kitchen scale and recipe app. You can bake delicious cookies, muffins, pies, and even more recipes with less time hassle-free. Bake Pro can makes the process of baking and assembling products easier. The device comes with a stainless steel Bluetooth-enabled wireless scale, three color-coding bowels, and an oven thermometer. Use the bowl for measuring the pouring ingredients, and the bowl will alert you when to stop pouring.
6. ARLO ULTRA:

Arlo Ultra is the first smart home security camera that streams and records videos in 4K or Ultra HD mode. Though Arlo Ultra is expensive, it has many superior features such as automatic zooming, motion tracking, color night vision, and a complete 180-degrees field-view. It also looks elegant and works through a wireless installation.
7. AUGUST SMART LOCK: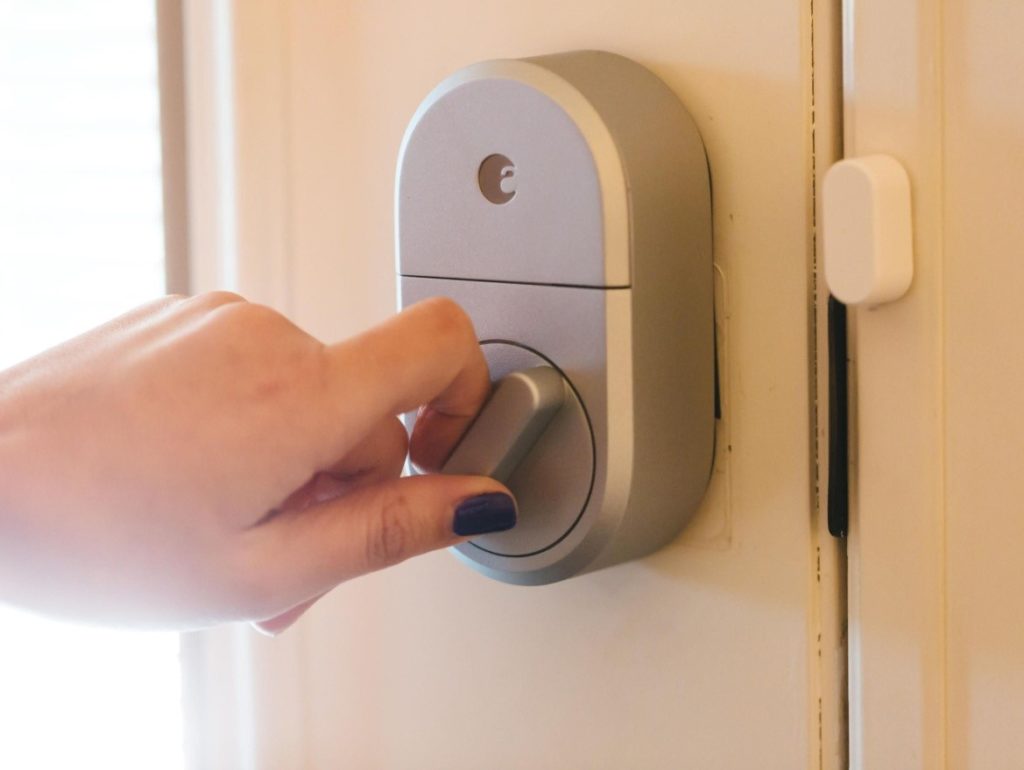 Using August Smart Lock, you can unlock doors by connecting it with other smart devices. The battery-operated smart lock is easy-to-install. It pairs with popular smart assistants to lock/ unlock doors using your voice commands. August can save up to 20 fingerprints. The device automatically unlocks while you arrive home and locks when you leave the place.
8. ECOVACS DEEBOT N79S:

Ecovacs Deebot N79S is an impressive and best vacuum smart device. It integrates with any smart home application and has longer battery life. Since it has strong suction, Ecovacs Deebot cleans even small pet hairs. It offers sweeping and mopping using innovative Robot cleaning technology.
9. SLEEP NUMBER 360 SMART BED:

Sleep Number 360 Smart Bed is a highly comfortable and customizable smart bed to track your sleep patterns. The air technology in 360 Smart Bed can adjust the mattress's firmness and comfort according to your movements. Also, a sensor is present to send all the collected data to your Sleep Number app. Its biometric sensors will help you in snoozing and sleeping in a healthy and better way.
10. POLARIS 9650iQ SPORT:

The Polaris 9650iQ Sport is a Wi-Fi-enabled swimming pool cleaning gadget that works using a smart mobile application. The smart robotic device has the iAqua Link control technology. By connecting it with your home's Wi-Fi, you can schedule the cleaning programs anytime and anywhere. Polaris 9650iQ even allows you to set periodic cleaning schedules for your house.