As smartphones became an important part of our life, we too started giving more importance to them. We always buy the best charger and best-tempered glass for our smartphones. The phone case is the main thing that defines the look of our smartphone. There are various types of phone cases available. Even some weird phone cases are also there. Here are the top 10 best phone case brands for your smartphone.
10. Caseology
Caseology which is a sub brand from spigen provides a wide range of excellent phone covers. They have a lot of unique and eye caeye-catchy. All the phone cases frSpigeneology are MIL STD 810G-516.7. This proves the security provided by caseology is perfect. One of the best cases from caselogy is the Parallax. The striking textured pattern on the back of the phone case gives a cool look. It is available for more than 40 phone models and has a wide range of color customizing options.
9. Ringke
Even, though Ringke doesn't provide plenty of phone cases to choose from, yet one of the best phone case brands. The specialty of this brand is they provide phone cases for a large the number of mobile phones at a very low price.  They make phone cases for entry level  and  d range devices like smartphones from OEM and poco. Ringke provides phone cases for some oldest phones too. The brand provides both slim and rug options.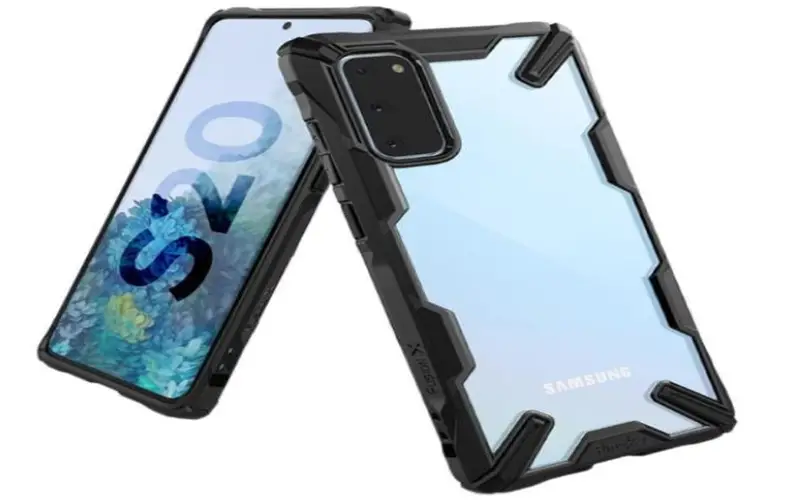 8. Spigen
Spigen provides excellent phone cases for wide range of phones. One of the best product from spigen is the rugged Armor which provides everyday drop protection even it is thin. You will have a lot of options to choose from. From ultra thin fit and air models to clear models like liquid crystal and ultra hybrid, everything will be best and perfect. The only drawback back from spigen is the color options. The color options provided is very less. Most of the colors are black and grey. They don't provide any customizing color options. If you want to buy a colorful phone case, the spigen won't match the choice.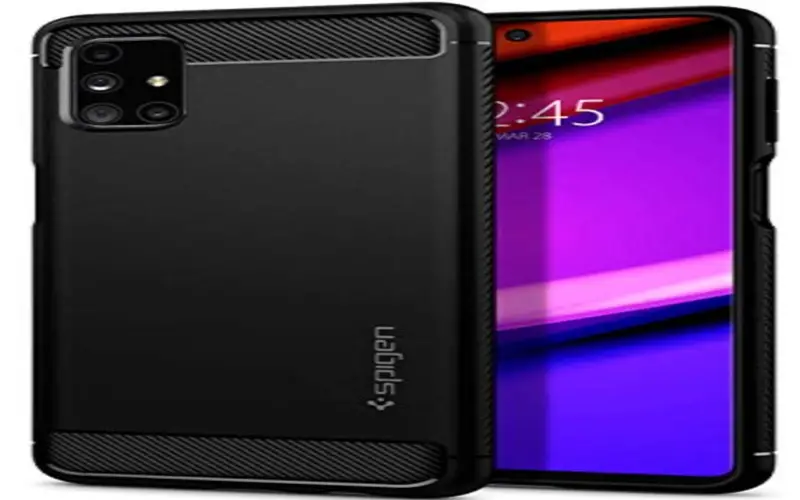 7. Chumbak
Chumbak is a very famous lifestyle brand based on Bangalore, Karnataka. If you are looking for an aesthetic phone case with great quality, protection and affordable price, you can go with Chumbak. The cases will protect your smart phone from dust and damage. These colorful and aesthetic phone covers will give a classy look for your mirror selfies.
6. MTT
If you are looking for budget-friendly but best-looking phone cases, MTT is the best choice. These phone cases are of great quality. You can easily get these products on shopping websites like Amazon. If you are a fan of a Black panther from Marvel, you should buy the black panther cover by MTT.  It has TPU with high quality which provides shock absorption. These case is our easy to hold and provide a non slip grip.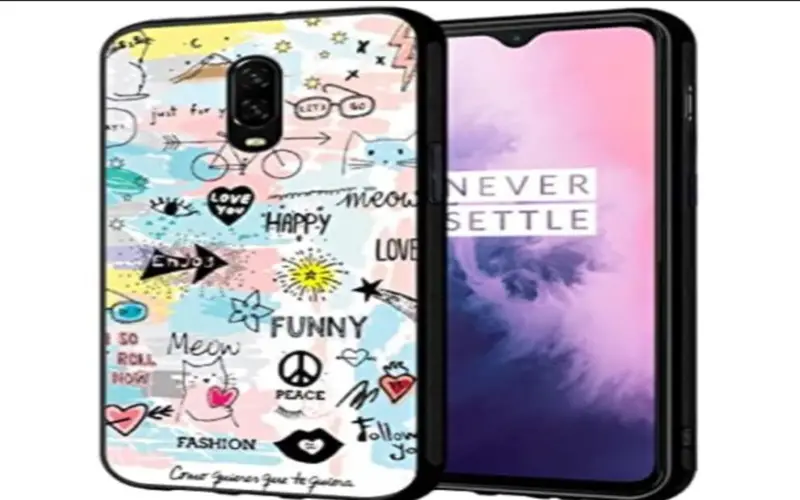 5. Rhinoshield
Phone cases from Rhinoshield are made from their specially formulated polymer and also have a leather back finish which gives a classy look to the case. There are other material options also available like plastic, micro fiber, and brushed steel. Using shock spread technology these cases provide 11 feet of impact absorption. This brand has introduced a lip cover that has an additional layer from protecting the mobile from scratches. The cases are very user-friendly and affordable.
4. Urban Armor Gear
Urban Armor Gear popularly known as UAG provides the best quality. They provide durable pieces for smartphones, tablets, and laptops. Their cases come with a lifetime warranty. The best part of the brand is its antimicrobial properties. They have cases specially designed for the medical environment. These cases can survive against chemicals, it is thororoughly tested. Even if they won't have cool patterns to choose from, they always provide great quality.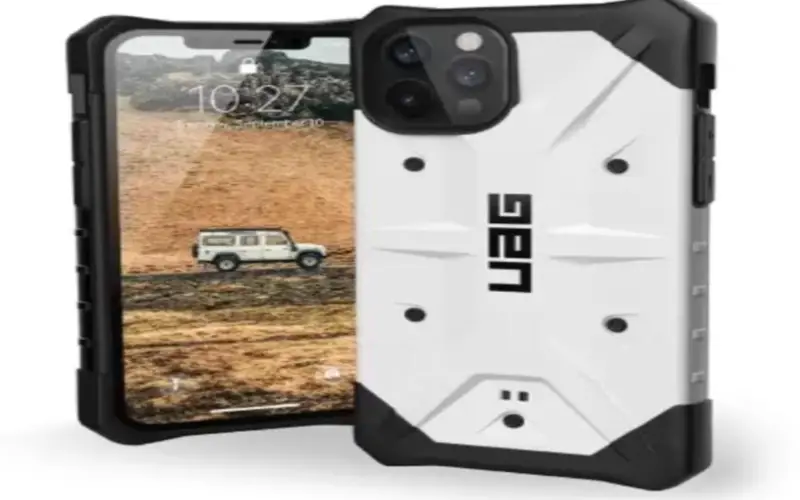 3. Poetic
A poet sees everything beautifully. They have special creativity. In the same way, phone cases from poetics are so creative and adorable. As a poet, this brand sees everything from a different perspective. In 2011, poetic arrived on the market by Jake Cheng. People loved this brand for its rugged and angular appearance. The main goal of their company is to satisfy their customers with the best products at a very low cost.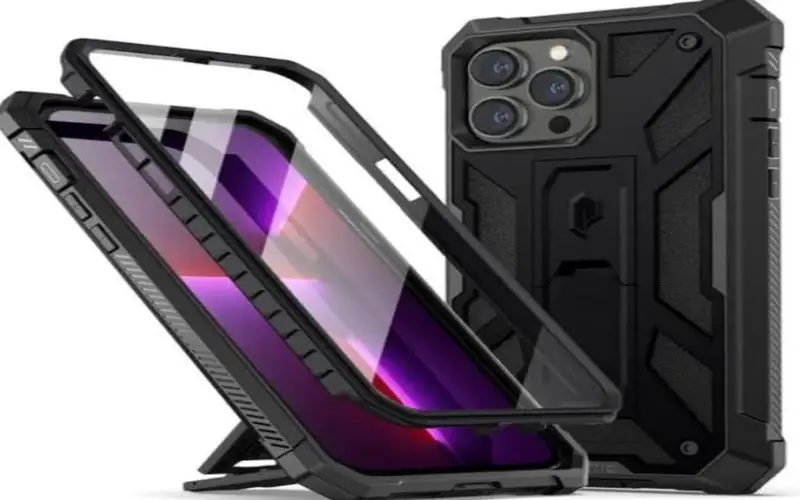 2. Apple
We all know that Apple is the best smartphone brand. They also produce the best phone cases. But the saddest truth is it can be used only by Apple users. In 1976, Jobs and Wozniak worked day and night to build the best smartphone company in the world. This brand provides additional battery case options for a lasting charge. The phone and case both are produced by the same company. There are plenty of colors and cases available here.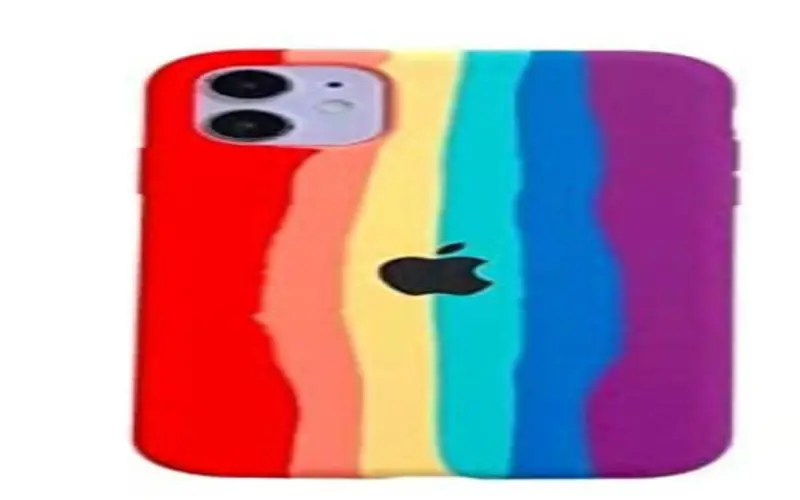 1. Otterbox
Otterbox is the first and best company for phone cases. When the first smartphone was, the otterbox was very famous at that time. It is successfully running the company since 1998. It was started with a simple garage by Curt Richardson and became a successful company due to their hard work. This brand provides the best cases for its customers. They are known for their quality. They also sell gaming equipment and outdoor accessories. Otterbox has partnered with Marvel, Pixar, and Disney Classics. There are various colors and customizable options available in their cases. It's their main specialty.
A phone case can make a simple phone look like a classy one. Try these brands and give a modern look to your phone.