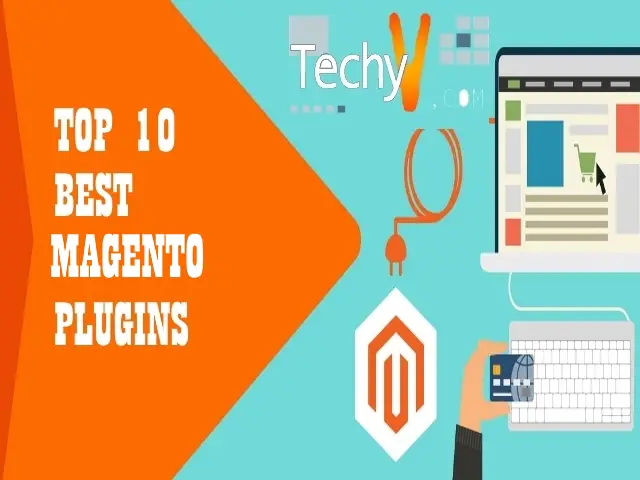 It is an undeniable fact that Magento extensions and plugins have become one of the preferable and also the powerful platform today for enhancing the performance of your sites and pages. Fortunately, we have the ten amazing extensions and plugins of Magneto for your blogs, pages, and website which you can prefer.
1. DELIVERY DATE SCHEDULER: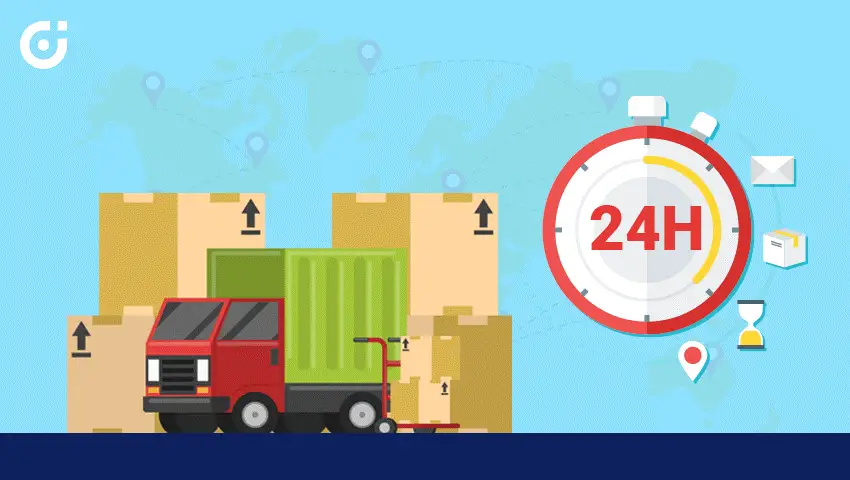 In today's e-commerce trade, a customer wants to know when they can expect their package. The delivery date extension can help you to seek customer support in the online business. The marketers can also add calendar view options.
2. SEO HUB: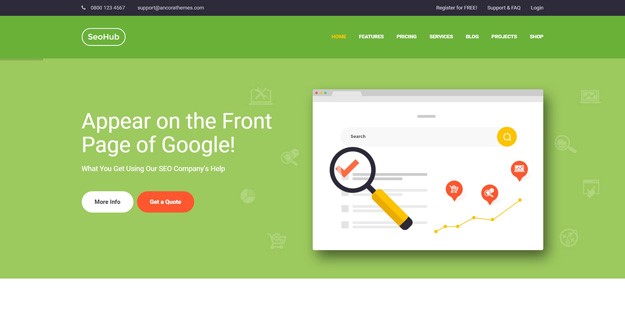 SEO Hub allows you to handle from data feeds to tags within a few seconds. But e-commerce store feels that handling SEO seems to be hard. SEO Hub gives notification when something goes wrong with any of your businesses.
3. THE QUOTATION MANAGER:

The Magneto Quotation Manager Extension will help you to send information about your quote. Once you download the extension, the customer can simply get the information, from the site itself. It will keep your prices under-wrap, and you can get notification from e-mail service on the quote.
4. MAGNETO PRICE MATCH: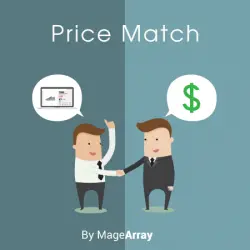 Magneto Price Match is a better way to deal with your customer and make them feel that it was the best choice to do a deal with you. Price Match will allow your customers to report about your product price and make discount requests. Thus, it is a great way to differentiate you, without losing any more money.
5. FEDEX SMART SHIPPING: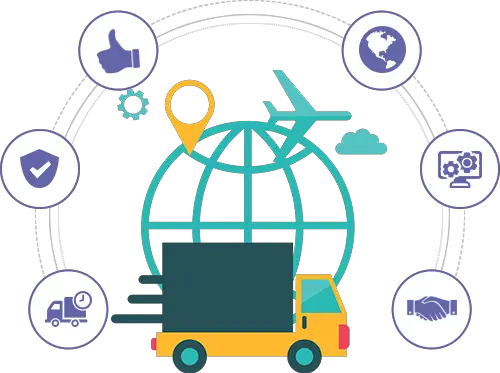 FedEx Smart Shipping allows the e-commerce traders to handle shipping, arranging for consignment pickup, and getting shipping rates. It is easy to install with a plugin and configure the settings according to your demands and needs.
6. ADVANCED PRODUCT DESIGNER: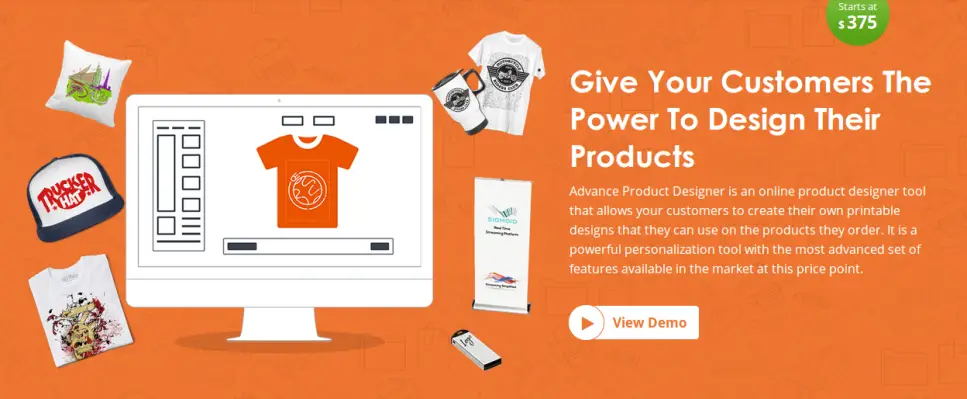 Advanced product designer can give you more creative ideas for your e-commerce website. With the extension, you can print your customer's names in books, clothes, or pens with a good imagination. By the Advanced Product Designer, you can prove that your customer is your first choice of preference.
7. MAGNETO SHOP BY BRAND:

The Magneto Shop by Brand allows your customer to pick up their favorite brand. The tool will create a separate page for each brand. Here is another option to list your brands from A-Z.
8. MAGNETO REFER A FRIEND: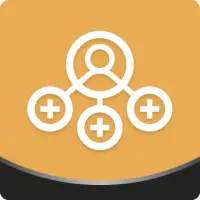 Magneto Refer a Friend makes your customers into marketers. By the extension, business persons can ask about their customers to refer the products somewhere else. You can create unique pages for each customer and even manage the transactions of them.
9. GIFT PROMOTIONS ON CART TOTAL:


By gift promotion on cart total, you can reward the loyal customers by gifts and in promoting the items. When a customer crosses a particular amount, you can show the promotional offers. It is simple for installing and configuring the customers and admin.
10. MAGNETO AUSTRALIA POST SHIPPING:
When you have your e-commerce store in abroad, the magneto Australia post shipping is helpful for you. By integrating, Australia post shipping to your store, you can easily manage the shipment and delivery details in your site itself.