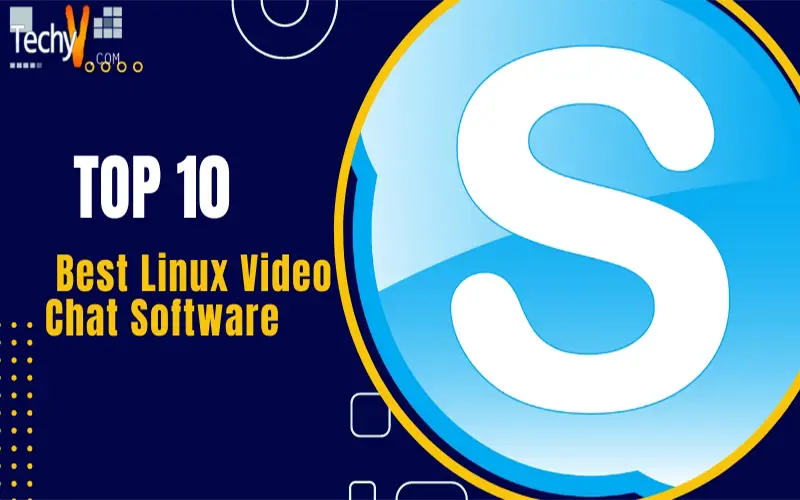 Video chat software is a great way to get together with friends, family, or even your favorite celebrity. It's also useful for business purposes if you're trying to connect with clients or customers over video. But what if you want an easy-to-use video chat app for Linux? Many options let you securely connect with others via a simple web browser interface. In this article, we'll look at ten popular Linux video chat software programs to help make your next group hangout as fun and easy as possible!
1. Jitsi
Jitsi is a free and open-source multiplatform instant messaging and videoconferencing application. Initially created for the GNOME project, and also can be used on Windows, Mac OS X, and Linux systems. Jitsi uses the most secure protocols, including OTR (Off-the-Record Messaging), SRTP (Secure Real-Time Transport Protocol), and ZRTP (ZRTP).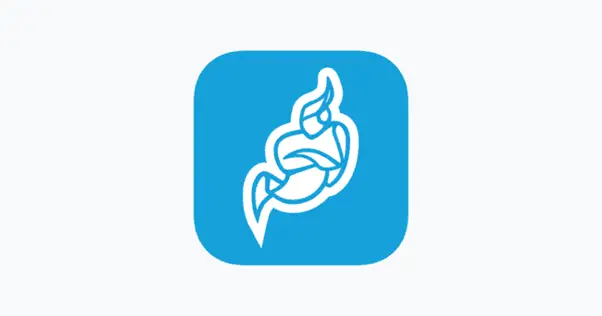 2. Google Talk Plugin
Google Talk Plugin is a plugin for the Pidgin instant messaging client. It supports video, audio, and text chat and is open-source software.
3. Skype
Skype is a popular video chat software for Linux. It's free and offers call and messaging features on any device with an internet connection. Skype also provides web-based video calls through its website or your computer's browser. Skype for Linux is available via the Snap Store (formerly AppCenter). You can install it in Ubuntu 1604 LTS, Ubuntu 14.04 LTS, Debian 9 (Stretch), Debian 8 (Jessie), or Fedora 25/26 editions of Linux distributions by adding snaps to your list of repositories during the installation process:
4. Ekiga
Ekiga is a VoIP and video conferencing program for Linux. It also can be used to make video calls, chat and hold virtual meetings with up to six people simultaneously. Ekiga uses the SIP protocol, has low latency, and supports most SIM cards from GSM carriers like Vodafone or O2.
5. Pidgin
Pidgin is a multi-protocol instant messaging client. It supports AIM, MSN, Yahoo!, and other protocols. Pidgin works on Windows, Mac OS X, and Linux operating systems. It's free and open-source software (FOSS). Pidgin supports group chat, voice calls over VOIP networks such as Skype or Google Talk, etc., and user file transfer.
6. Empathy
Empathy is a free, open-source, peer-to-peer voice and video chat client. Empathy also has been used in many popular Linux distributions, such as Arch Linux, Fedora, and Ubuntu 18.04 LTS (Bionic Beaver). GTalk's developers initially developed empathy for use with their IM service; however, it is now available to other platforms.
7. Facebook Video Chat
Facebook Video Chat is a free service that allows you to have video conversations with your friends on Facebook. You can use it on all devices and platforms, including mobile devices such as smartphones and tablets, desktops or laptops running Windows or Mac OS X, Linux computers, or even web browsers like Chrome or Firefox. Facebook has over 2 billion users worldwide who are constantly communicating with each other through various social media sites like Instagram, WhatsApp, etc., so if you're looking for the best video chat software, then why not try this? It's easy to use and secure too!
8. Yahoo Messenger Video Chat
Yahoo Messenger video chat is a free app that allows you to video call and text with other users. It's available on Android, iOS, Windows, Mac, and Linux operating systems. You can start using this software by downloading it from the Google Play Store or Apple App Store. Once you have installed it on your device, you will be able to select your friends who are also using Yahoo Messenger video chat so that they can join in on the fun!
9. Oovoo Video Chat and Voice Call
Oovoo is a free video chat and voice call service that allows you to simultaneously make calls with up to 5 people. It also has an option for group calls and one-on-one conversations, making it perfect for large groups of friends or colleagues who want to talk about their day. The only downside we found with this program was that it doesn't support video streaming as others do;
10. Slack
Slack is a messaging app. More than 10 million people also use it in over 5,000 organizations worldwide. It's also one of the best Linux video chat software options if you want something simple and easy to use. Slack is free for up to five users and has integrations with many other tools, including Google Spreadsheet and Microsoft OneNote. The mobile apps allow you to access messages without having an Internet connection, so they're perfect for when you're out of town or want some quick updates from workmates while traveling!
Conclusion
There are hundreds of Linux video chat software options, and choosing the right one might take a lot of work. But with so many choices, it's essential to match your needs with what you want from a video chat application. Jitsi is ideal if you need something that can manage several users in groups or simply one person at a time while enabling voice calls through its plugins or even audio calls directly from your phone.