Applications are always in demand, whether they are free or paid. They help make the life of us humans easier and more efficient. Here, let's discuss the top 10 best free applications for mac.
1. Audiobook Binder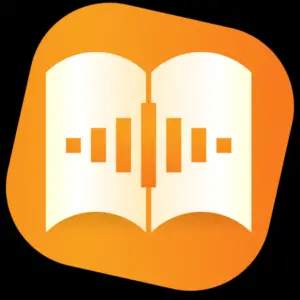 Audiobook Binder is a freeware converter developed by Olena Kozlova. It converts audiobooks from mp3 format to iPod compatible m4b. The features provided are author/title information in m4b audiobook, cover artwork, tuneable audio encoding properties, mono/stereo, sample rate, splitting large audiobooks into volumes, automatic edition to iTunes media, and user-friendly interface.
2. LastPass

LastPass is a password manager developed by LogMeIn Inc. in 2008. The benefits offered are log in & go, simplifies online shopping, generates strong passwords, store digital records, share effortlessly, dark web monitoring, security challenge, multi-factor authentication, security dashboard, emergency access, priority tech support, encrypted file storage, and family manager dashboard. The software is available in three pricing options.
3. Spark Email

Spark Email is an email client developed by Readdle Inc. The features provided are smart inbox, unified email, send emails later, follow-up reminders, smart search, snooze an email, reply with email templates, shared drafts, email signatures, smart notifications, advanced settings, quick replies, dark mode, powerful integrations, and built-in calendar.
4. Vectr


Vectr is an online vector graphics editor developed by Inmagine. The benefits offered are a low learning curve, real-time sharing, vector graphics, free forever, cross-platform, dashboard, color picker, pages, grid & snapping, drawing paths, workspace, toolbar, filters, backgrounds, borders, shadows, and opacity.
5. Slack


Slack is a business communication platform developed by Slack Technologies. The features provided are channels, Slack connect, messaging, voice & video calls, apps & integrations, workflow builder, search, file sharing, security, enterprise key management, file storage, workspace, data encryption, two-factor authentication, data residency, custom user groups, user management, domain claiming, screen sharing, and customer support. The software is available in four different pricing options.
6. The Unarchiver
The Unarchiver is a data decompression utility tool developed by Circlesoft. The benefits offered are quick install, multiple device support, 24/7 support, error management, cross-platform, integration with other products from Circlesoft, free, read foreign characters, supports archive formats, and multilingual.
7. iBooks Author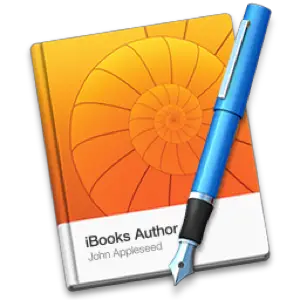 iBooks Author is an e-book authoring application developed by Apple Inc. in 2012. The features provided are creation & sharing of books, design books, collaboration, publish, use drop caps, fill texts with images, add linked text boxes, use facing pages, add media to books, insert image gallery, organization of books, navigate books, add links, create & save templates, and add accessibility descriptions to media.
8. Pocket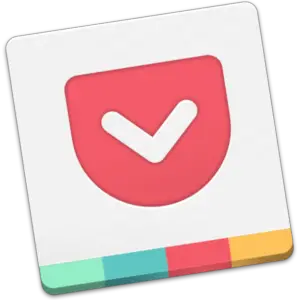 Pocket is a note-keeping application developed by Read It Later Inc. The benefits offered are easy to use, clean & visual list, multiple device compatibility, view articles & videos, share & organize items, offline mode, personalized highlights, advanced search, suggested tags, permanent library, and backup. There is a premium version of the application with additional features.
9. Xcode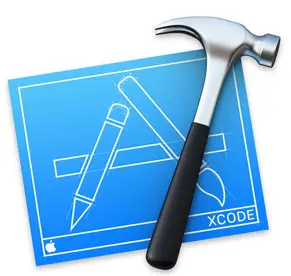 Xcode is an integrated development platform developed by Apple Inc. The features provided are source editor, asset catalog, assistant editor, open quickly, version editor, OpenGL frame capture, interface builder built-in, complete documentation, simulator, live issues, fix-it, integrated build system, compilers, quick help, graphical debugger, static analysis, continuous integration, design tools, declarative syntax, source view, and data recording.
10. CyberDuck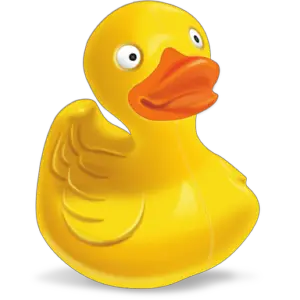 CyberDuck is an open-source client for cloud storage developed by David V. Kocher and Yves Langisch in 2002. The benefits offered are a connection to any server, cryptomator, filename encryption, file content encryption, share files, edit the file with your preferred editor, distribute across the cloud, first-class bookmarking, quick look, synchronization, integration with system technologies, keychain, multilingual, and customer support.