Although the popularity of large, powerful smartphones, the most excellent flip phones continue to be desirable. They have been popular with people who want to step away from their technologically driven lifestyles since they are ideal for the elderly who don't want sophisticated cell phones. Among other benefits that make them appealing to a broad spectrum of individuals are their portability, affordability, extraordinarily long battery lives, and delightful snap when closed after a contact.
1. Nokia 2720 Flip
The Nokia 2720 Flip might be precisely what you need, whether you're looking for a secondary phone or a full-time phone. Compared to other feature-rich folding phones like those from Samsung and Razor, it is much lighter and smaller and has a sleek, minimalist style that is true to Nokia's vintage flip designs.
2. Alcatel Go Flip V
2019 saw the arrival of the Verizon-only flip phone, the Alcatel GO FLIP V. Seniors or those who are blind or have hearing impairments would benefit from this feature phone's emphasis on accessibility. The phone supports Real-Time-Text (RTT), allowing you to send messages as you type them, and it includes a massive, tactile keypad.
3. Cat S22
Cat's phones are known as "rugged phones," which means they are built to withstand a hammering whether you are going on long hikes in the wilderness or working in an environment where your mobile gets bumped, like a construction site. The S22 is the brand's newest flip phone, and it features programmable side buttons for quick access to specific functions, IP68 protection against dust and water, a protective design so it won't get damaged, and other features.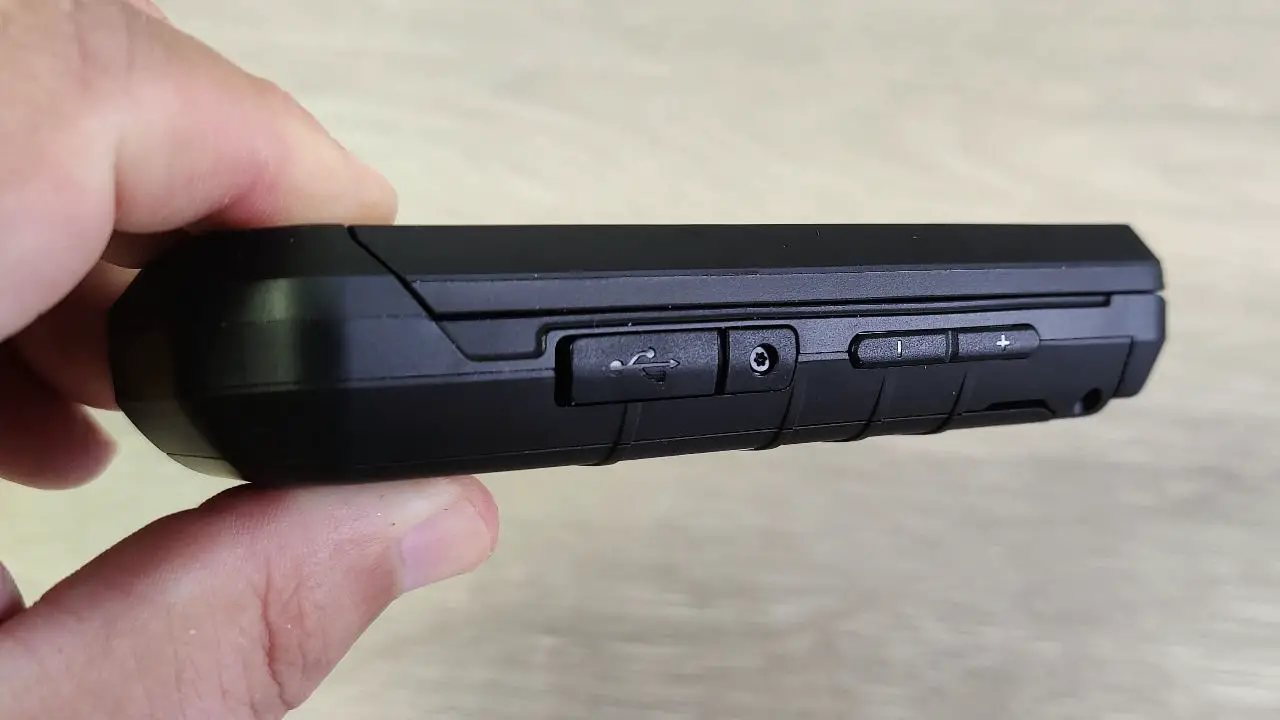 4. NUU Mobile F4L LTE
The Android Go Edition, a condensed version of 8.1 Oreo, powers the NUU Mobile F4L LTE flip phone. But it makes it possible for the 4FL to run applications like WhatsApp and Facebook Lite. Additionally, this Android flip phone has a microSD card slot that can accommodate cards up to 64GB in size, 4GB of onboard storage, and rear and front cameras. Because of a reinforced flip mechanism, the construction of this phone is guaranteed to withstand over 100,000 flips, which is fantastic news if you frequently open and close your phone.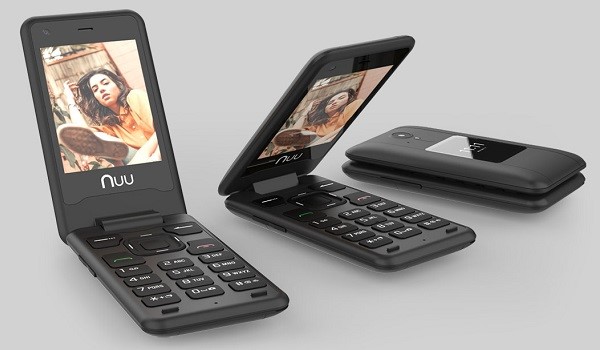 5. TTfone Lunar
For senior persons and anyone else who requires a cellphone with accessible capabilities, there is the TTfone Lunar flip phone. This type has a big keypad, a big-font color display, and a special emergency button that you may set with any phone number. The integrated charging port for the TTfone Lunar is another aspect of the phone that we thought was somewhat useful. Users can use the Lunar as a desktop alarm clock by adding an outside display and a built-in FM radio.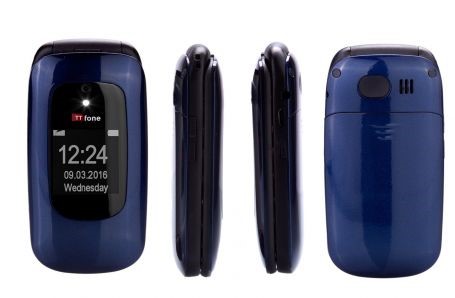 6. Doro 7030
Doro mobiles are designed for seniors and have features that make them useful for people who don't need or want a smartphone. The Doro 7030 has a large, high-contrast screen that is simple to see, a "assistance" button that automatically sends location information to trusted contacts so they can come and provide help, and it can be controlled and set up remotely by another phone, so users of all technological backgrounds can easily set it up.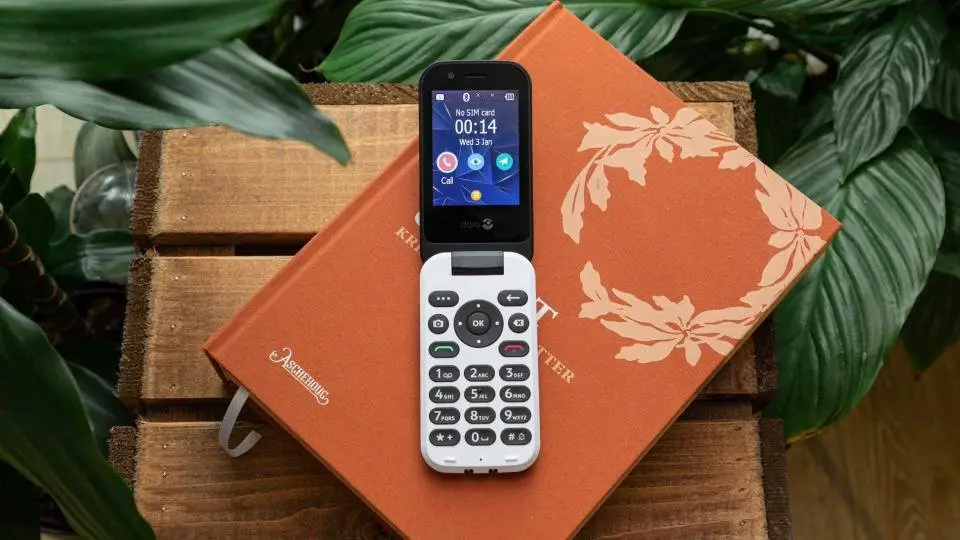 7. Motorola Razr 5G
A Qualcomm Snapdragon 765 CPU powers the most recent Motorola Razr, which sports an iconic, flippable design and an obviously modern appearance. The reimagined flip phone is back, this time with a premium design and a foldable main screen. You can take better images in low light with the 48MP camera's OIS and Quad Pixel technology.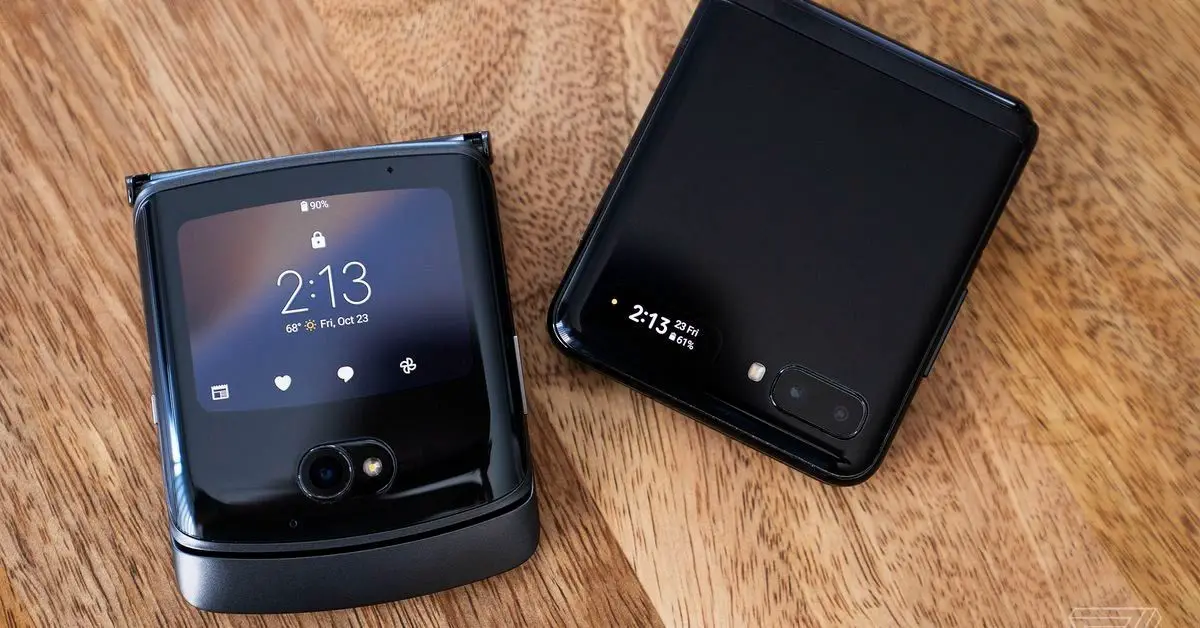 8. Kyocera Extreme
If you're looking for a high-quality flip phone for business use, the Kyocera Extreme is a great choice. The DuraXV Extreme is compact, intelligent, and nearly unbreakable despite its extreme strength. Additionally, it has a military specification 810G for sun radiation, wind-driven rain, low pressure, snow and sleet freezing and thawing, and icing and freezing rain. Users can display their most used programmes on DuraXV Extreme's customizable menu.
9. Sonim XP3 4G LTE
Even in the roughest environments, you can stay connected and productive with this durable flip phone from Sonim. Additionally, the flip phone's integrated 5.0 MP back camera may record photographs or video. However, thanks to the speaker's 100 dB+ output and active noise reduction, your voice will be easily heard despite helicopters, sirens, and other loud noises. The volume controls and PTT button being big, tactile, and simple even while wearing gloves is a tremendous convenience.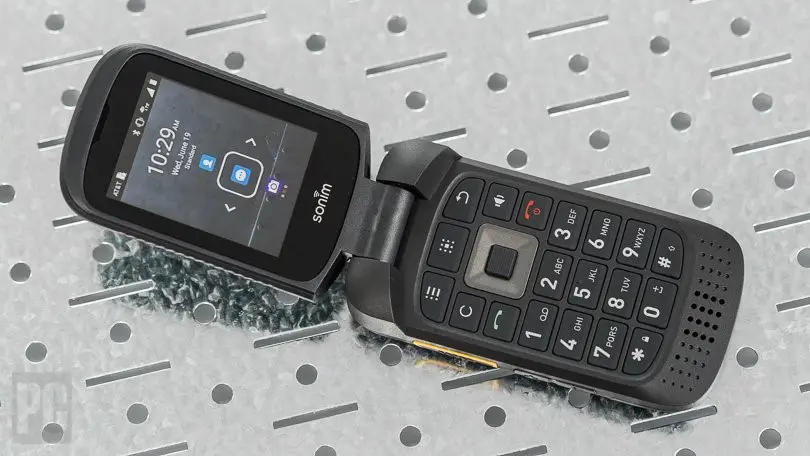 10. Alcatel Go Flip
Reading emails, texts, or phone numbers is a breeze on the internal 2.8′′ display. Thanks to the 1.44″ external display, it is simple to see who is calling. You get exceptional call quality with 4G LTE speeds, including Voice over LTE (VoLTE), HD Voice, and Voice over WiFi (VoWiFi). Additionally, mobile hotspot sharing allows you to connect up to 10 devices.