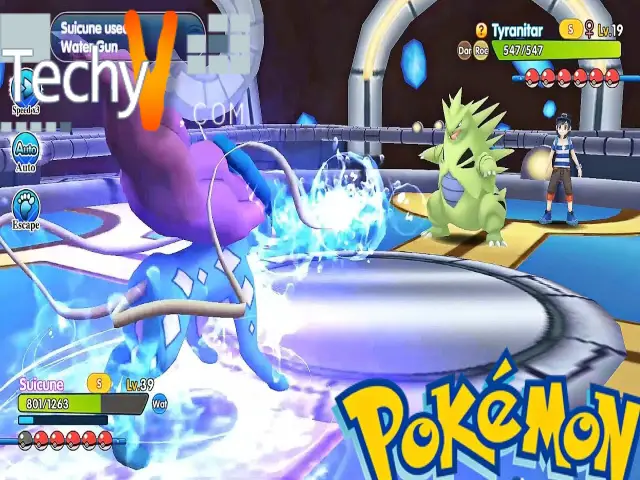 Nobody is ever present without knowing about Pokémon. Children and even some adults, when asked for their favorite cartoon character will state Pokémon, at least in their long list. You will also know about the trending games that are available basing this character. If not, then this article may help you to get an idea about the best 10 Pokémon games that your kids or even you can play and enjoy:
1. CAMP POKEMON:

Camp Pokémon is a cute colorful game suitable for children in the ages of six to eight years. The game is free. In Camp Pokémon, you can travel through Islands and can also play relative mini-games. The player can increase the points by catching Pokémon. There are many stickers to collect and have fun.
2. POKEMON DUAL: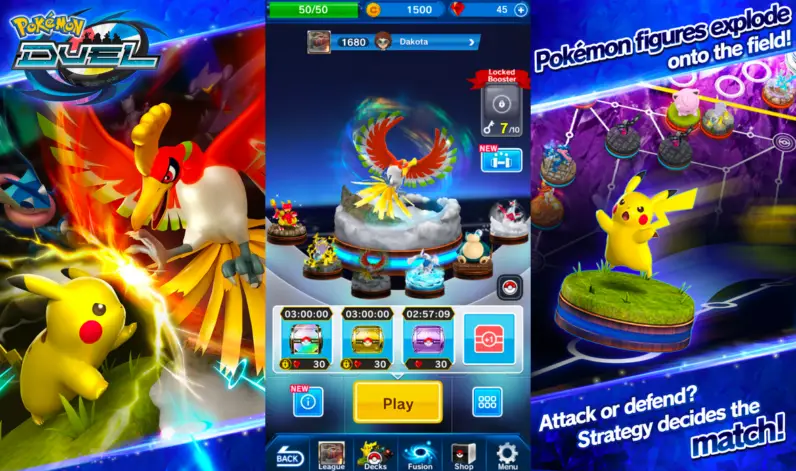 Pokémon Dual is a mosaic game of Board Games and Card Games. In Pokémon Dual, you are playing with AI Pokémon as the opposite. By moving your pieces, you have to take out the opposite player. There is a special move for the extra Pokémon. The game is free.
3. POKEMON PLAYHOUSE:

Pokémon Playhouse is a game that includes large home areas that have many Pokémon's in it. In this Pokémon game, children can interact with it, be in the house, and move around with other game elements. The play includes vibrant colors, simple controls, and decent sounds. As this game is apt for the children in the ages of 3-5 years, there are no complications in the moves.
4. POKEMON SHUFFLE MOBILE:

Pokémon Shuffle Mobile was the first game in the series in mobile. In Pokémon Shuffle, you have to match shapes to attack your enemy. When you match more than three, you may get extra attacks. Shuffle is a fun and addictive Pokémon game to spend time.
5. NINTENDO DS POKEMON GAMES: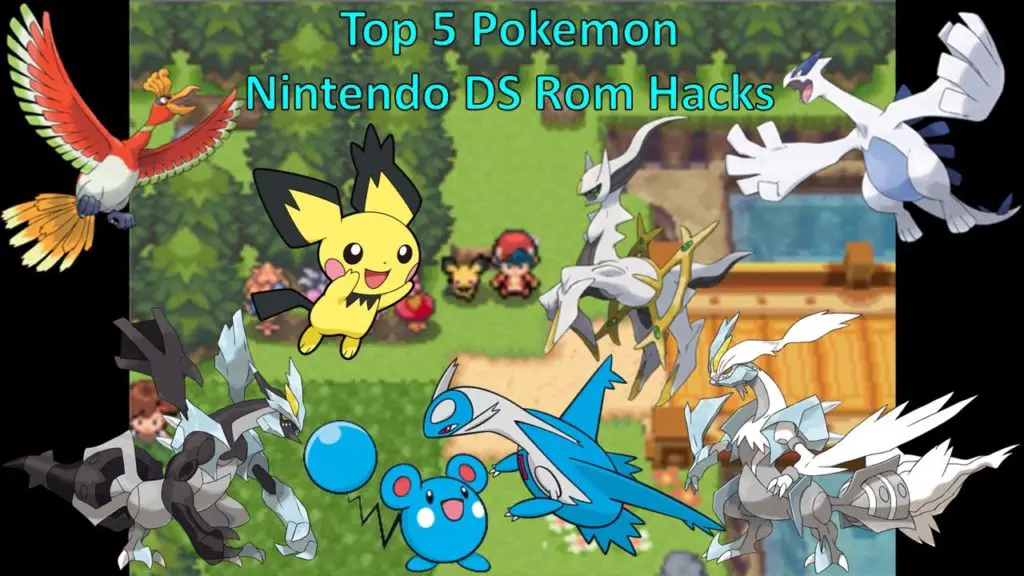 The Nintendo game series has silver, heart gold, pearl, platinum, and Black and White games. Nintendo has never left children or adults unsatisfied or bored. Though all these series are older, the games are still fun and traditional.
6. MAGIKARP JUMP:

Magikarp Jump is new in the series of Pokémon. The game's goal is to flop higher than your opposite Magikarp. You have to feed your Magikarp and make it stronger. It is suitable for casual game freaks.
7. POKEMON GO: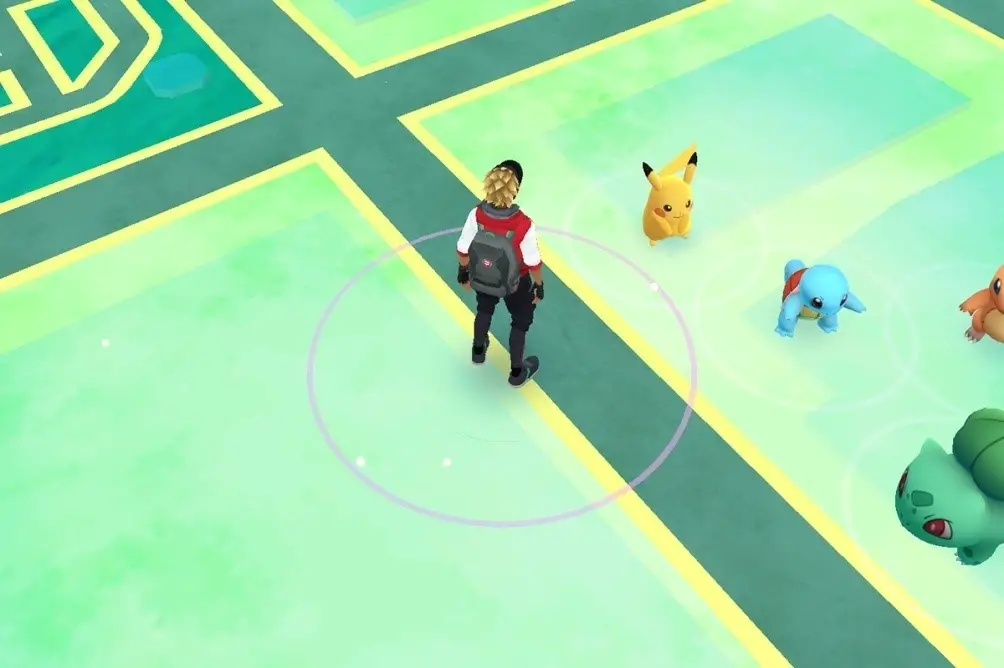 Pokémon Go remains a popular game in the whole series. It surrounds in the real world, and you have to catch Pokémon eggs, level them and battle them in gyms. In 2018, the game has an update on adding new things like trainer battles, Pokémon trading, and some other new mechanics.
8. POKEMON QUEST: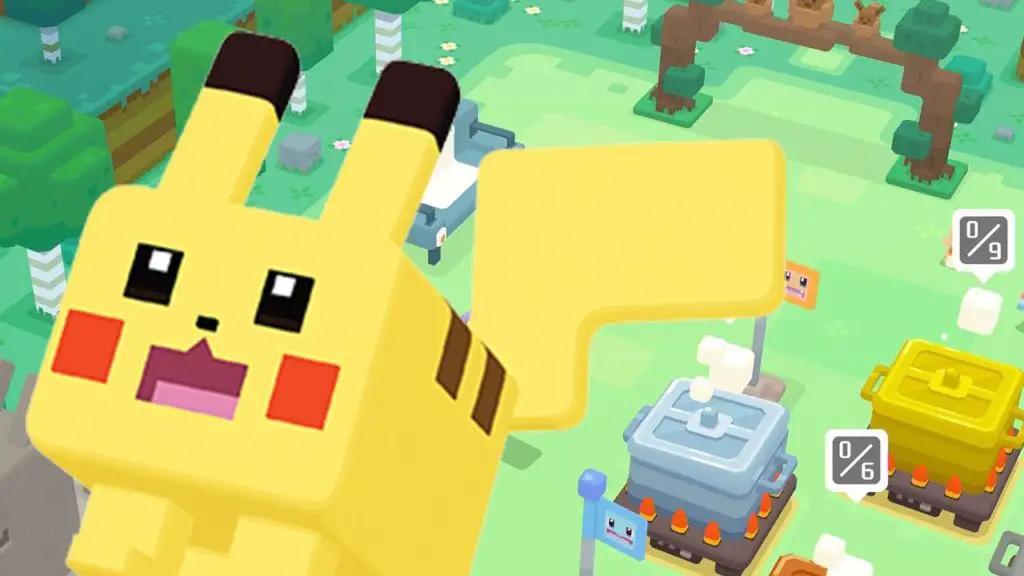 Pokémon Quest has entered into the game world with new platforms from the year 2018. In the game, Pokémon world is in cubes, and you can access even through mobiles. The players can customize their space in the campground. The game is highly given recommendation for older kids and adults.
9. POKEMON TCG ONLINE: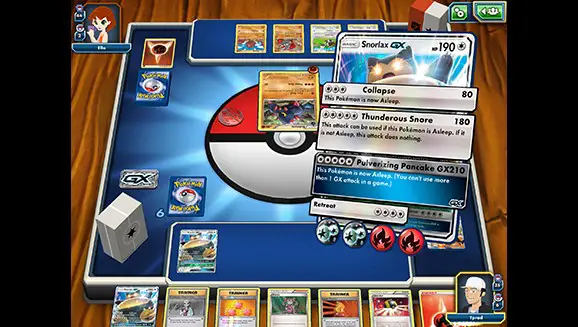 In Pokémon TCG, the player should collect different Pokémon cards, build decks and can challenge other players. The game contains many customization elements, online PVP and many more. The game remains as one of the best games to relax from your mechanical schedules.
10. POKEMON STADIUM: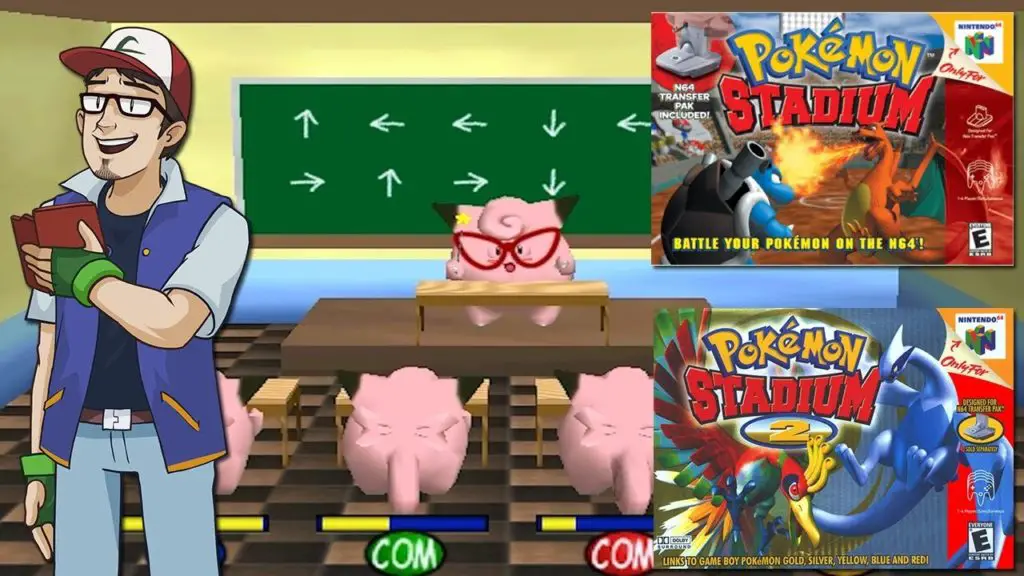 Pokémon Stadium was typically the first game with 64-bit graphics on N64. The basic system of playing the game is the same as battle form, but you can change the Pokémon Game Boy into N64. As the players can enjoy the full-screen experience, the game is thus wholly an addictive one.