Who does not like clicking photos? Cameras have come a long way from time immemorial. From the simple click of a button, the photo is taken. Today's camera lens even have the options to change its various setting like the angle, contrast, etc.to click pictures at the best level! Let us get an idea of the ten best cameras ever for the perfect photography!
1. NIKON D850

The pros of Nikon D850 are that it has awesome speed-performance, slow live capturing video AF speed, with the facility of Snapbridge connection. This full-frame camera is huge in price, but the assurance for quality and efficiency is worth the money!
2. CANON EOS 80D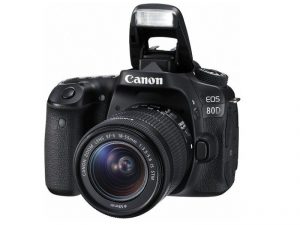 For the photographers who love live-view shooting, the Canon EOS 80D is your one! With excellent ergonomics, superb quality of the pictures clicked, and 7fps Burst-shooting, this camera is a boon for photographers! Another advantage is that the ISO range is changeable for wide angle shots.
3. FUJI X-T20

The cheapest yet best quality camera, Fuji cameras always remains the best! The OLED viewfinder is so beautiful in this model and has the best and near lens kit for the camera!
4. NIKON D500
The Nikon D500 has super special features like AF-system of 173-point, rugged metal body, ten fps maximum shooting capacity, and the best auto-focus system. The size of the cam gives the user a comfortable handedness.
5. NIKON D7500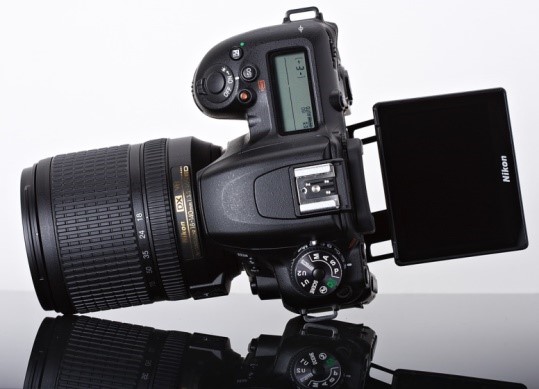 This Nikon D 7500 camera is an all-rounder device with features like the 51-point AF system, 20.9MP camera pixel, and is less cheap as compared to other models. This model of Nikon has been the most favorite among photo-enthusiasts.
6. PANASONIC LUMIX G80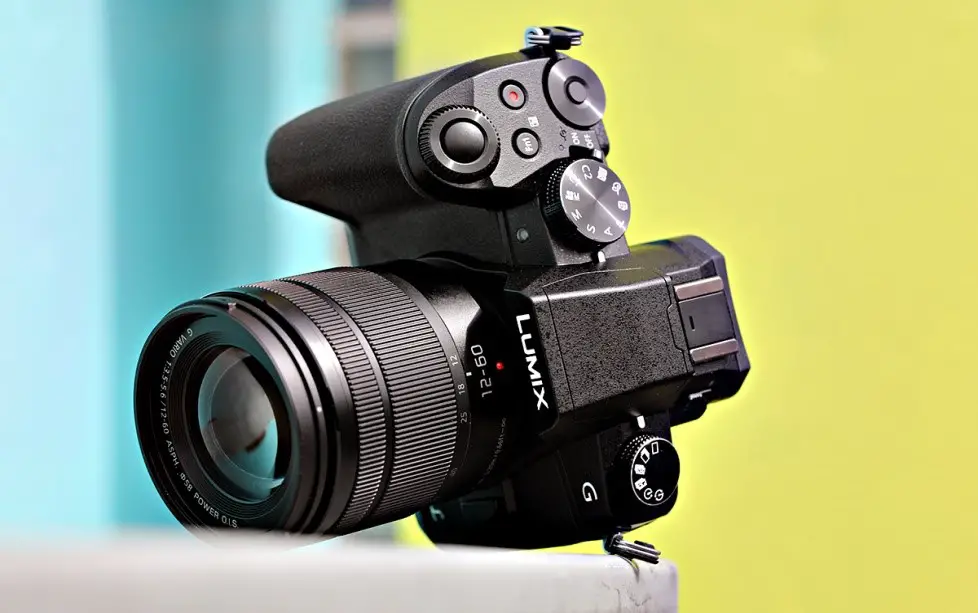 The Panasonic Lumix G80 has excellent features like 9fps shooting option, minor details covered perfectly, and a great 4k video taking space availability.
7. SONY A7 III

The Sony A7 3 model of camera is the best for solid video shooting and specs, and also 10fps burst shooting is useful for photography enthusiasts! Other qualities include, 3in tilt touch-screen, electronic viewfinder, and bigger battery and with a fresh new sensor!
8. OLYMPUS OM-E-MARK II

Olympus OM-D-M1 Mark 2 is primarily aimed to fulfill the photographer's expert level ideas of clicking best sceneries and video shooting! With excellent image quality, boasting 4K video capacity, and with a superb build, this camera is ready to rage!
9. CANON EOS 5D MARK IV

The camera that has the best stunning performance ever and advanced AF systems, Canon EOS 5D are ready to rule photography world! Special features include 3.2-inch touch-screen, 30.4 MP camera pixels, and auto-focus which is cross-type.
10. NIKON D3400
The Nikon D 3400 camera model has excellent options like the sharpest APS-C sensors, clean retracting lens kit available, and 24 MP camera sensors. The main advantage lies in its basic yet best controls and value for the money spent!