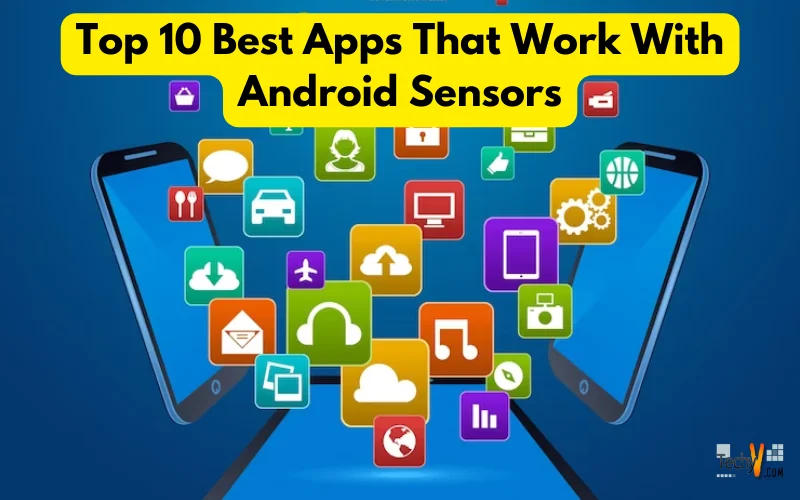 Sensors are tiny virtual instruments that bring awareness and intelligence to smartphones. Every sensor performs different functions on a smartphone for the proper functioning of Android. Examples of in-built sensors on Android phones are a proximity sensor, heart rate sensor, GPS, and many more.
There are many apps that can be used to check out your Android sensors' functioning. Given below is a list of the top 10 best apps that work with your Android sensors.
1. AndroSensor
AndroSensor is a free app that maintains all the sensors on an Android phone. It gives data from all the sensors on a single screen. It lets you choose between the graphical output or text output for each sensor. The proximity, location, and battery sensors do not have graphical data. It lets you record all your real-time information on sensors in a CSV file on your SD card. This app consumes battery only when you are using it. It does not work in the background unless you are recording your sensors' data.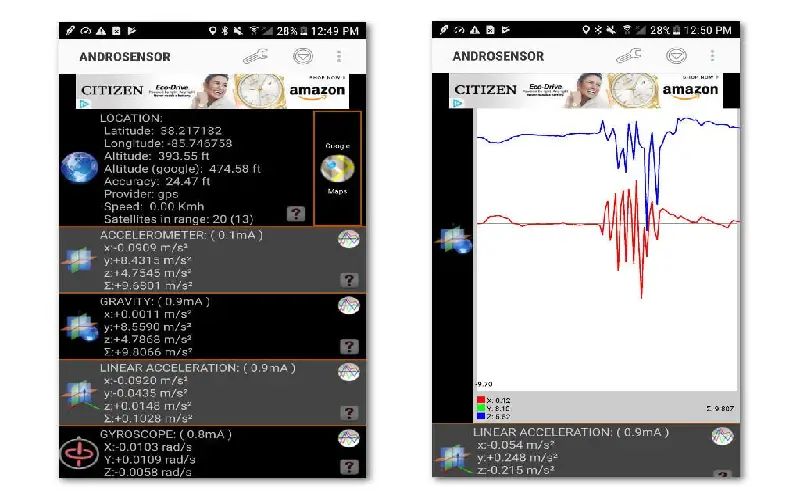 2. Wi-Fi Analyzer
In this app, you can see all the details about the Wi-Fi networks at your current location. You can easily find the best Wi-Fi network for your device and at what location it gives the best signal for your Android device. It also lists the channels that should be avoided and what channels are crowded.
3. GPS Speedometer
GPS Speedometer is an app used to measure the real-time speed of vehicles through Android phones. You can use this app if your car's speedometer is not working, it will show your vehicle's speed in your Android using your Android GPS sensor. This app also estimates the distance traveled, maximum speed, average speed, and time passed. It has a feature of setting a custom speed limit to get an alert when you reach that speed limit.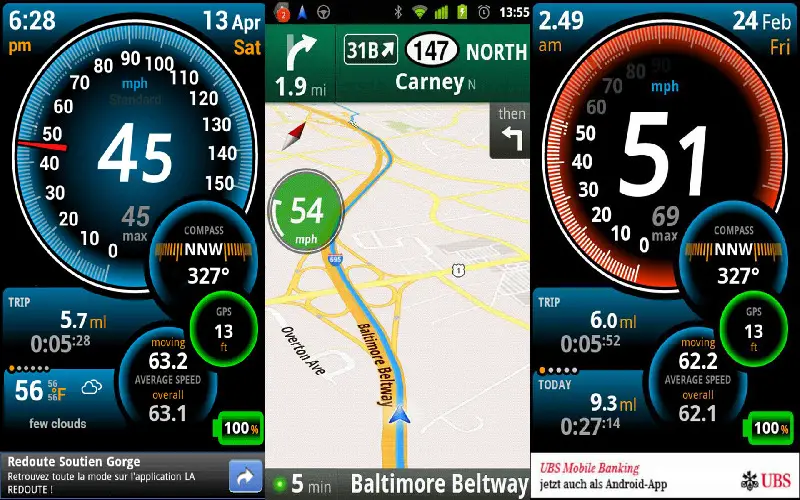 4. Cardiograph
This app is designed especially for health purposes. You can easily track your heart rate with your Android phone freely. You place your fingertip on the in-built camera, either on the front or the rear, and press Start to get pulse rate readings. Samsung devices already have an app installed namely Samsung Health to activate the heart rate sensor. And for other Android devices, this app gives at least as accurate information as Samsung Health. You can check your previous readings in history. You can add multiple accounts on this app.
5. Altimeter
This app uses Android's barometer and GPS to check the altitude levels. It lets you know how high up and at what altitude you are. You can also use this app either offline or in flight mode. You can easily save the altitudes of your favorite places in multiple measurements, like meters and feet. This app does not use sensor data in the background, as a feature automatically stops the sensor after closing the app.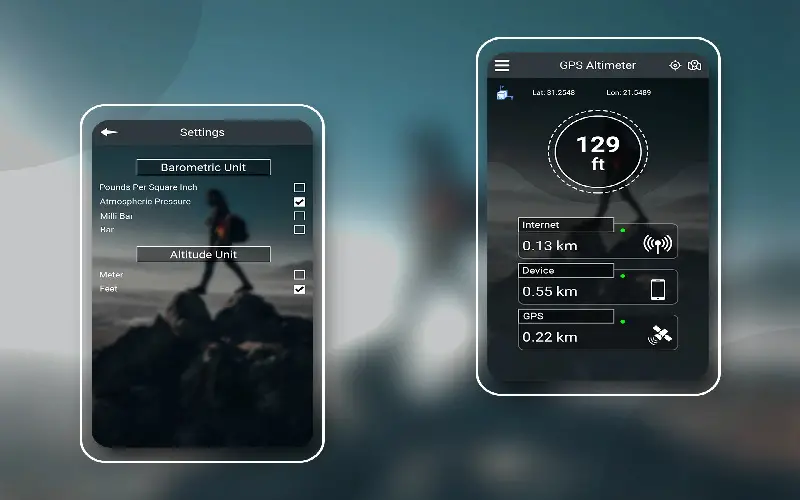 6. Metal Detector
This app uses Android's magnetic sensor to detect any metal present in proximity. You have to start the app and begin walking around. This app will find all the magnetic fields from the magnets and lets you know. This app cannot detect Gold, Silver, and coins made from copper as they are non-ferrous metals that do not have a magnetic field.
7. Gravity Screen
This app uses Android sensors to automatically on or off the device's screen when you put your device in or out of your pocket respectively. You can also add multiple finger gestures like single tap, double tap, and swipe for switching your screen on or off. You can use this app for free but in-built purchases are also available.
8. Sound Meter
This app uses an Android microphone to measure the noise volume. It lets you know how loud your environment is. It is not designed for heavily crowded places as the maximum level of sound is limited by the manufacturers.
9. Pedometer Step Counter
This app helps count the number of steps you have walked. This app is perfect for a fitness beginner as it tracks your walking steps and calories. This app converts your Android phone into a smartwatch free of cost.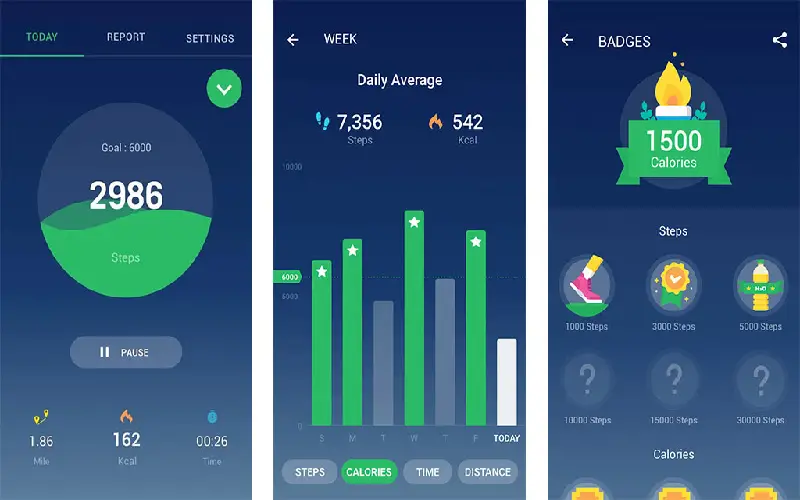 10. Lux Light Meter Pro
Lux Light Meter Pro uses Android's light sensor to detect light levels around you. You can easily measure the minimum and maximum brightness levels of your device. It supports multiple measurements and allows you to share them. You can use this app when your Android's auto-brightness is not working.