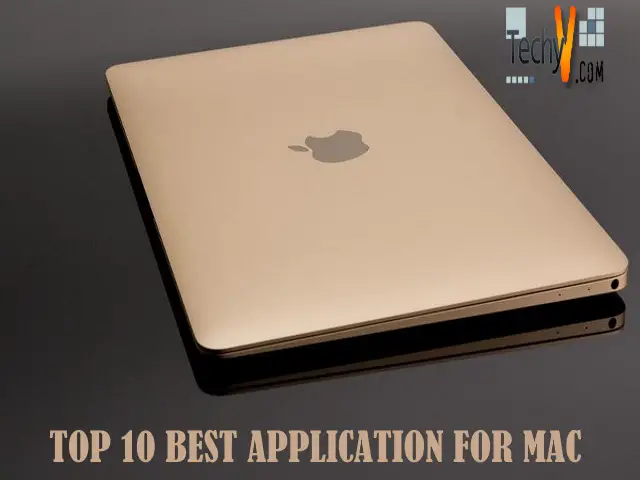 Mac is an operating system developed by Apple Corporation for their laptops. It ranks second in terms of worldwide usage. Here, let's discuss the top 10 best applications for mac.
1. Agenda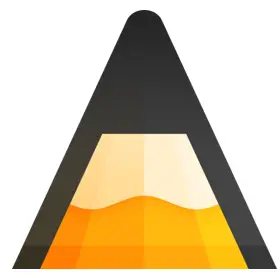 Agenda is a note-taking software developed by Momenta BV. The features provided are freeware, calendar events, save searches, copy & export markdown, hide watermark, save notes as templates, archive projects, create subcategories, annotate images, dark theme, quick reminders, custom line spacing, footnotes, and full-width attachments. The rating in MacUpdate is 4.8 out of 5.
2. Day One
Day One is a personal journal software developed by Bloom Built LLC. The benefits offered are simple, an unlimited number of text entries, text formatting with markdown, automatic backups, privacy protection, secured with passcode or biometrics, export options, unlimited photos & videos, Instagram importer tool, handwritten entries, multiple device support, and drafts. The rating in the App Store is 4.7 out of 5.
3. AdGuard

AdGuard is an adblocker developed by Performix. The features offered are VPN, ad blocking, privacy protection, browsing security, parental control, cosmetic page processing, filter, and 24/7 support. The rating in the App Store is 4.5 out of 5.
4. Alfred 4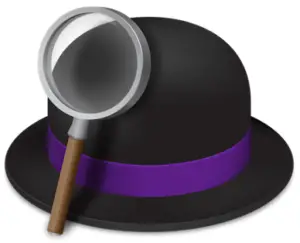 Alfred 4 is a productivity app developed by Crayons Ltd. The features provided are finding apps & files, search the web, calculate, spell & define, system commands, quick look, large type, usage stats, clipboard history, snippet extension, workflows, hotkeys, recent documents, themes, sync settings, file buffer, and shell integration. The rating in MacUpdate is 4.4 out of 5.
5. Amphetamine
Amphetamine is a keep-awake application developed by William Gustafson. The benefits provided are quick-start session, customization, screen saver, sleep mode, group policy, shutdown/restart prevention, and pre-configured services. The rating stands at 4.4 out of 5 in MacUpdate.
6. LibreOffice
LibreOffice is an office suite developed by The Document Foundation in 2011. The benefits offered are freeware, open-source, navigator, auto-correct, spreadsheet functions, base, math, gallery, templates, dialogs, icon theme, multilingual, and standard toolbars. The rating in Capterra stands at 4.3 out of 5.
7. Magnet

Magnet is a construction software developed by a company of the same name. The features provided are PDF to CAD conversion, customizable materials library, subsurface strata from drill hole data, subgrade quantity calculations, cut/fill maps, site balancing, pipe library & trench templates, and multiple window panes. The rating in Software Advice is 4 out of 5.
8. Bartender 3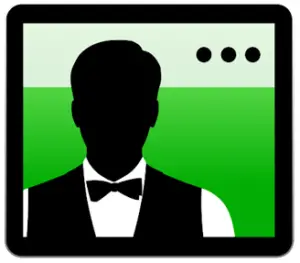 Bartender 3 is a menu organization application developed by Surtees Studios. The benefits offered are hidden menu bar icons, autohide, menu bar updation, minimalism, search menu bar icons, keyboard navigation, dark mode, and macOS Cataline ready. The rating in Mac Update stands at 4 out of 5.
9. HyperDock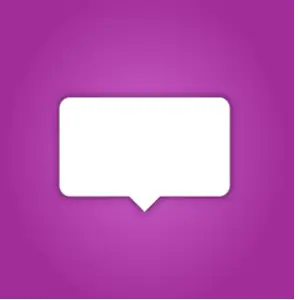 HyperDock is an OS productivity boost application developed by Christian Baumgart. The features offered are window previews, control iTunes, calendar events, window management, powerful shortcuts, and window snapping tool. The rating in the App Store is 3.3 out of 5.
10. Airmail 4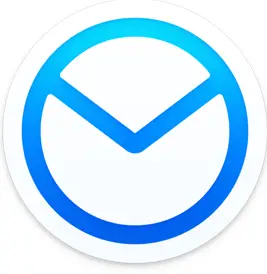 Airmail 4 is a mail client developed by Bloop S.R.L. The features provided are smart inbox, search, themes, rendering, live support, custom actions, accent color support, dark mode, shared templates, spotlight support, Bear app integration, touch bar support, smart folders, customizable gestures, and quick reply. The rating in the App Store stands at 3.2 out of 5.