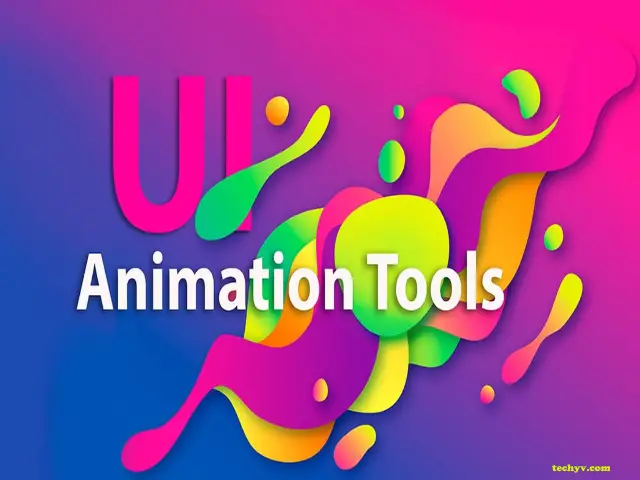 The most popular of cartoon characters and other fictional technologies are nothing but the use of computer vision technology. With the growth of high-tech infrastructure and globalization of the market, one can simply enter the fields of animation and designing. Hence, the following list provides the best animation tools that even a beginner can use.
1. ANIMAKER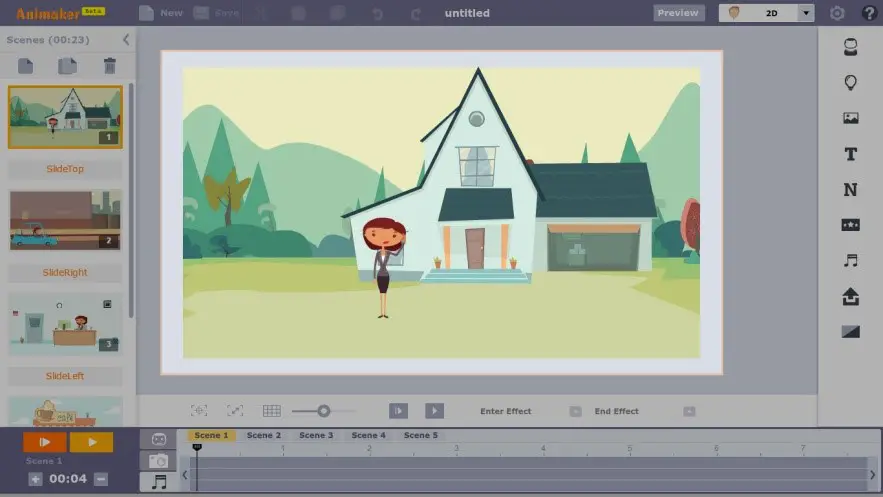 Animaker is an animation tool which consists of various video styles and templates. With Animaker one can create 2D animation, layered animation, animated info-graphics, typography, and whiteboards. After choosing the one, the backgrounds, one can add the necessary effects and audios to that image. Free casting till 2 minutes is for permission!
2. RENDERFOREST

With the Renderforest tool, people could create slideshows, advertisements, trailers, explainer animations, and many more with vast experiencing the app. It is a free online tool for the sole purpose of colorful animation. The templates are from access in different ranges and of various types like for educational cartoon, videos, and animated stories.
3. SYNFIG STUDIO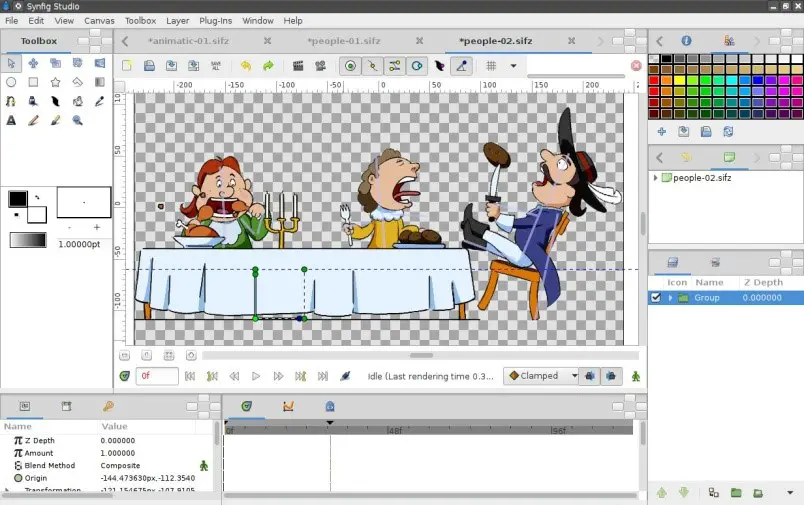 Synfig Studio is the best 2D animation software that helps in creating high-quality cartoon movies by using the bitmap and vector. It is a free animation tool for Windows, Linux, and Mac OS X.
4. BLENDER

Blender is one of the awesome 3D animation tools for the creation of animation, modeling, tracking, and video editing. First, create the character, and by using the key-framing or animation cycles, one can just improve the lighting and camera effects for the best visualization.
5. TUPITUBE

Tupitube is a 2D animation tool ideal for children, beginners, and learning teenagers. By five easy steps, tupitube will create animated films, and one can even share the idea with other apps as well.
6. ANIMATRON

Animatron contains two types of software- one is the 'studio' which is ideal for explainer type videos and the second one 'Wave' suitable for social video creation. Animatron's CEO mentions that this tool is effective and easy to use boon to create the ultimate animation videos right from your browser.
7. PREZI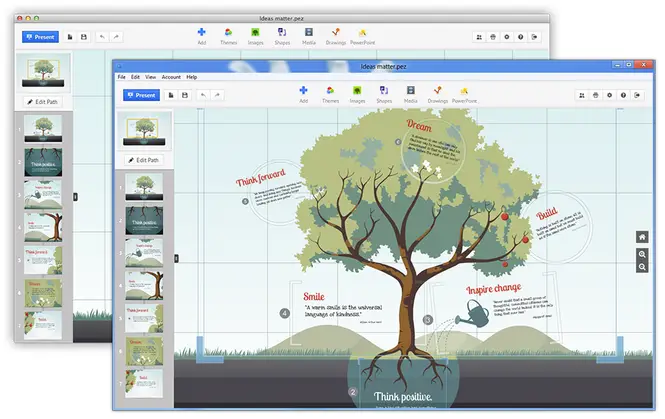 Prezi has amazing presentation effects including 3D animation tools that provide zoom and motion presentations. Prezi has three pricing plans which are Standard, Plus, and the Premium. In 2017 the company gave away the new version of Prezi Next.
8. VIDEOSCRIBE

VideoScribe is an ideal tool for the hand-drawn animating videos. Images and texts are drawn and then written in a whiteboard, and with the music library, one can even add music and thus create your videos with appropriate visual effects.
9. MOOVLY

By Moovly the user can form the best formal advertising videos, explanation videos, and other conference presentations within 15 minutes. There are over 175 million video clips, and animation projects, that one can pick as a template and just create a project.
10. VYOND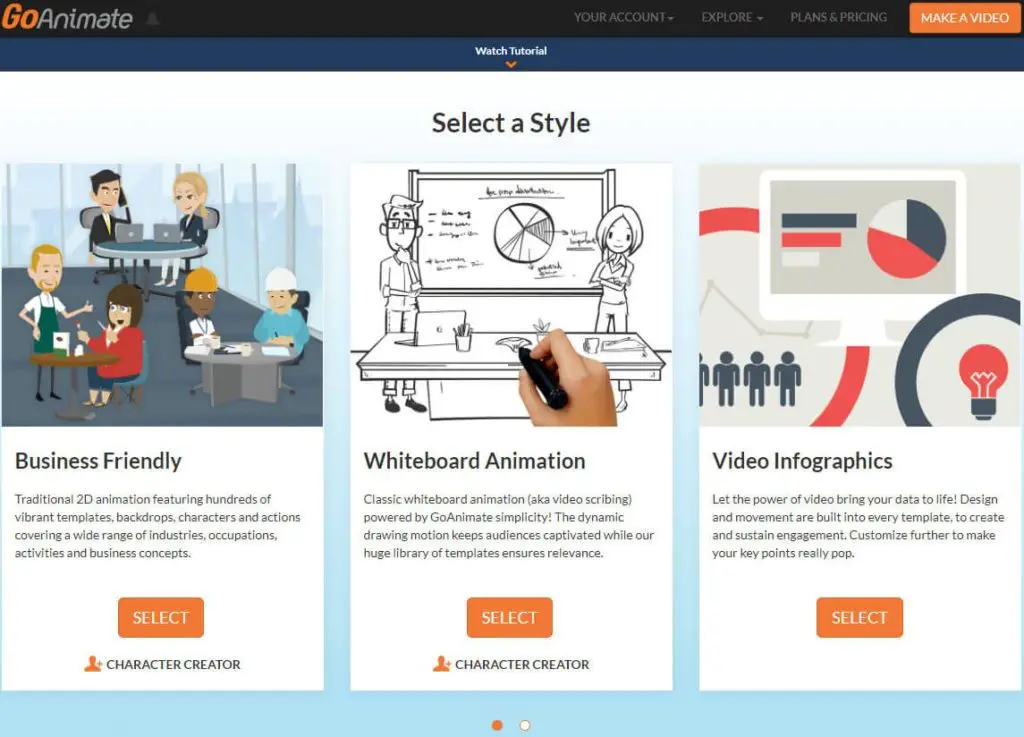 Initially, in 2007, it was "GoAnimate." By using its various templates, sounds, and props, one can create your own colorful and meaningful videos with the Vyond app. Choose your images or music even your voice and vyond will automatically convert it to the lip-synchronization!