Recycling products is not limited to papers and bottles. Even a few primary daily use techs are possible from recycling some products. Top 10 such innovative devices from our junk are present in the following:
1. LEATHER iPAD COVER: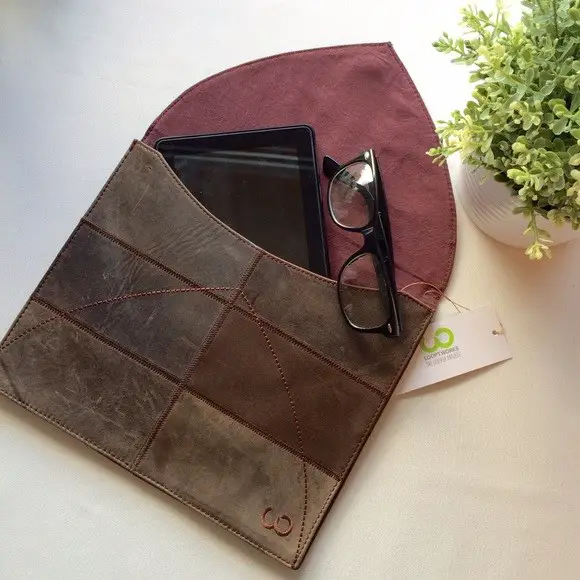 The world's first Leather iPad Cover is a creation of Looptworks that gave many entities from recyclable materials. The case is out of the excess waste of leather from shoes. The cover is suitable for iPads, tablets, readers, and sketch pads.
2. JEWELS: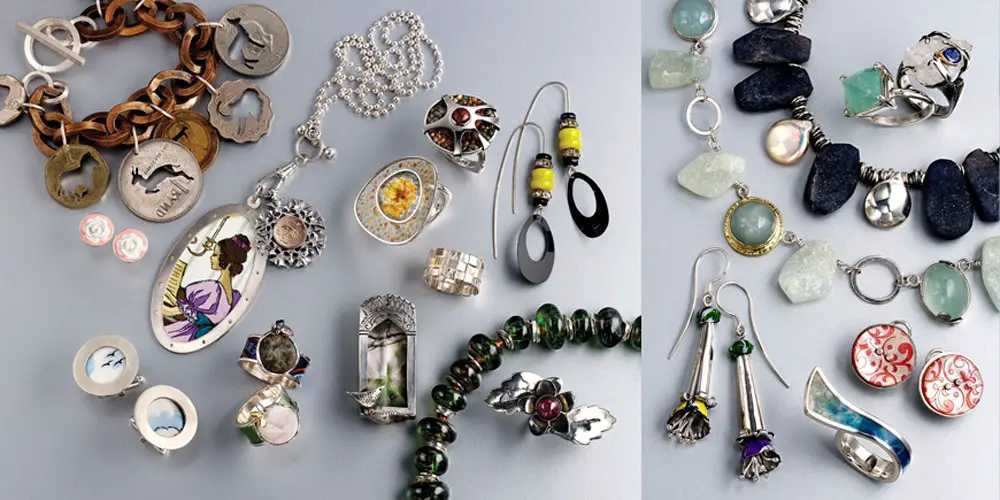 In addition to making rings, bracelets, chains, and other accessories from gold or silver, try using old waste materials. You can use spare keys, bolts, and game pieces as earring hooks and necklace chains. For necklaces, earrings, and bracelets, you can use spoons, knitting needles, and vinyl records. By cutting color pencils into small pieces, thread the chain through them.
3. CARDBOARD FM RADIO:
The recycled Cardboard FM Radio takes power from four AAA batteries and receives FM signals through its antenna. You can also plug into your iPod to listen to your playlist.
4. iPhone BACKS: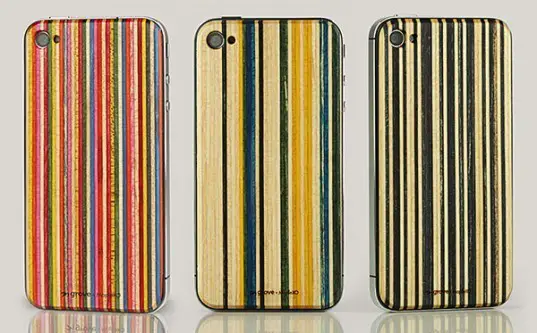 Grove and Maple XO companies make iPhone backs from the waste materials from the postal industry's skateboard wastes. The cases are milled and finished by hand, and it can be fixed on the back of your phone by a 3M adhesive.
5. BOWLS: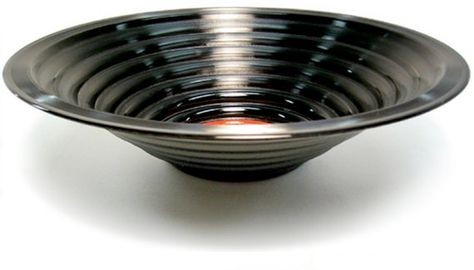 The usable dishes are from scratched and warped old vinyl records by Vinylux. The bowls are molded and brought into the shape custom-made, labeled, laminated, and closed with the record's hole by clear tape. By using old tape-records, the company also makes mirrors, clocks, and ornaments.
6. TOYS:

The super-cute retro green toys are from waste plastic milk jugs. As the entities are hard to break, it will be 100% safe for children to play. These toys are also notable injury-free for children's rough use.
7. WIRING:

Hard metals like copper and zinc can be divided into pieces and recycled to brand new wiring, for residential, commercial purposes, vehicles, and even for some new electronic devices. Recycling the old one to new will save money and time for a company. Electronics recycling is also beneficial to our health and planet.
8. GUITAR: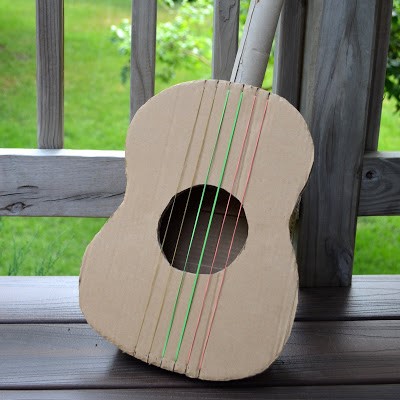 You can make your own homemade Guitar by stretching several large elastic bands and wrapping them around a cardboard box. The box should have an open top with a hole in the center, and the bands are for 'guitar strings' to produce different sounds and tones.
9. BOTTLE OPENER – BAT: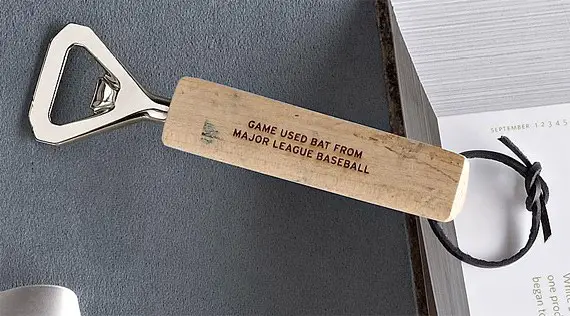 The affordable and innovative bottle openers are from baseball bats by Major Leaguers. Each opener has either the number or information about which player or team has used the bat.
10. RECYCLED BIKES:

The entire parts of the Bike are from recycled aluminum in Portland, Oregon. Renewable cork is useful for making seats. As belts need less maintenance, the individuals made use of belts instead of chains.