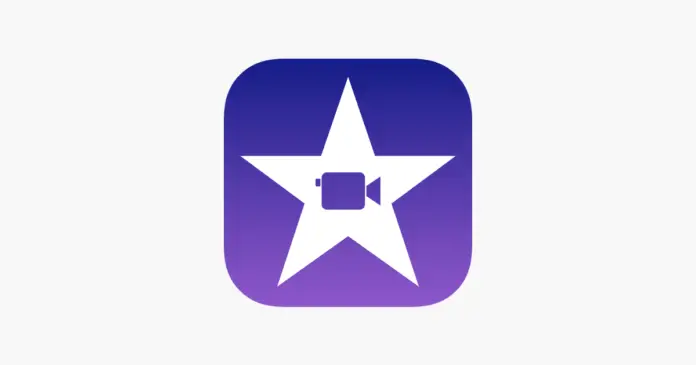 Lately, videos have undoubtedly become a crucial tool for business marketing. According to HubSpot's The State of Video Marketing in 2019 report, 87 percent of consumers said they wanted to see more video content from brands.
If you're like many small-business owners, you are probably creating your video content on your phone. You can also edit your video while you're on the go, providing it just enough polish to look professional. You can edit your video on your favorite mobile device using a variety of editing software.
To assist you in selecting the best tool for you, we have compiled a list of 10 user-friendly video apps that are either free or have paid versions that add more value. This list will make the process easier if you're ready to make video content to help your business.
Quik
Quik is an excellent app to edit videos on the go from the makers of the GoPro action camera. Start recording your video, edit it, and post it. Quik makes it simple by automatically searching through your footage for the greatest moments, editing clips, and adding transitions. You can also take control of the editing process of your footage manually. A large selection of text fonts and emojis are available for better editing.
Adobe Premiere Clip
Adobe Premiere Clip is a two-mode video editing app. On your smartphone or tablet, the fully automated mode will trim and modify clips in minutes, allowing you to post instantly. A highly customized mode allows you to spend more time adding personal touches like special overlay designs and sound effects. Adobe Premiere Clip also includes a music library to which you can add a soundtrack.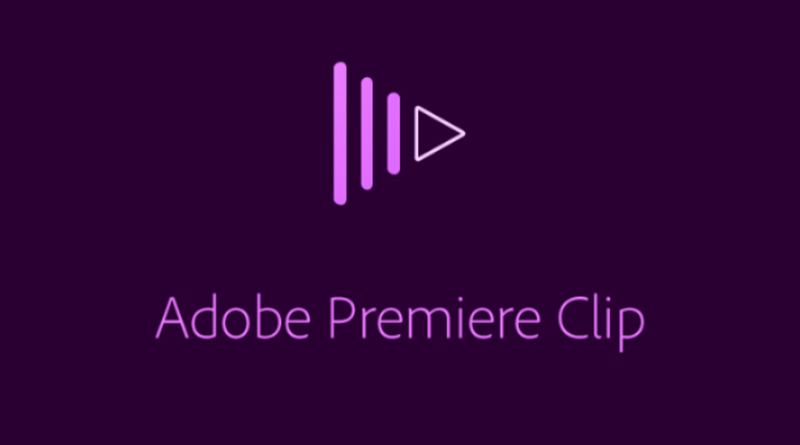 Splice
If you're new to editing, Splice helps the user by providing an easy-to-use interface. The tool, as the name implies, allows you to splice clips together to create a coherent video with customizable transitions. Adding a soundtrack is simple, thanks to the built-in music library. You can trim, crop, and put special effects on your video. Splice also has high Apple Store ratings, indicating that users value it. It is the best app for mixing different clips.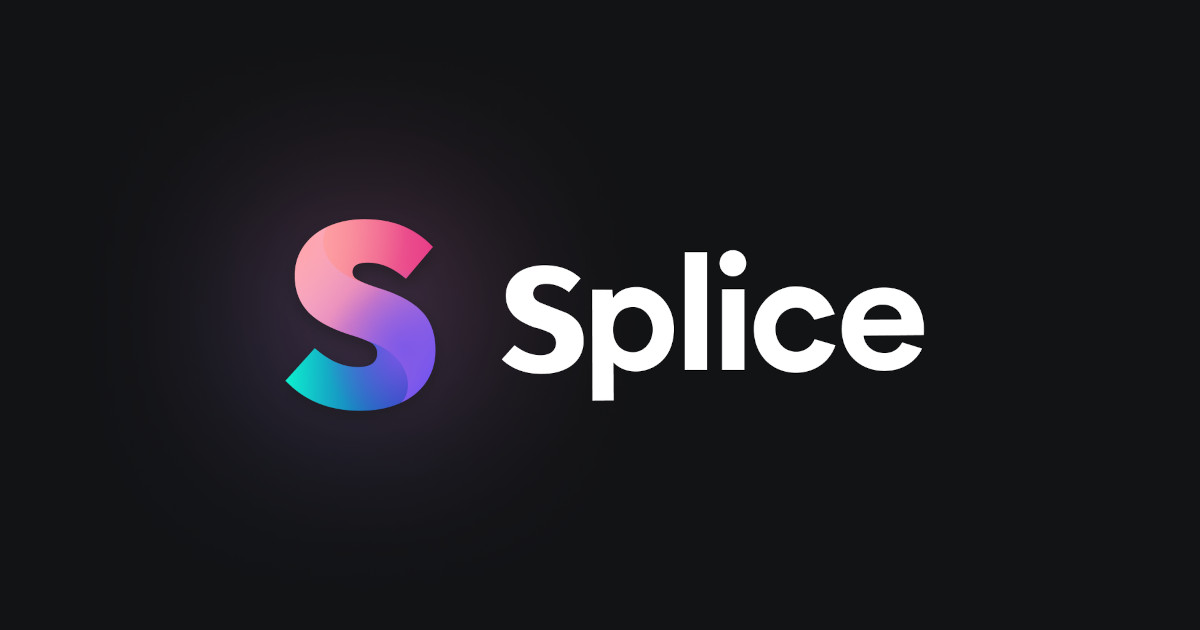 InShot
InShot is an all-in-one tool for creating Instagram Stories if you want a simple video editor. Trim your clips, change the speed of your footage, and apply filters with ease. You can also rotate footage, which is a feature not available on all editing apps. You can easily share your video by adding effects, music, and voiceover narrations. This app is a popular choice, with a high rating on Google Play.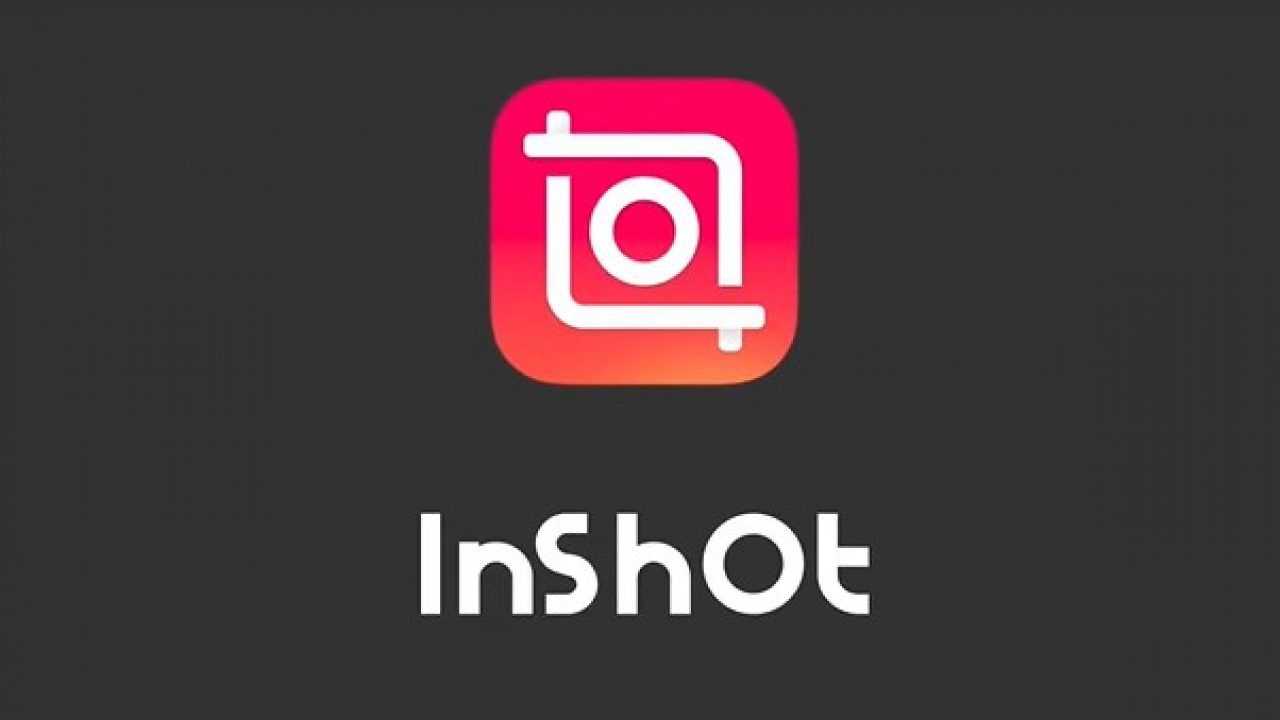 KineMaster
If you're ready to upgrade to professional features, KineMaster has a more robust and flexible video-editing app than some of the others. For the most detailed results, you can edit frame by frame with this tool. Adjust the color, brightness, and video speed by dialing in. In addition, you can use up to ten layers in your video, including animation effects and handwriting. While this tool has a lot of power, its user-friendly interface makes it simple to use.
iMovie
The app is for iPhone users who are new to this video creation field. With this app, you can easily and quickly add music, trim video clips, and record voice-over. iMovie comes preloaded on most iOS devices, which means you can get started right away. It has a 4K resolution for cinema-quality, many filters, TV, and movie-style templates, and is free of cost.
WeVideo
It is a good app that contains many demanding functions. A creator can trim, apply filters, transitions, effects or add music, and text. The basic features are free, but it also has a premium plan that has advanced features including 4K resolution, and a library with commercially licensed music. The app also has 1 GB of cloud storage. This app will take your videos to the next level.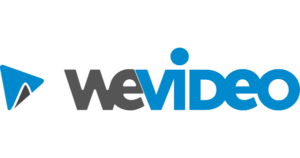 PicPlayPost
It helps you in making videos from pictures and allows you to create automated slideshows and collages. You can combine up to 365 photos, videos, and GIFs too. You can also add custom watermarks, branded logos, and custom backgrounds. Other features include MP4 audio, frame ratio for Instagram stories, split-screen transitions, and adjusting video speed.
Magisto
It is an easy-to-use app with over 9 million users. The app uses AI to create content in minutes with just three simple steps. Pick music, add video, and choose the editing style, then the tool will automatically create your video and edit it also. Not only this, but the tool also provides music suggestions according to the theme. Other features of the app include facial recognition, filters, effects, and auto-cropping.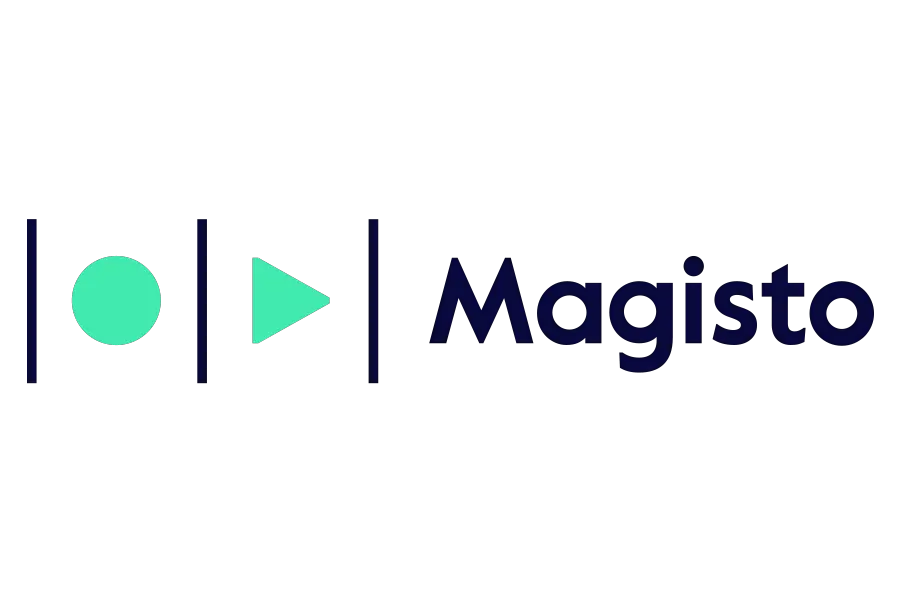 FilmoraGo
This app can easily trim, split, rotate, and crop your video clips. You can adjust the speed to play in slow motion or time-lapse. Also, you can add voiceover and audio tracks, the app does not have any watermark and is best for padding text, themes, and overlays to customize your videos. If you are in search of a free app to create Instagram stories, then you must try out Filmorago.