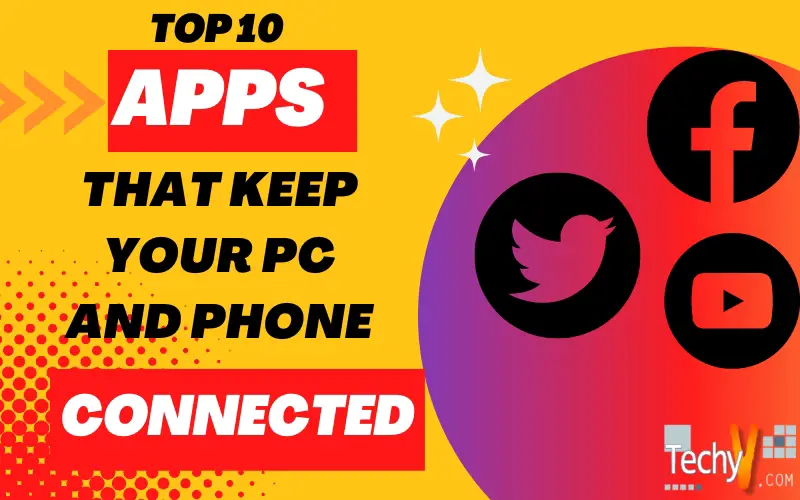 We examined the apps that let you link iOS devices to a Windows 10 computer. But there's no need to feel left out whether you use Windows 10 or Android. Your Android devices can be connected to your PC in a variety of ways. Because of how open Android is, there are even more options. Even though there are several Microsoft apps for Android, this list concentrates on apps that connect your phone and PC rather than merely services that are accessible from both platforms. What Microsoft is doing to ensure that Android is the mobile operating system of choice for Windows customers. Screen mirroring to web-based device connections is among the best apps for connecting your Android phone to Windows 10.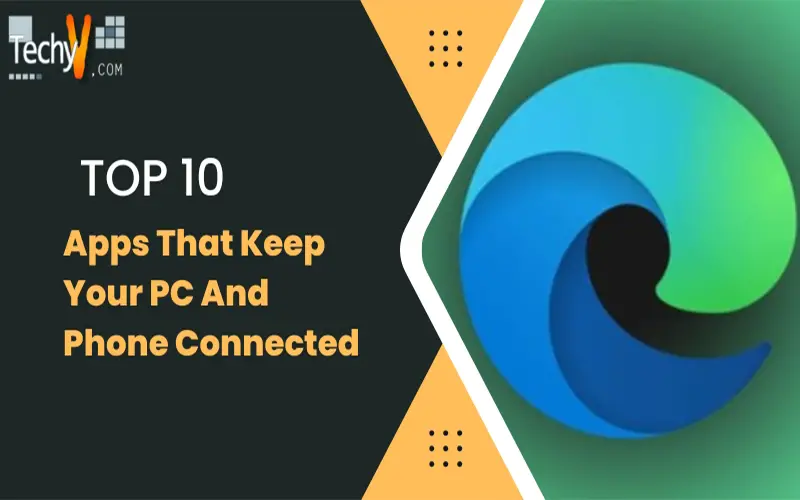 1. AirDroid
With AirDroid, you may use your Android phone on a computer. You can use your PC to operate your phone and mirror the entire screen, or you may just sync some features, like notifications. Through SMS, WhatsApp, Kik, and other messaging apps, you may reply to messages from your PC. You also have the choice to deliver terse responses to callers. Additionally, you may use it to remotely operate your camera and transfer files from your phone to your PC.
2. Vysor 
Vysor is another alternative for mirroring your Android phone to your PC. It also allows you to drag and drop files and take screenshots. With Vysor, you may use your PC's keyboard to enter text into text fields on your phone. It differs from AirDroid in that you may share your phone with people throughout your office via Vysor Share, albeit you must have a Vysor Pro account to do so.
3. Textto 
Textto focuses on letting you text from your PC rather than mirroring your complete screen or all of your notifications. It is really simple to set up. Both the Textto PC software and Android app require you to register with a Gmail account. Then, using the Textto PC application or the web, you can text from your computer. You may set it up and then simply text from your phone or computer because it is wifi.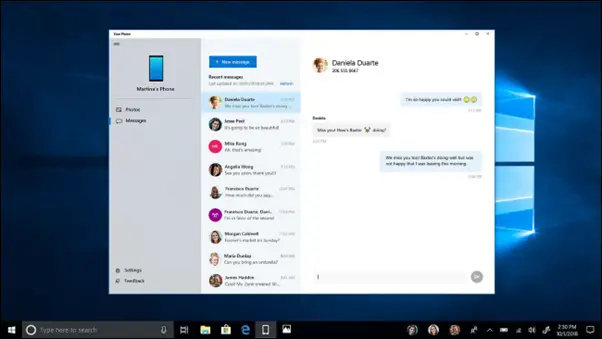 4. Photos Companion
From Microsoft Garage comes the app Photos Companion. As long as your Android phone and PC are connected to the same wireless network, you can send photos between them. To establish the connection, all that is needed to do is scan a QR code. The Windows 10 Photos app is included with Windows 10 for free, while the Android version of the app is free.
5. Cortana
There are many digital assistants available for Android, but Cortana is a good option if you have a Windows 10 computer. Reminders, lists, and notes on your PC and Android phone can all be synced via the assistant. Notifications from your phone can also be synced with your PC.
6. Microsoft Edge
On Android, Microsoft Edge offers a good browser experience as a standalone app, but it's particularly helpful if you want to carry on browsing from your phone to your PC. On your computer, you can choose whether to see a webpage now or at a later time.
7. Dell Mobile Connect
Through Dell Mobile Connect, you may view and respond to notifications, make calls and send messages from your computer, and make calls. It is great, according to our executive editor Daniel Rubino, and it appears to be a major selling point for anyone shopping for new hardware. However, the programme only functions with a certain type of Dell PC. It is not just limited to operating with Dell PCs. Hopefully, Dell will support this on more of its hardware in the future, and other OEMs will create similar applications.
8. HP Orbit
You can share photographs, text, and links between your phone and PC using HP Orbit, another one of their apps. It needs an HP PC, as you might anticipate. Although it is quite quick, it isn't as powerful as Dell Mobile Connect.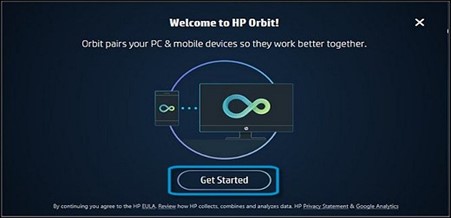 9. Android File Transfer
If you own an Android device, one of the most important apps for your Mac is Android File Transfer. It makes file transfers between your Mac and Android devices easier. Because macOS does not support MTP (Media Transfer Protocol) for Android, the only application that can link them over USB is Android File Transfer. All you have to do is download the application, install it on your Mac, and then connect your Android handset to the Mac using a USB cable. You can use this application to read or transmit data, backup photographs and movies, and much more. It appears to be straightforward, doesn't it?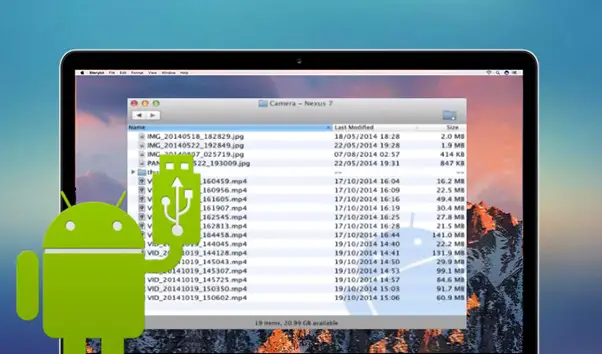 10. Scrcpy
To control or mirror your Android smartphone from your PC or Mac, you can connect it using the free and open-source software scrcpy. It is a quick, responsive, and lightweight solution for managing your Android device. Scratch utilises Android ADB (Android Debug Bridge), therefore it functions with both wired and wireless connections. Additionally, you can use scrcpy to record the screen of your Android device with or without mirroring.