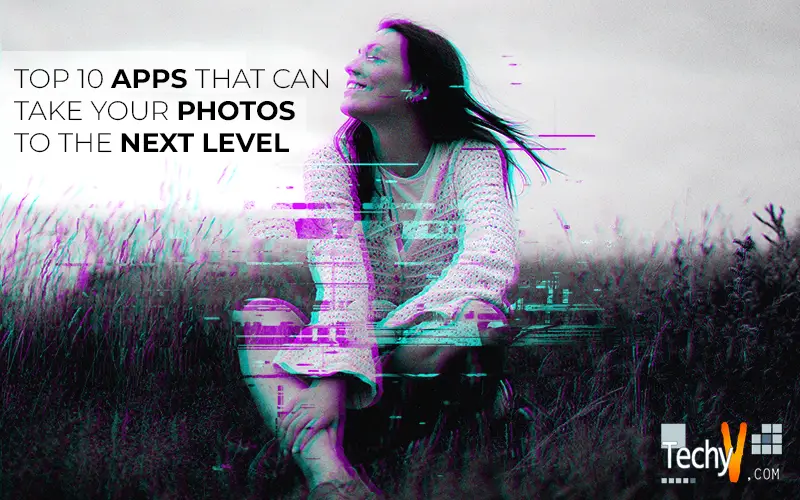 Whenever we buy a new dress or go somewhere, we all have the habit of posting pictures on social media. We can not post a typical image. To impress our friends, we should edit those images. There are a lot of apps to edit photos and change them completely. We can edit our photos using those apps and get famous on social media. Here are the top 10 apps to take your photos to the next level.
1. Photolab
Photolab is one of the best apps to make your photos awesome. It has 800+ excellent filters. You can either use the filters individually or create combinations of your favorite filters and use them. You can share your stunning photos with the world. Not only filters but beautiful and excellent background replacements are also available. You can also make GIFs with Photolab. The amazing filters include virtual 3D masks, face montage face paint, and more. You can get these with a single tap.
2. Cut Paste Photos
If you want to post a picture of yourself in Paris on Instagram, you don't have to spend your time and money. You don't even have to go to Paris. But you can share your picture in front of the Eiffel Tower. You can make this with Cut Paste Photos. It is one of the best apps to change the backgrounds and remove and add objects in the environment. You can also make stickers to share on WhatsApp. It has many features like photo clone, manual eraser, automatic eraser, collage editor, double exposure, color pop, and more.
3. Picsart
Picasrt has 150 million+ users. It is one of the best apps for creating awesome photos and videos. You can show your creativity here. Picsart lets you create professional-level images. You can erase, blur or change the background within a fraction of a second. It has 200+ cool fonts to add text. Make cool stickers and share them on social media; Turn your photos into masterpieces with Picsart.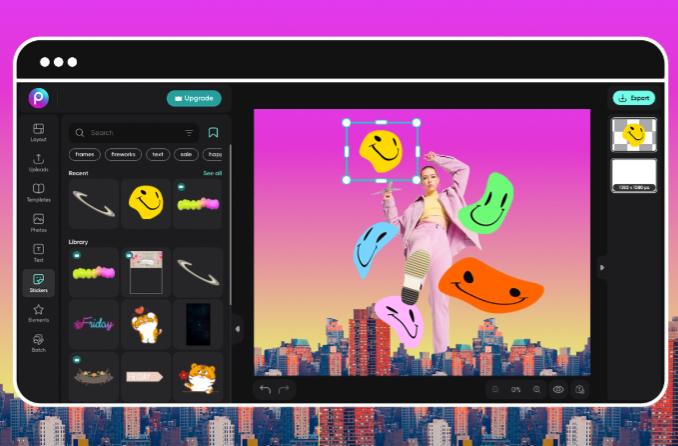 4. Youcam Perfect
Feeling worried about your pimples and blemishes at parties? You can remove the spots and shine in your selfies with YouCam Perfect. It has a lot of unique filters and frames. With the magic brush, you can create burst of shapes and colors wherever you touch. It lets you turn your animated selfies into videos. You can blend many photos into a single one. Picsart is a fantastic place for creators.                                                                                                           
5. Instasize Photo Editor
Instasize has 100 million+ users, and it is one of the most accessible apps to edit photos and videos. It has a lot of filters and color editing tools to edit your photos. You can adjust the clarity, exposure, and contrast of your images. It also has more than 100 layouts and frames to make photo collages. There are 20+ fonts to add text for pictures and videos.
6. Cartoon Yourself & Caricature
In our childhood days, we spent our whole day watching cartoons. Tom and Jerry, Chotta Bheem, Mr. Bean, Barbie, and so on. How memorable those days were! Now you can turn your photos into cartoons with Cartoon Yourself & Caricature. Just take a funny picture and make it a cartoon in a few seconds. This will impress everyone. You can turn an ordinary picture into a freaky one by applying alien, Martian, or bulb-headed guy filters. You can either take a picture or choose from your gallery.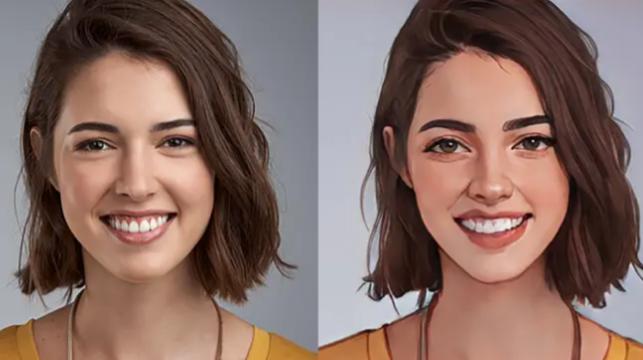 7. Adobe Photoshop
Adobe is best known for its apps. Adobe Photoshop has AI, and it is one of the best apps for photo editing. You can apply effects and photo corrections before or after shooting with your camera. The unique feature of Adobe Photoshop is the Adobe Sensei which will identify the type of photo automatically and creates masks for critical aspects. You can add small animations to your photos, like a blasting rocket ship.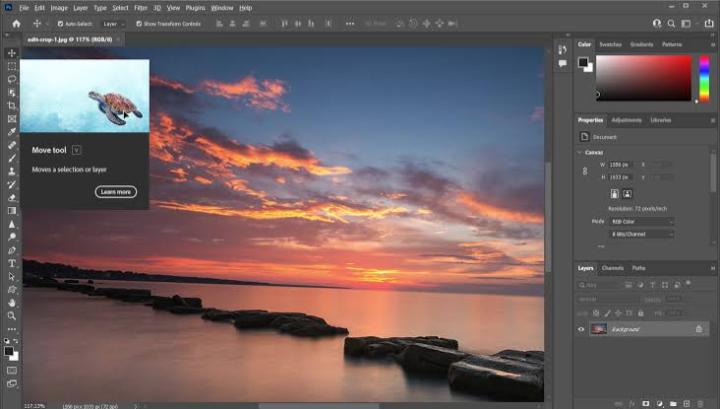 8. TouchRetouch
Everyone loved the Magic Eraser Tool from Google when Pixel 6 and Pixel 6 Pro phones arrived. But TouchRetouch has been around for many years. When you take a cute picture of your cat with a box, you can remove the box by clicking it and pressing the go button. Boom! It's gone. Thus you can remove any unwanted objects from your photos.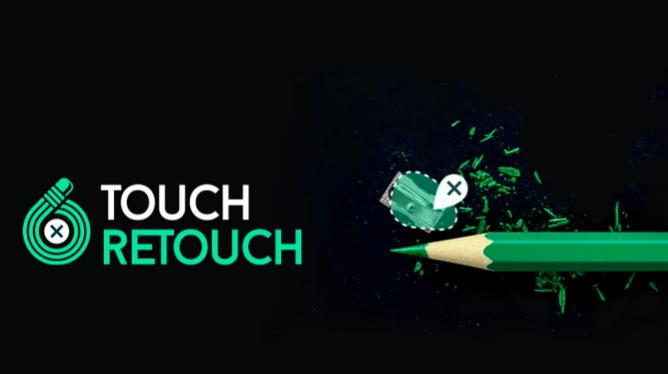 9. Facetune 2
Facetune is an excellent app for retouching portraits. The makeup tools, highlights, and shadows will turn your photo into a stunning one. You can control the intensity of the effects using the slider. This app can turn a serious expression into a smiling portrait. You can also change the camera's preview of your picture before clicking it. It has many handy features, like changing the sky and eye color, changing the background, removing blemishes, and more. But you can only use these features on the premium version.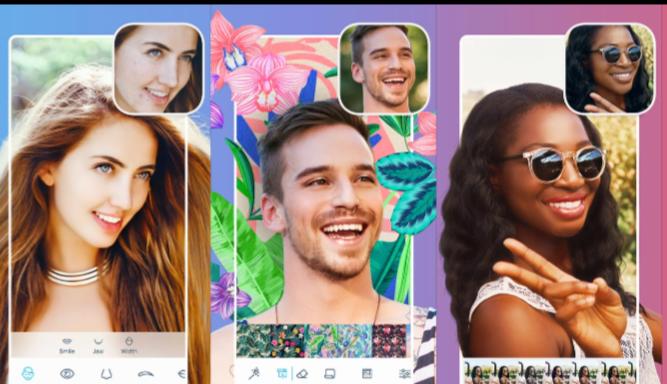 10. Pixtica
Pixtica doesn't have more advanced features like other apps on the list. But it is a user friendly app. Yet it has panorama, HDR, hyper-lapse modes, and more. You can get more filters and resolutions in the paid version.