Other than WhatsApp, Instagram, and Snapchat, there are more useful apps that you might need. Check them out from the list below:
1. Google Drive:
Google Drive is an app that lets you carry your books and essential documents in your pocket. You can easily upload or download your files anytime and anywhere you are. All you need is an Internet connection, but you can also make some files available even when you're offline.
2. TED Talks:
TED is a non-profit organization committed to spreading ideas through short and compelling talks. TED talks are quite trendy, and students can also watch the videos to get insight on a particular field, to know its background or get essential information. Professionals, who have ideas worth sharing and inspiring, speak about their experiences. It's a cordial platform to keep college students motivated.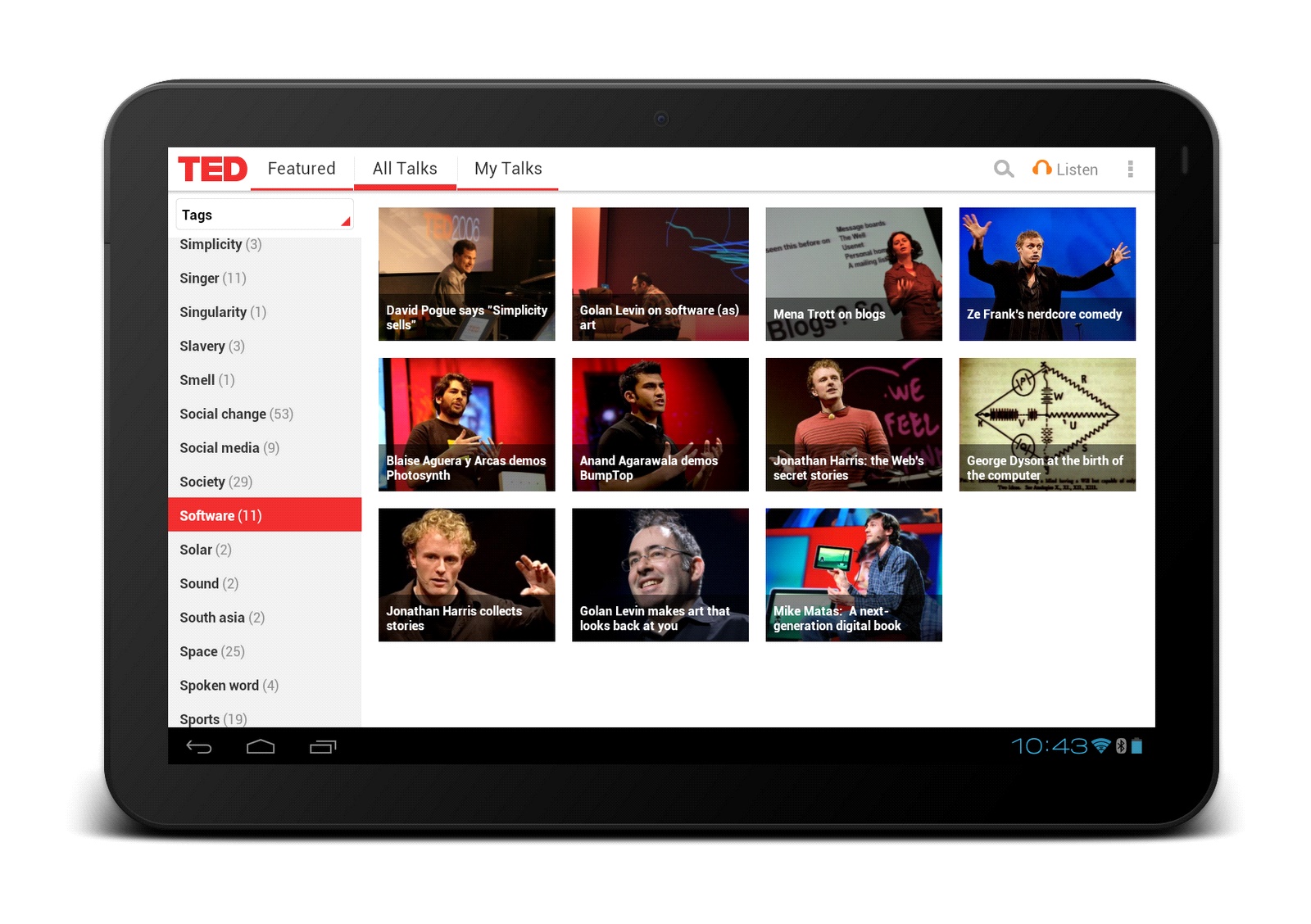 3. Chegg Textbooks & Study Help:
You don't have to worry about which books to buy every semester. With Chegg app on your phone, you can easily buy or rent books. Simply search for a book, and if it is available, you can then place an order. Through this app, you can also access thousands of eTextbooks.
4. Google Keep:
Google Keep is a note-taking app that every student must have as we tend to forget some information and regret it later. Now we don't have to forget! Google Keep lets you jot down any text note or even a drawing in our phone, and it provides different colored boxes to make up an attractive display.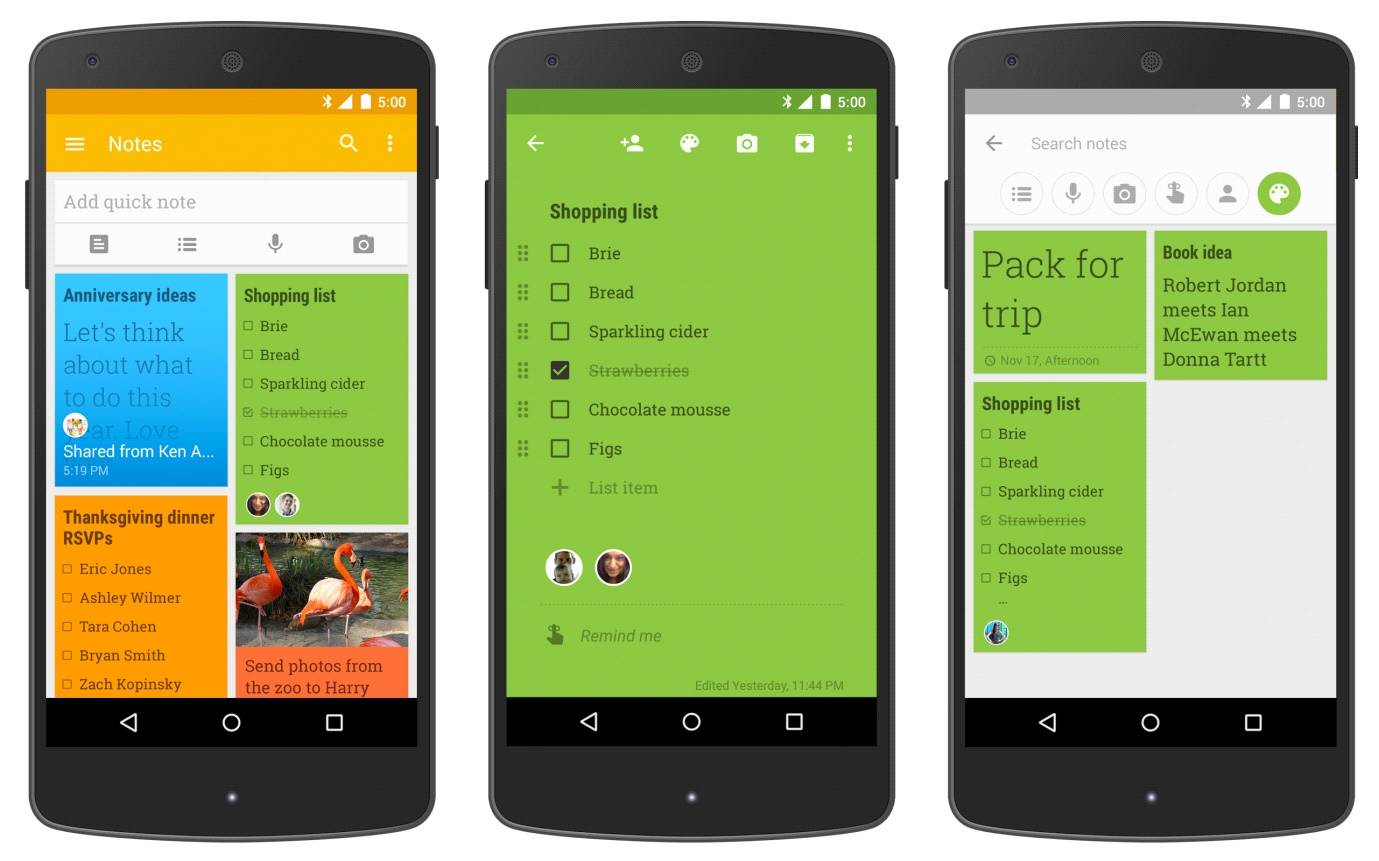 5. Any.do:
In this hectic world, we have a lot to do in a short span of time. Any.do app lets you create a to-do list. You can add different tasks and plan your day accordingly. With the help of this app, you can synchronize other devices, hence making your list readily accessible. You can also change the priorities of the tasks, and once you have achieved your goal, you can mark it as done!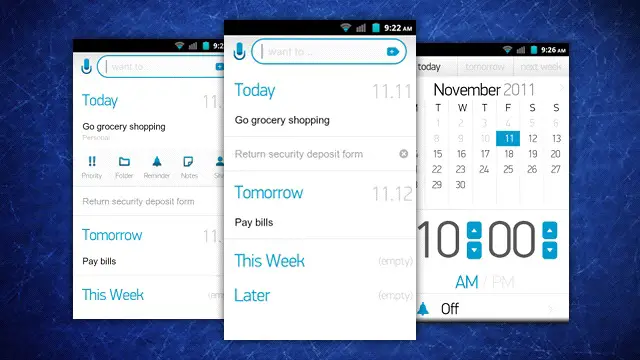 6. Shazam:
There no need to Google the lyrics of your favorite song, just play it on your device and open this app and it will tell you which song you are playing along with its lyrics and video. You can also connect with our friends and know what songs they are listening.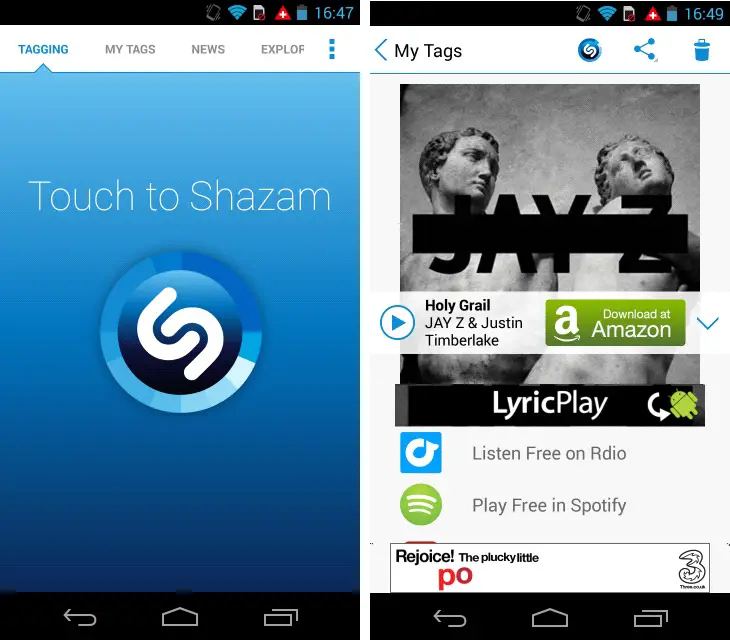 7. Dictionary.com:
Every person who can't let a word get out of his/her mind without knowing its meaning must have this app. You can easily find meanings of some tricky words you come across. You can also spy on your friends via this app as it lets you know what different words other people are looking.
8. RealCalc Scientific Calculator:
Whether you like it or not, everybody needs a calculator, especially if you are an engineering student. You do not need to carry your calculator with you; this app provides all the mathematical functions and features.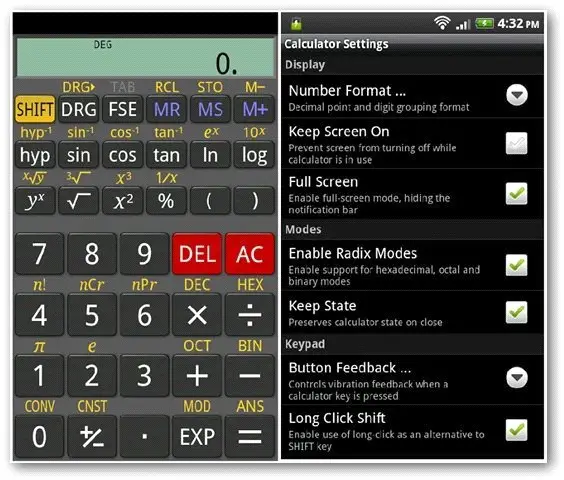 9. Imo:
Back at home and miss your friends already? The Imo app lets you connect with your friends and family. You can easily enjoy free video chats and talks, and share pictures as well as videos to keep in touch.
10. DMRC App:
If you're a Delhiite, you need to travel at the metro then and now. You can use any metro route just by entering your current metro station and the destination that you want to reach. It also tells you the time of travel and the fare, as well.