Nowadays our smartphones are like our secret notebooks filled with our memories, passcodes, and things we don't want the outside world to know about. If we leave the physical methods aside, the only thing that could lead to a sneak peek into our private lives is the internet. Along with millions of applications, it is filled with an enormous quantity of spyware and data stealers as well. Certain applications have been charged for such nuisance by its various clients. Here are the top 10 applications you should avoid in 2022.
1. UC Browser 
UC Browser is subordinate to a Chinese firm and has been downloaded by millions of users worldwide. However, it has been suspected by the cyber analysts of not protecting its data transmission properly. It will leave your data more prone to hackers because of its weak cryptography and unprotected encryption.
2. Clean It
Clean it is a phone optimizer application that claims to clean junk but there is a darker side to it too. Since it asks a lot more permissions than usual and has been observed advertising detrimental and frivolous services, many believe that downloading it would be worthless. Moreover, clearing the cache will do no good to your device besides making it slower when it needs to be rebuilt.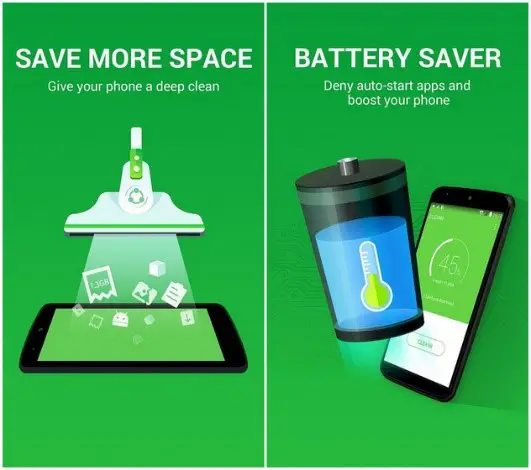 3. Dolphin Browser
Dolphin browser is one of those third parties that is only interested in making bigger assurances without consideration. It has been charged with revealing incognito sessions and IP addresses under VPN services by multiple reports.
4. Virus Cleaner 
Virus Cleaner is among applications that serve millions with hollow assurances. The advertisement of products with questionable repute, claiming superficial features such as CPU cooling, and a bunch of services that have not been achieved by anyone to a perceivable degree makes it extremely dubious.
5. SuperVPN Free
SuperVPN is among those mass downloaded applications that pays way to your privacy risk. It has been found by several analysts that the app constitutes various loopholes and vulnerabilities that can encourage MitM attacks by hackers. This all may lead to data theft that might reveal your credit card details, chats, photos, etc.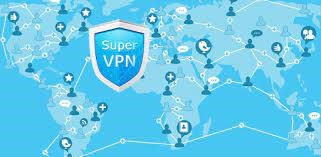 6. DU Battery Saver & Fast Charge
DU Battery Saver & Fast Charge is among applications that serve millions with hollow assurances. It supports immense advertisements, notifications, and fancy fake graphs. It was debarred from the play store in a click fraud scandal.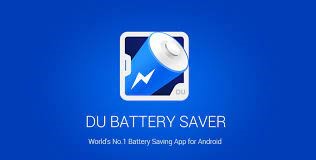 7. Clean Master
Clean master and is subordinate to Cheetah mobile which is a fact concern because its questionable repute. Moreover, nothing was found useful among its features except for RAM saving which no longer required in the latest smartphones. It served millions before it's in 2019 but still exists and is widely used in APK versions.
8. Fildo Music
Fildo music was formerly an illegal local music player. The application discontinued its services after being discovered by a scanner but soon re-emerged as a music management application. However, its controversial tie-ups with Chinese firms and hollow reassurances make it extremely doubtful.
9. QuickPic Gallery
QuickPic serves photo gallery and is subordinate to Cheeta mobile, a Chinese firm. It has been claimed by several users that it transfers the user's data to its server. It was removed in 2018 and re-emerged back in 2019. However, the company made a different excuse for its removal but all this made it extremely dubious.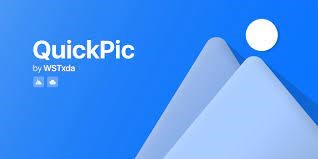 10. ES File Explorer
Everything was blissful for ES File Explorer until its free versions got saturated with immense advertisement. It encouraged adware and bloatware that would lead its client into a pool of unwanted notifications that one can't disable. It was kicked out of the play store in the charge of click fraud.